I enjoy exploring vintage lenses and adapting them to my Fujifilm system.
Pentax Supertakumar 135mm f/2.5
This is about 200mm on a crop camera and therefore very usage for close-ups outdoors. The bokeh is very bokeh is exceptional. This photo is straight out of the camera and has slightly motion blur, but the rendering of the background is so special that I cannot stop looking on it... The focus ring turns onto the opposite direction of what I am used to but it is mechanically non-plus-ultra. I started using this lens with a speed booster (Zhongyi Lens Turbo Adapter II).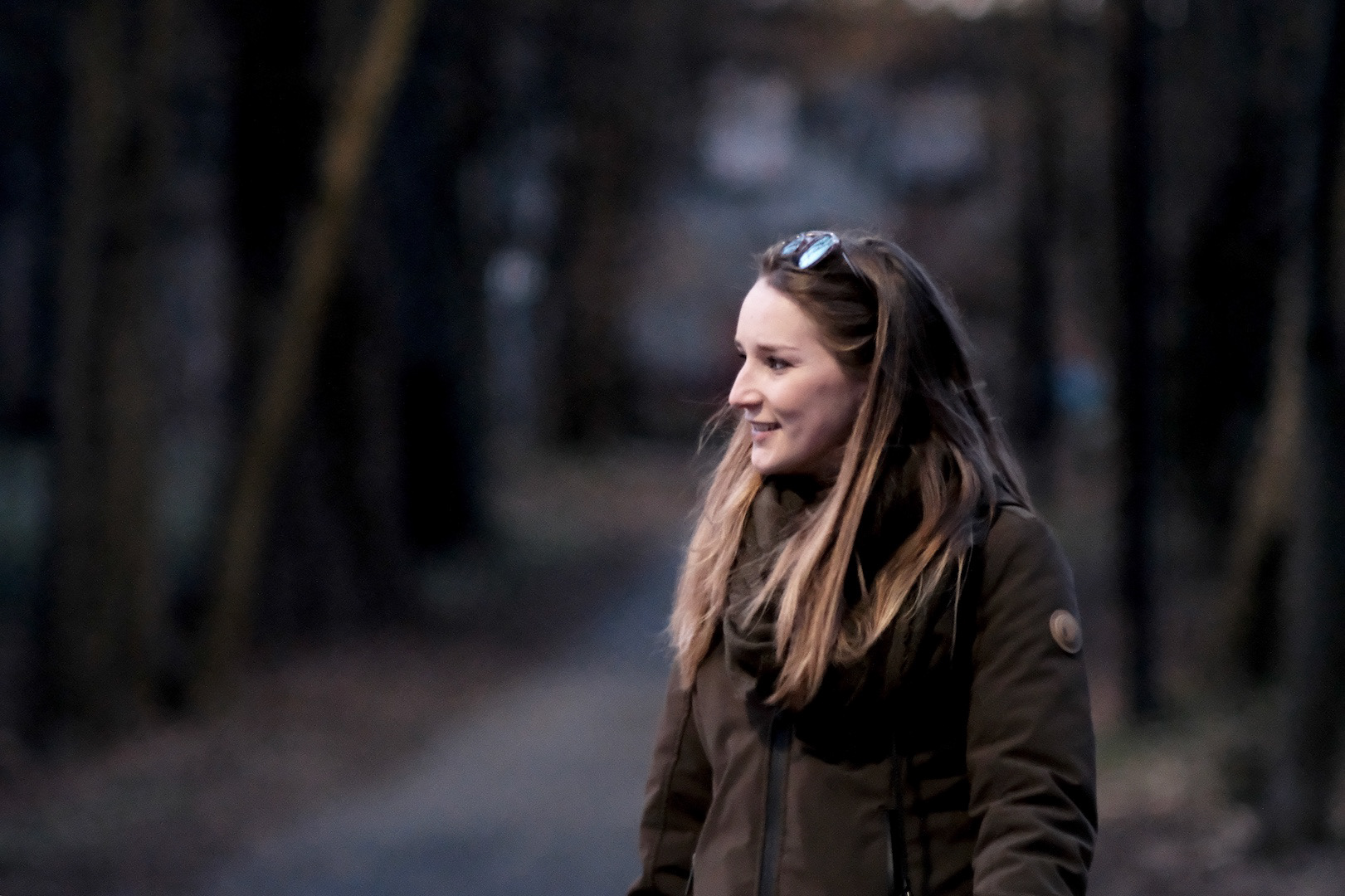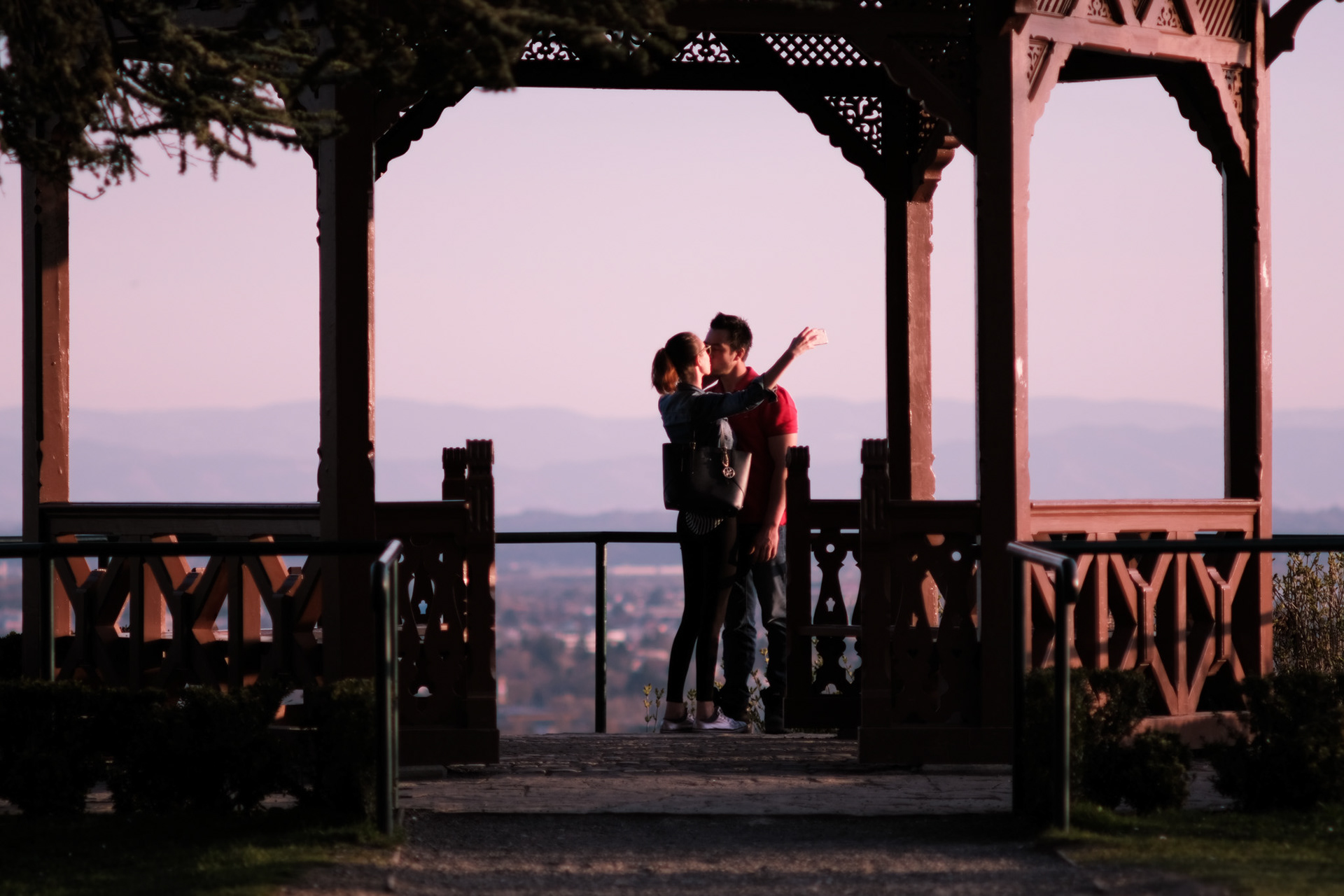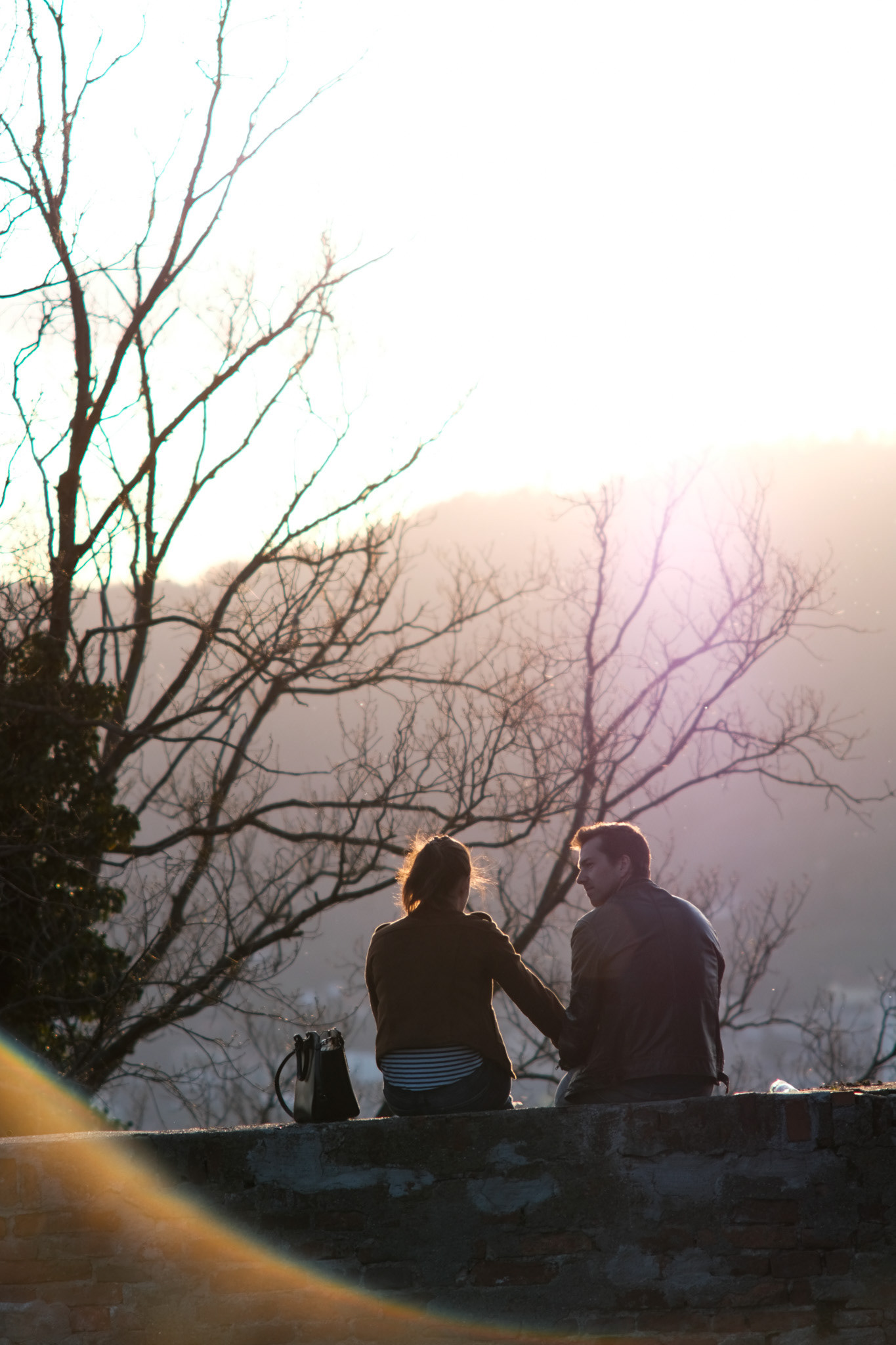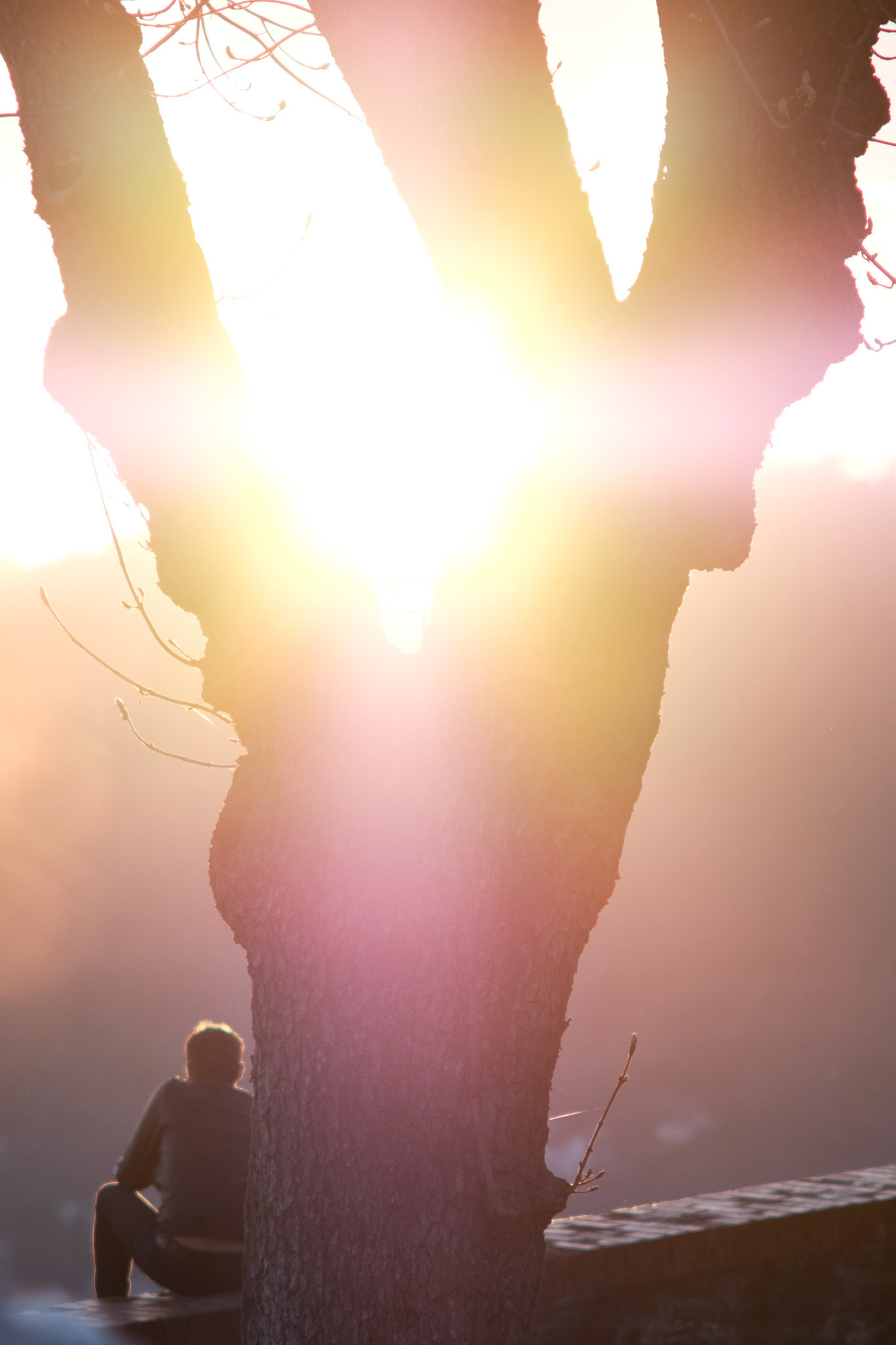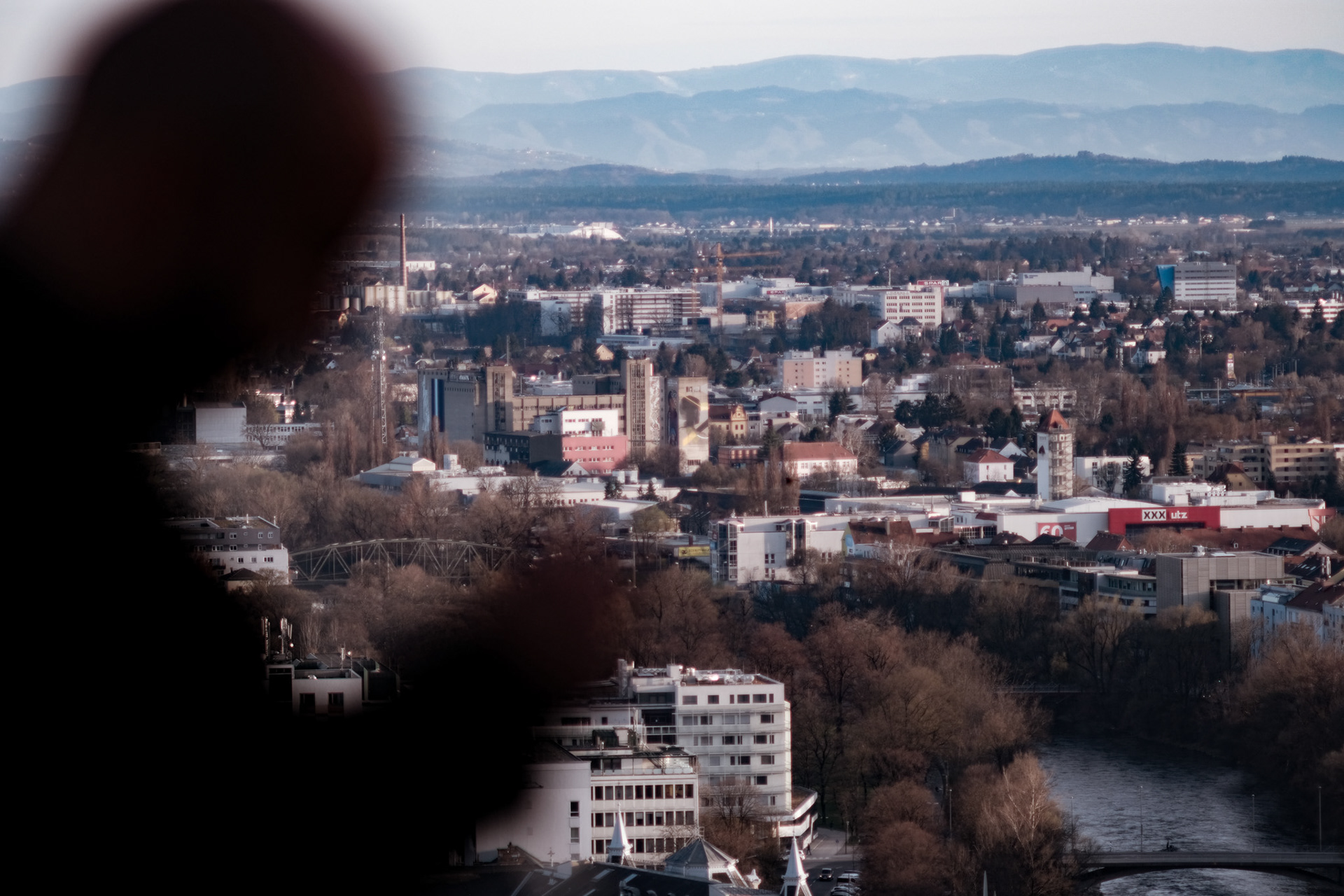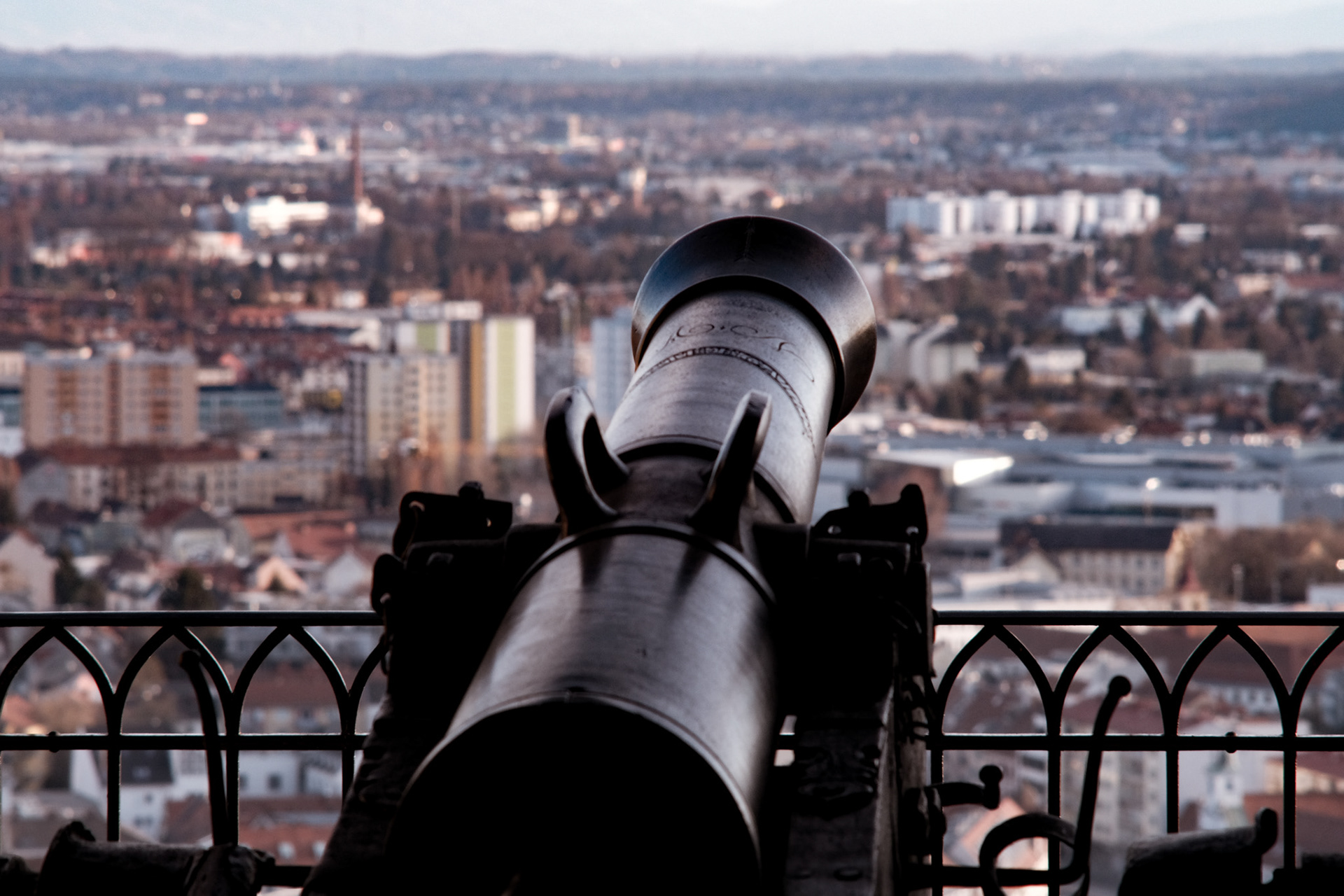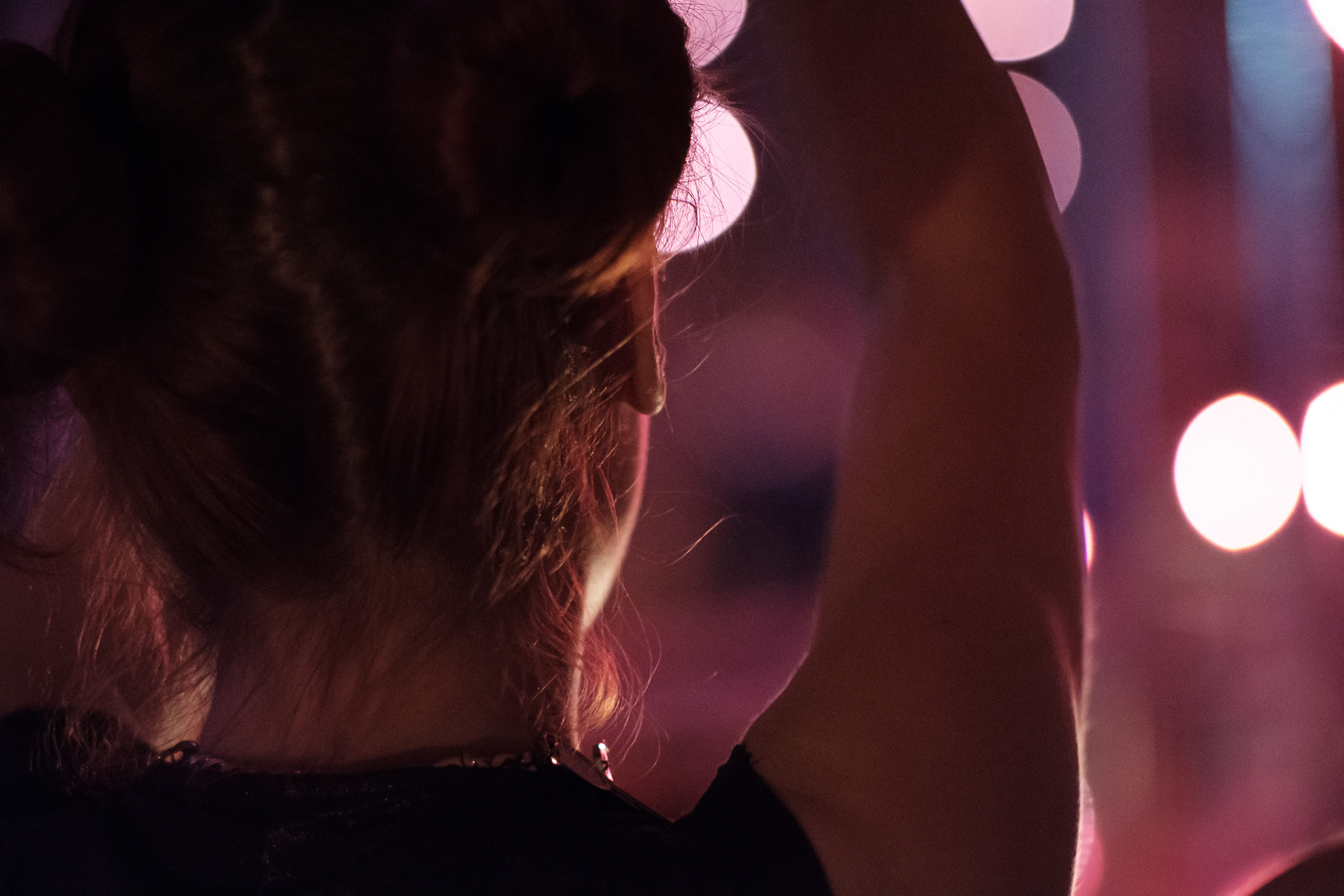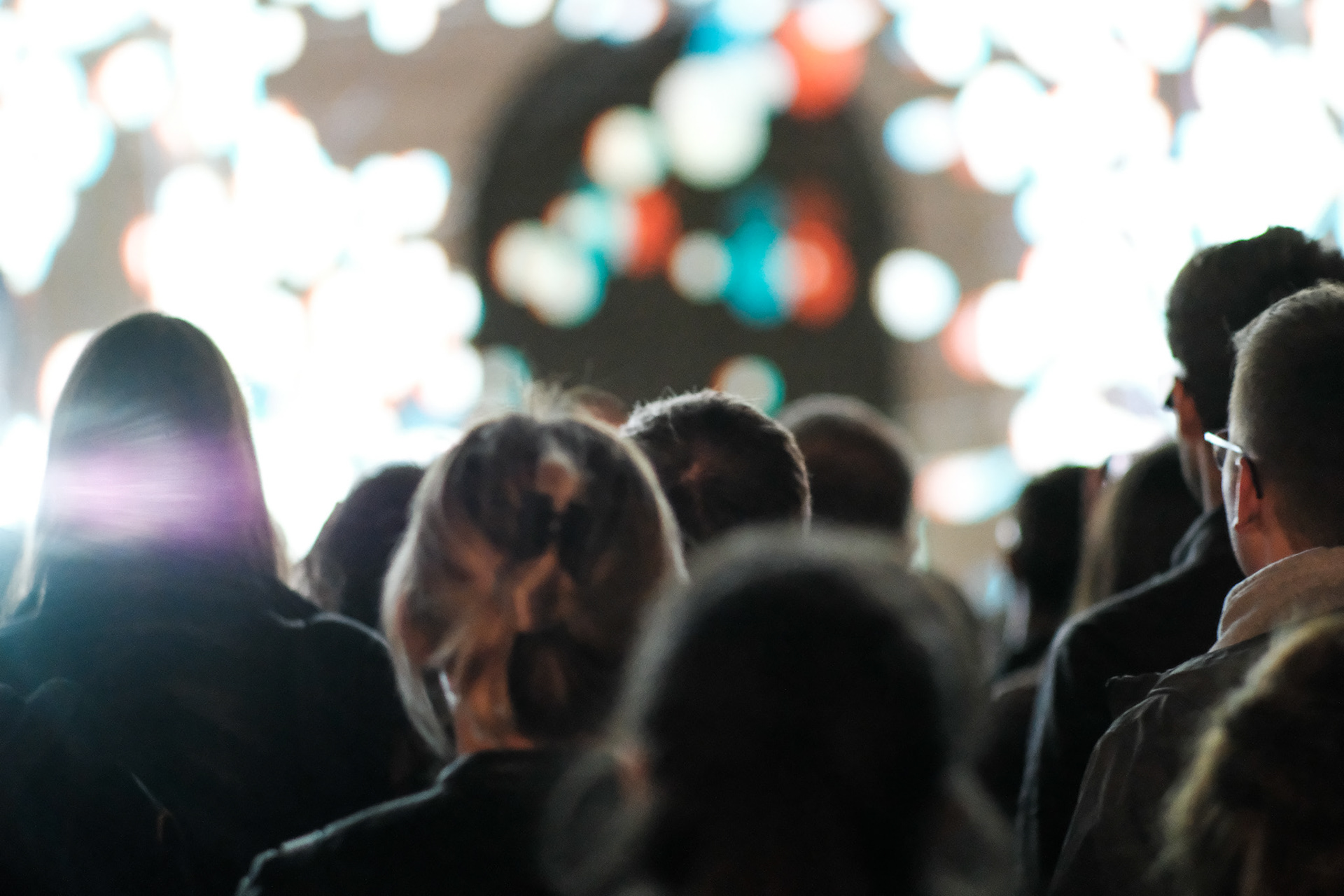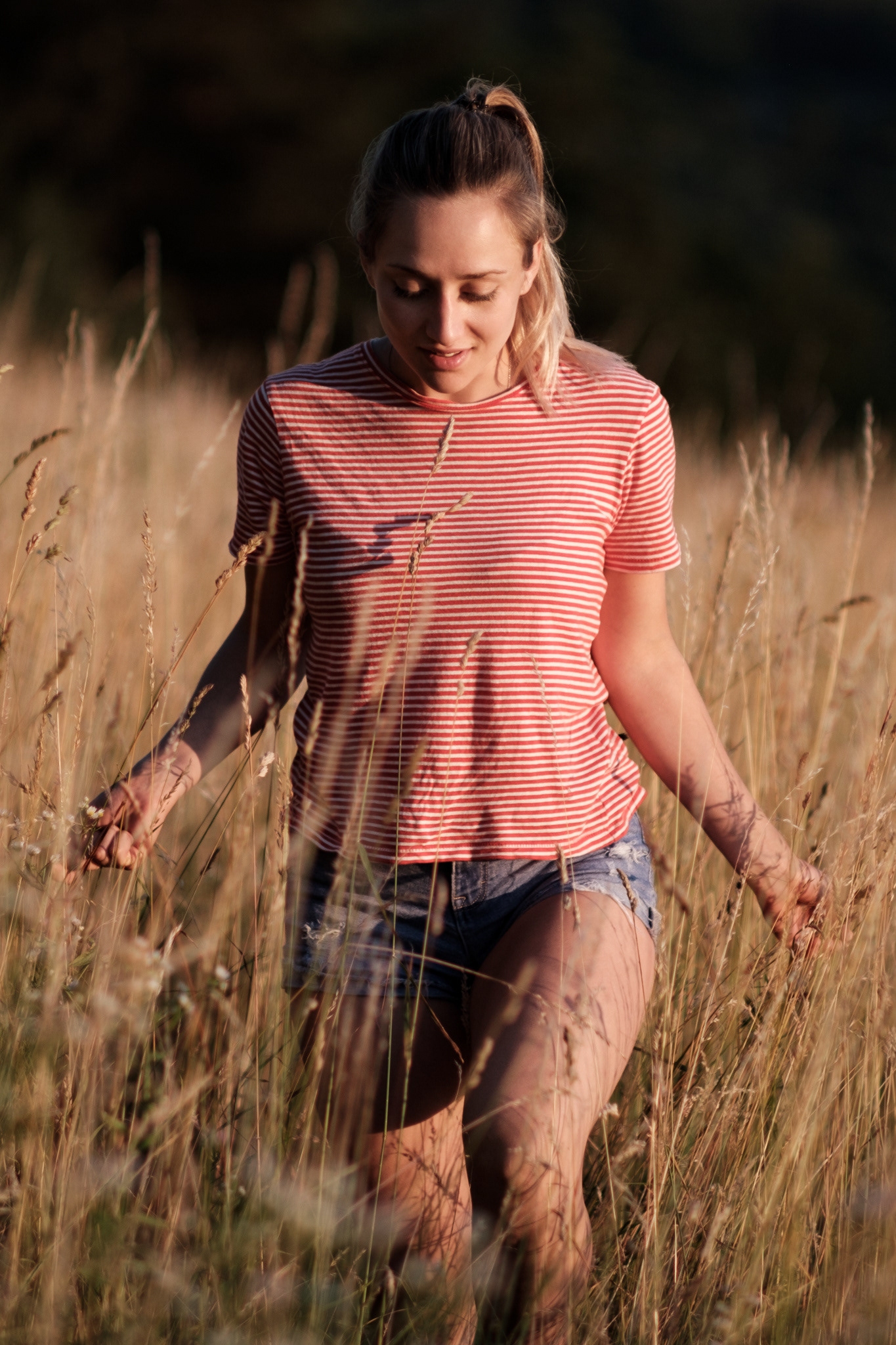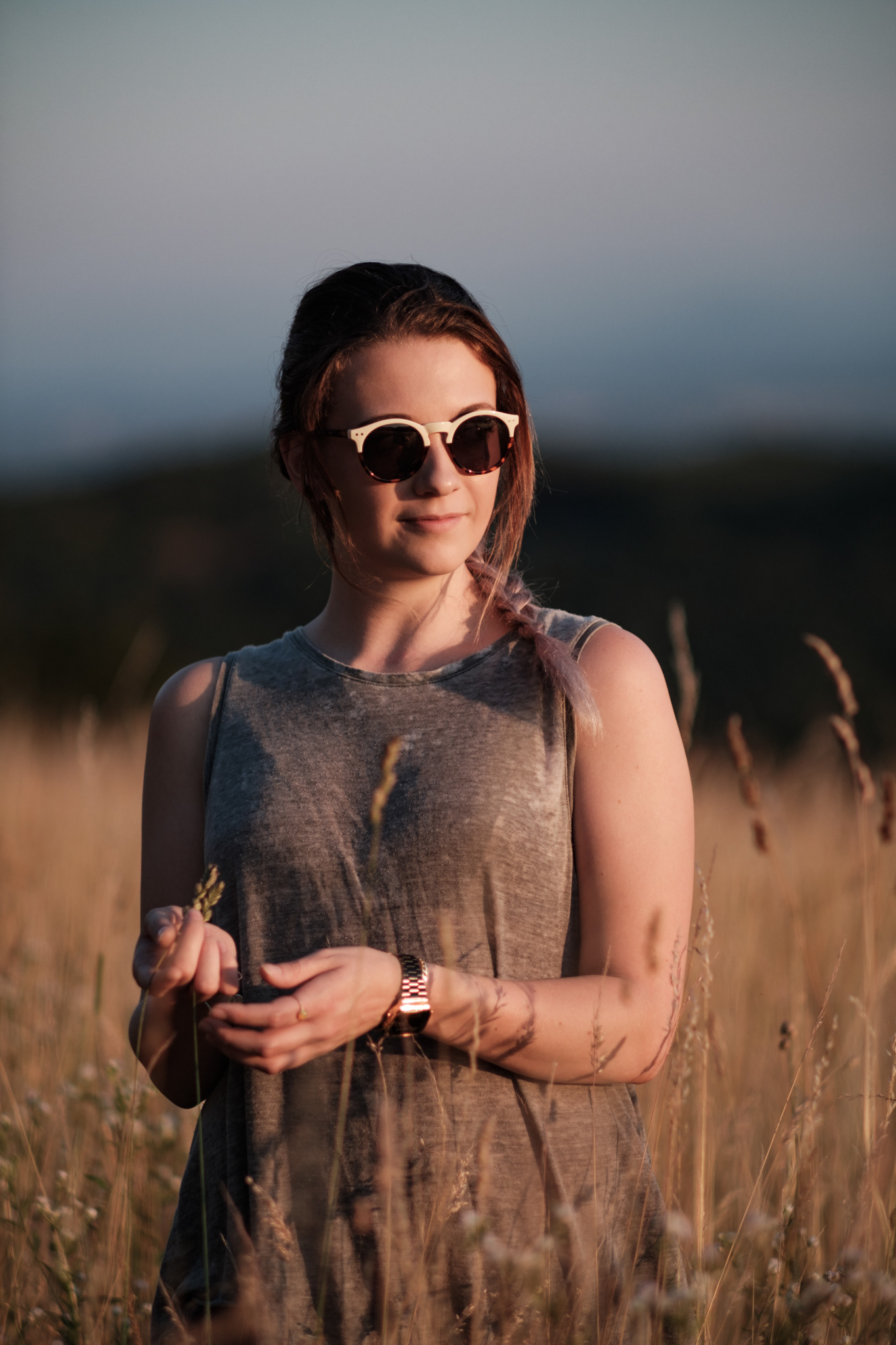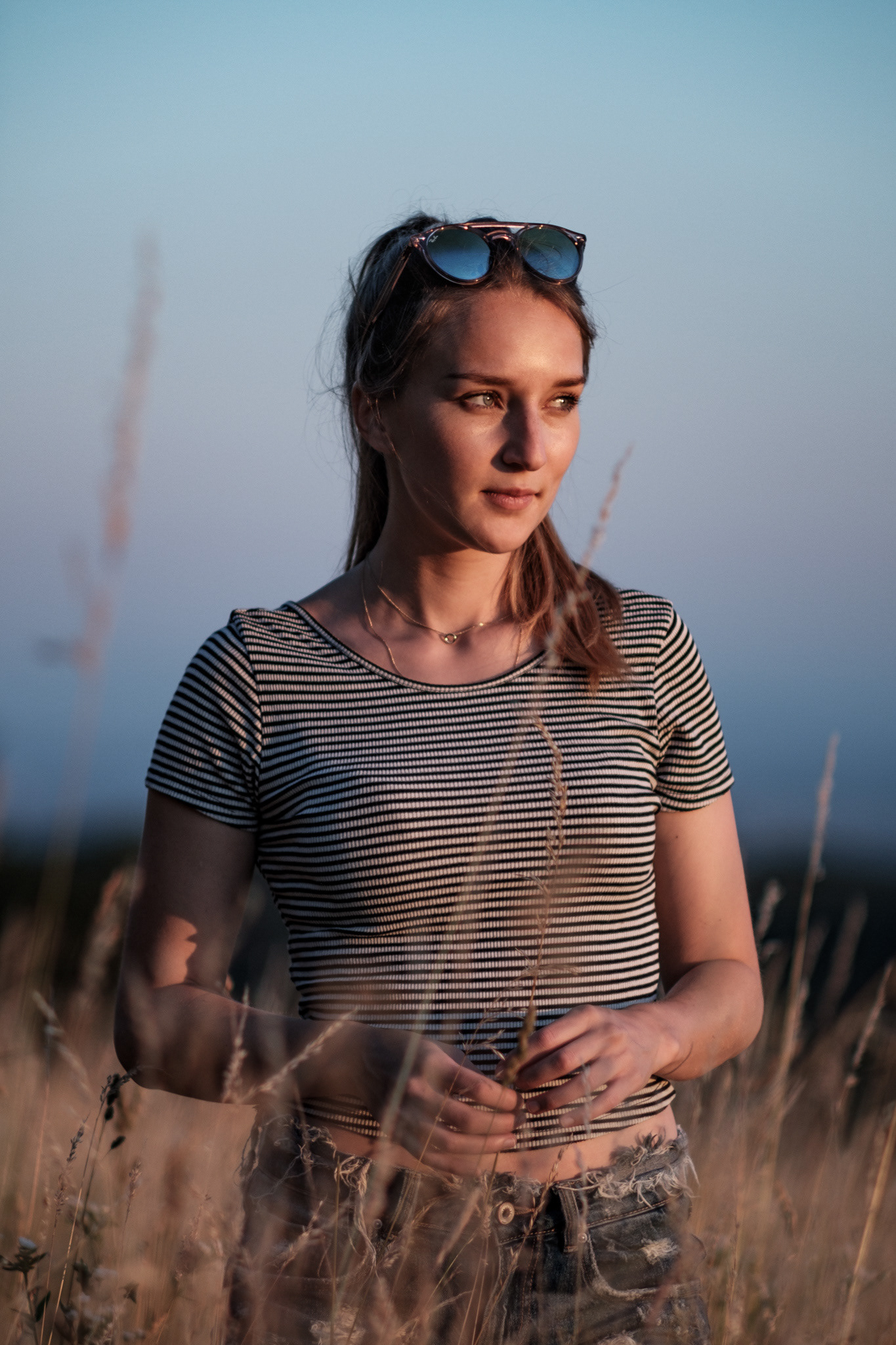 Minolta MD 50mm f/2
This lens is just wonderful. Its also a bit tight on a crop sensor for indoor shoots but it can be used for detail shots or utilisation of its shallow depth of field. It is just wonderful and whilst razor sharp at the focal plane renders very soft very quickly. It is extremely smooth in operation - a mechanical masterpiece.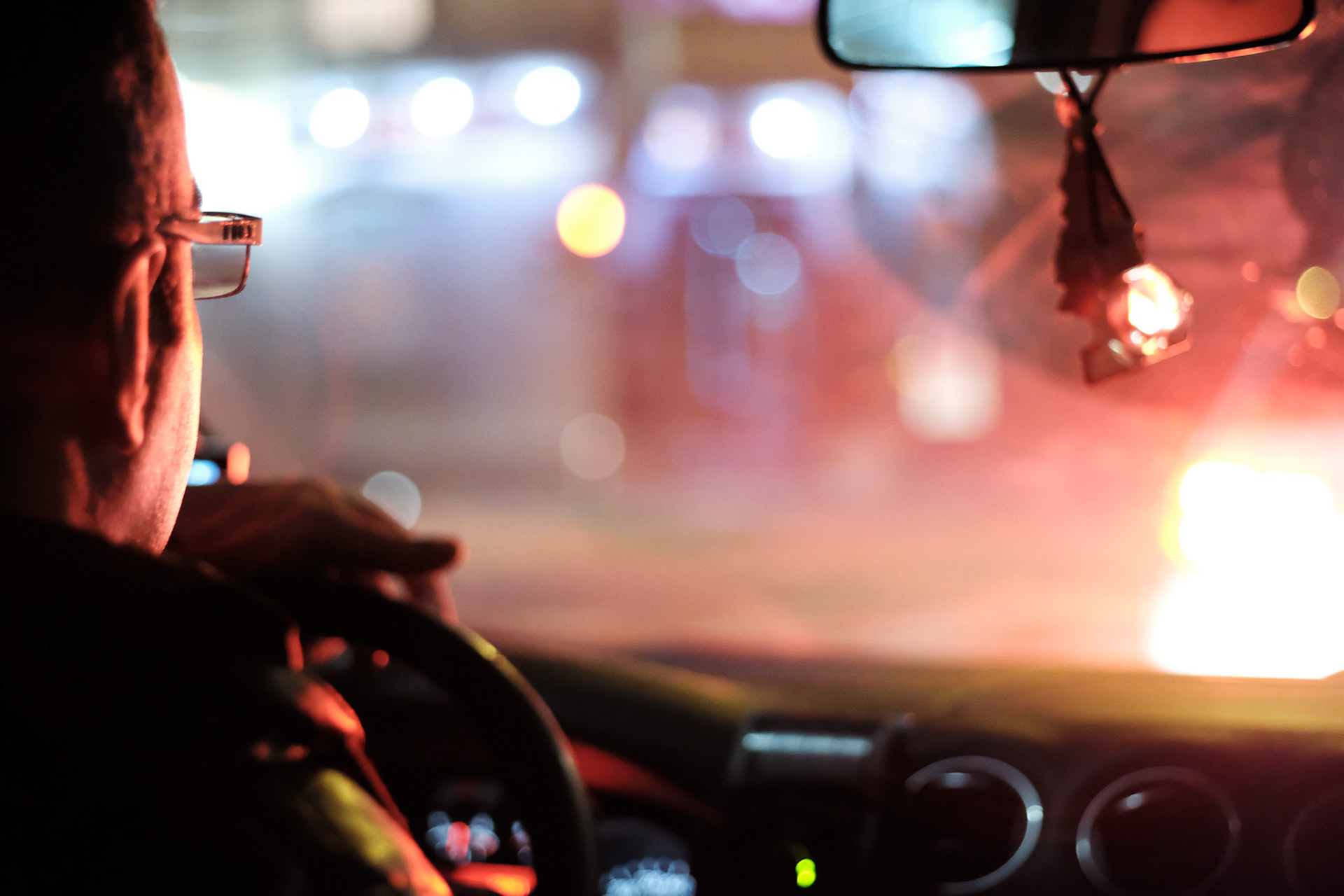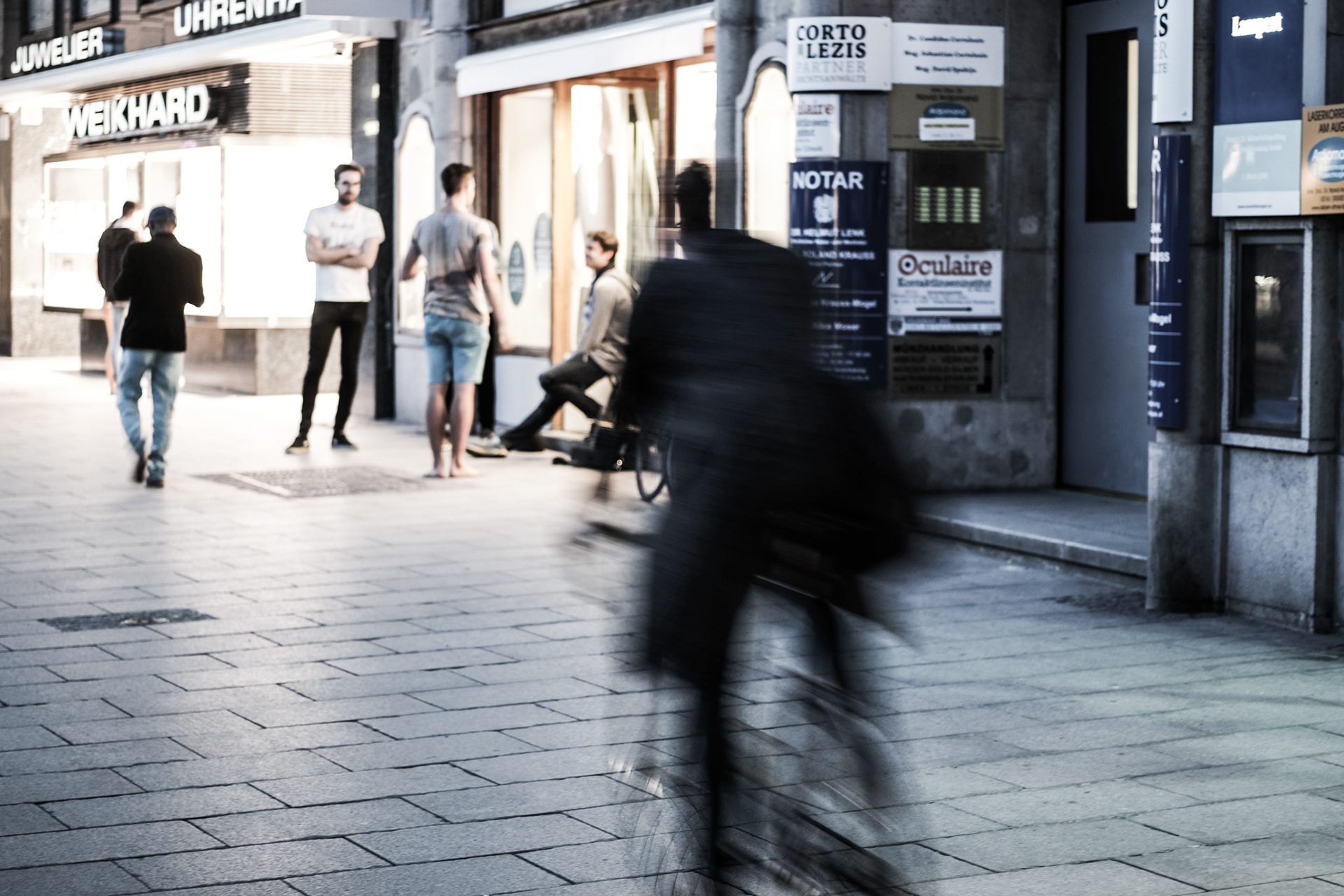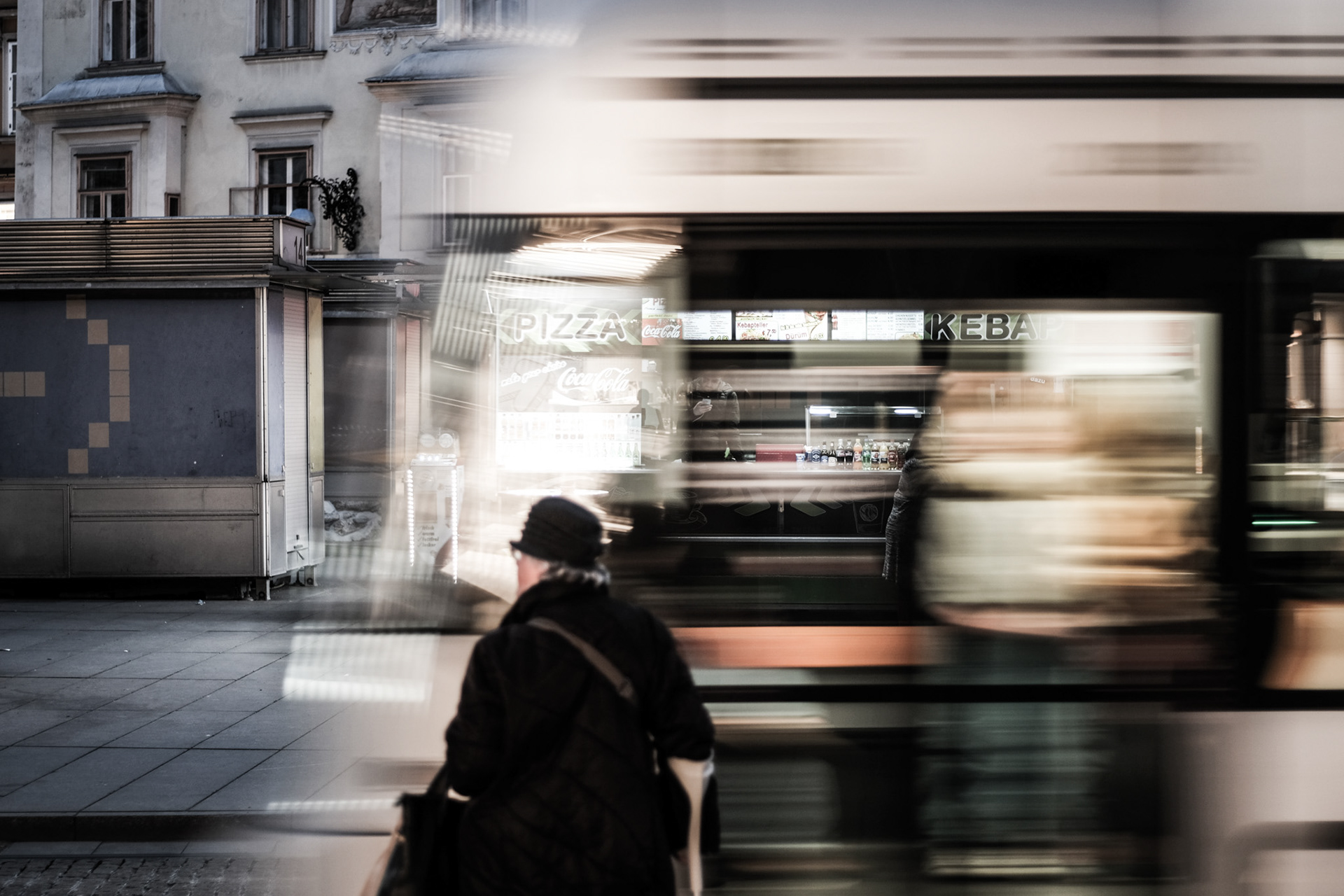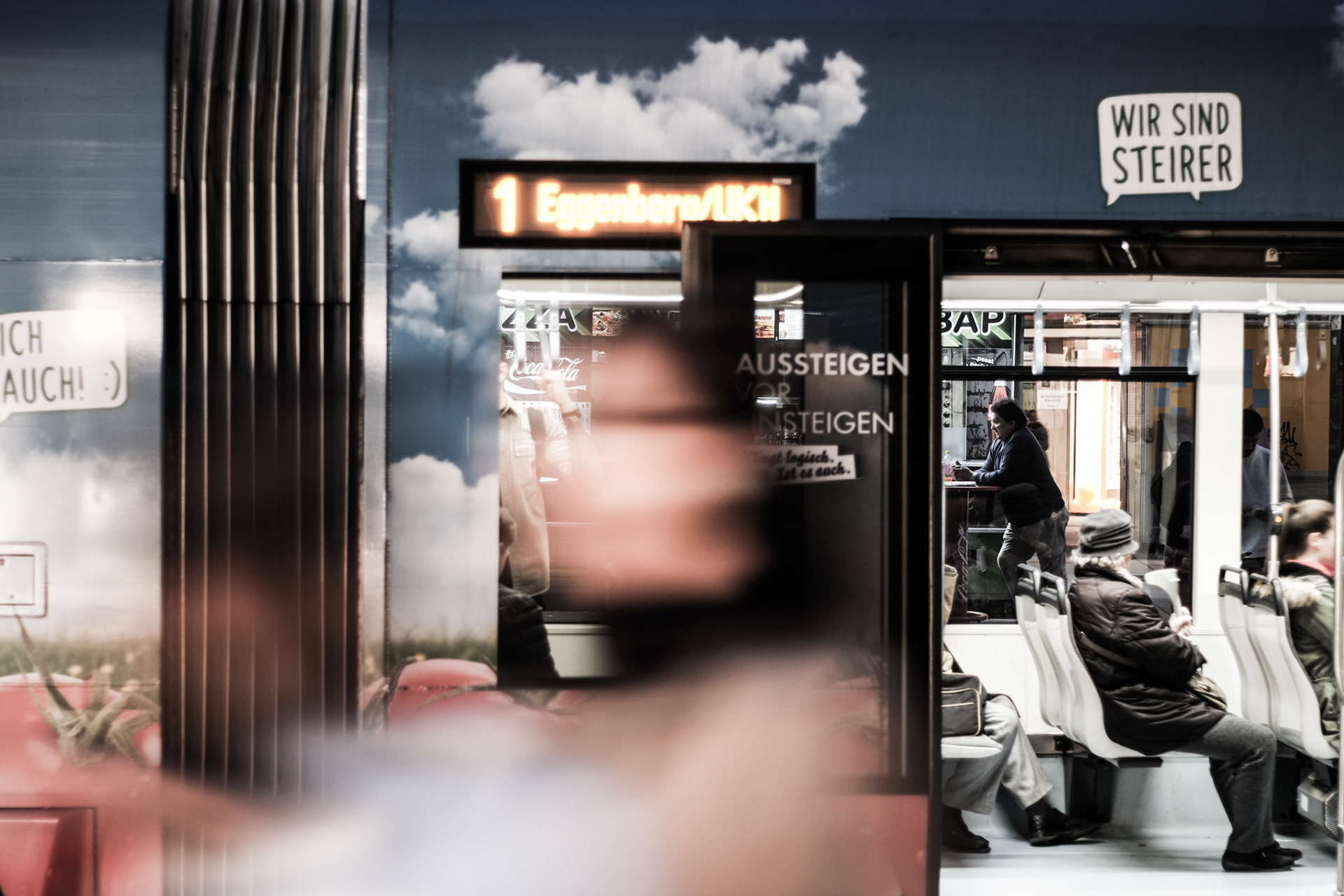 Carl Zeiss Jena Flektogon 35mm f/2.4 MC
I have no representational photo yet but while not being a low light monster it is very well made. The interesting thing about this lens is that it renders the bokeh very soft very quickly and has a very nice bokeh whilst having 6 aperture blades. It has a near focus distance of 19mm and remarkable resolving power. The color rendition is outstanding.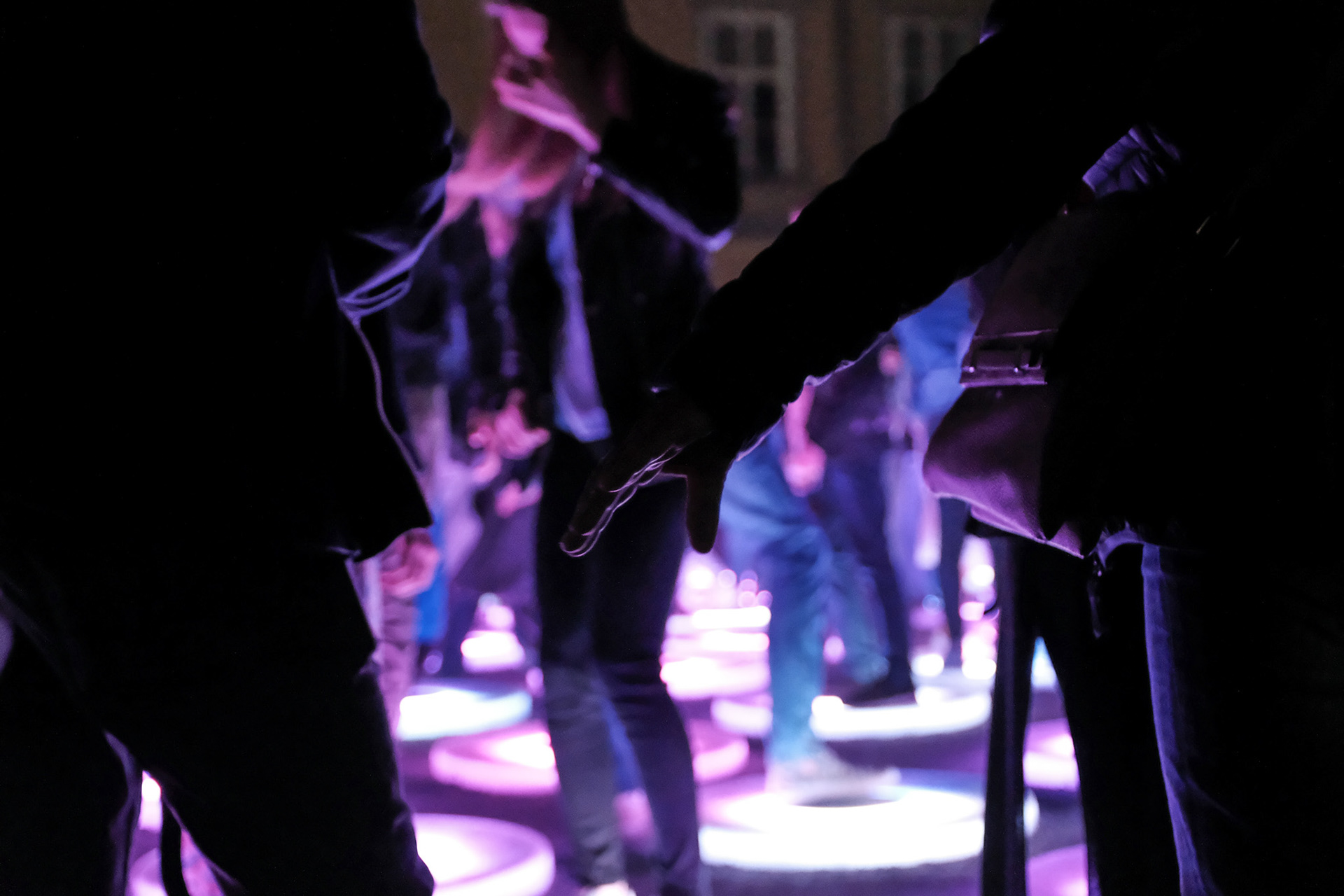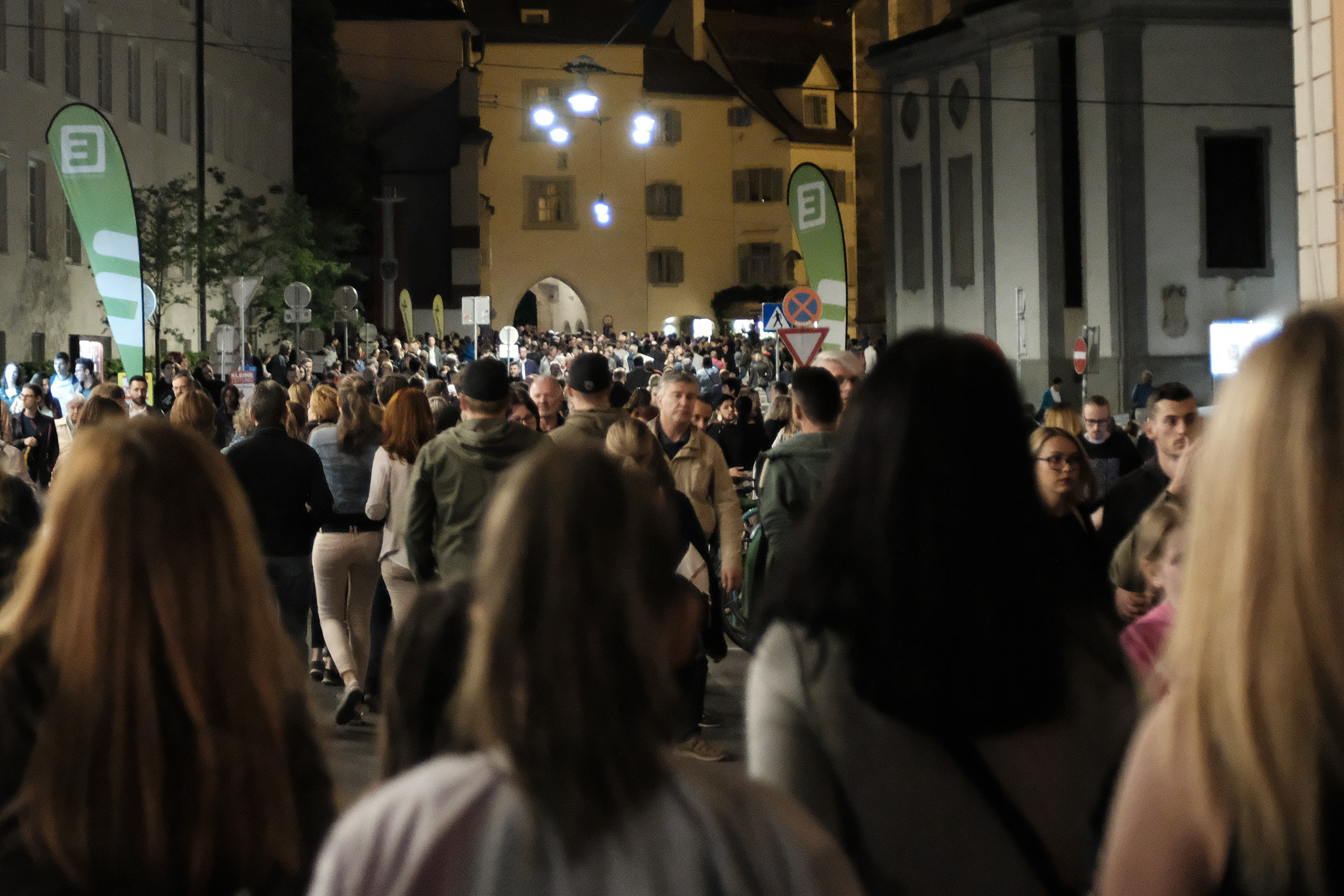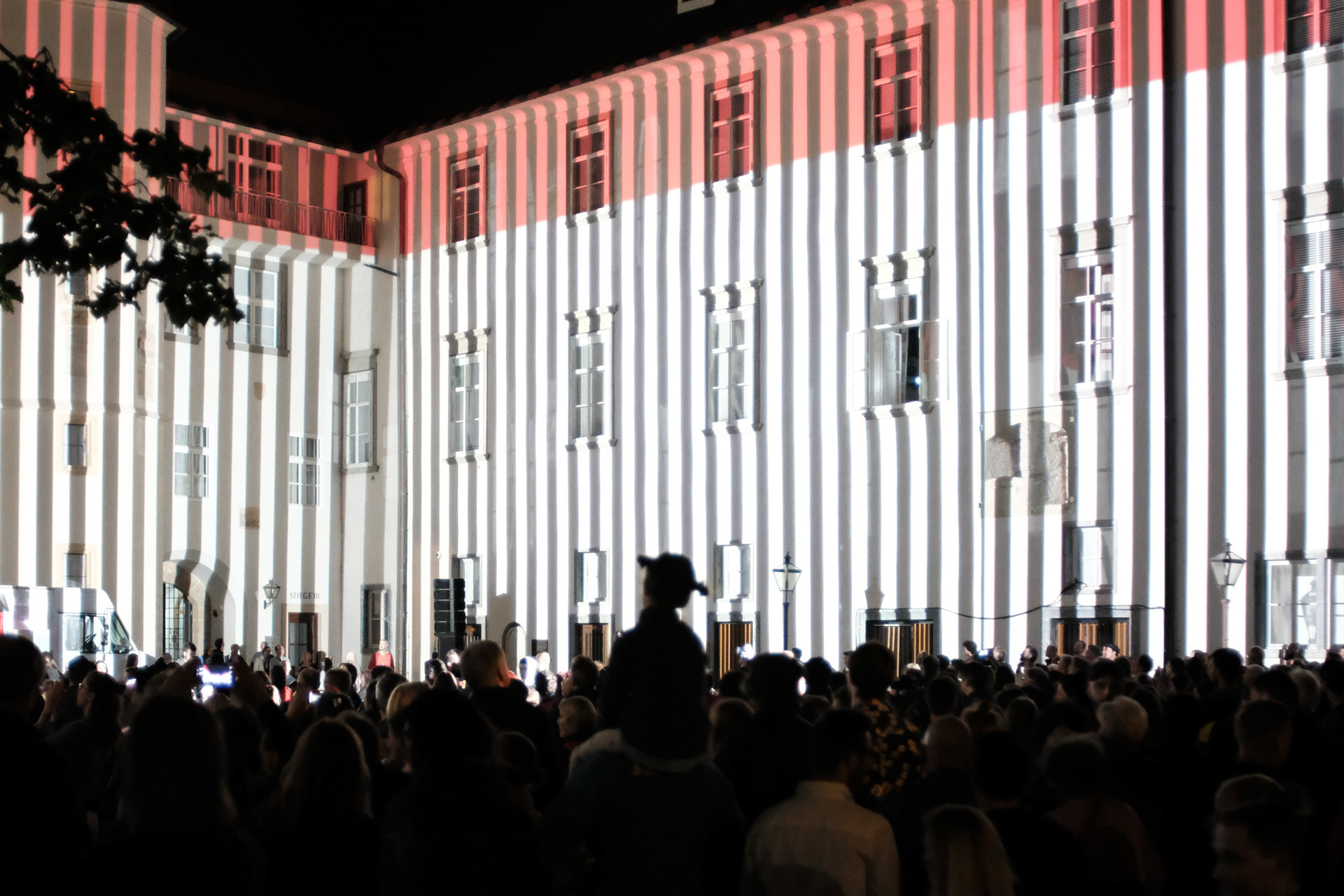 Coming soon...
- Fujinon 55mm f/1.8

- Voigtländer Color-Ultron 50mm f/1.8

- Helios 44-2 58mm f/2.0

- Olympus OM Zuiko 28mm f/2.8

- Olympus OM Zuiko 50mm f/1.8