Current exhibition: SPACE X8, Graz (2018/06)
A new artwork space has been created in Graz and I am honored to exhibit my work in 2018/06.
Location: Opernring, Graz
Series 1/3
About a subconscious mind and the transition between worlds.
It is the result of my personal ambition to express the subconscious desire and the satisfaction of turning it to reality by following it's subtle impulse.
Every shot is a long exposure ended by a flash freeze with a focus trap triggered by a laser light. It is my first approach of combining high end studio work with creative aspects of experimental photography.
Model: Florian Kalcher
2017/05 - Exhibited in Fotoakademie Graz
This series was exhibited on the 19th vernissage of the academy of applied photography in Graz, Austria. It was printed on Hahnemühle FineArt Baryta 325 paper in black frame.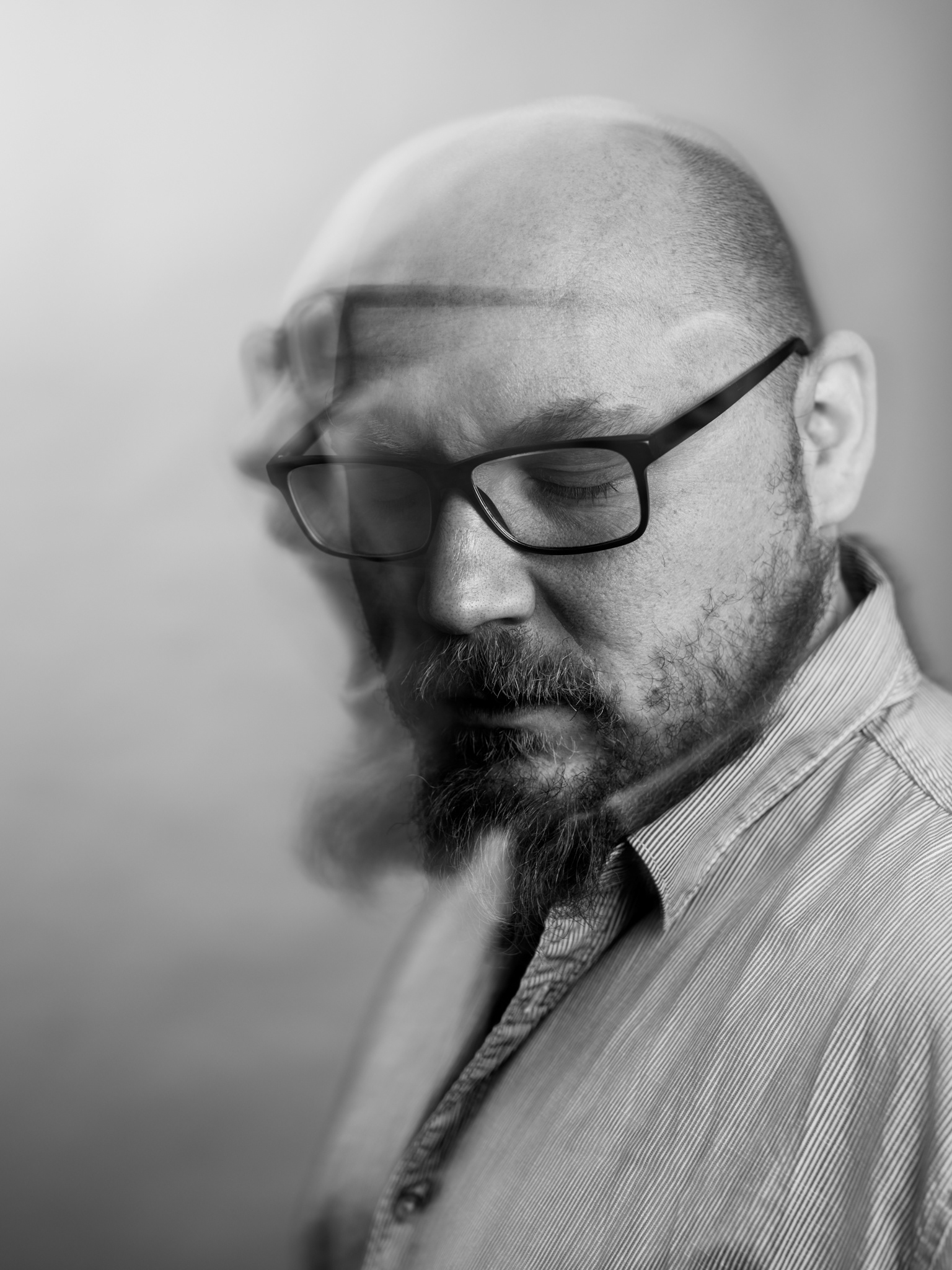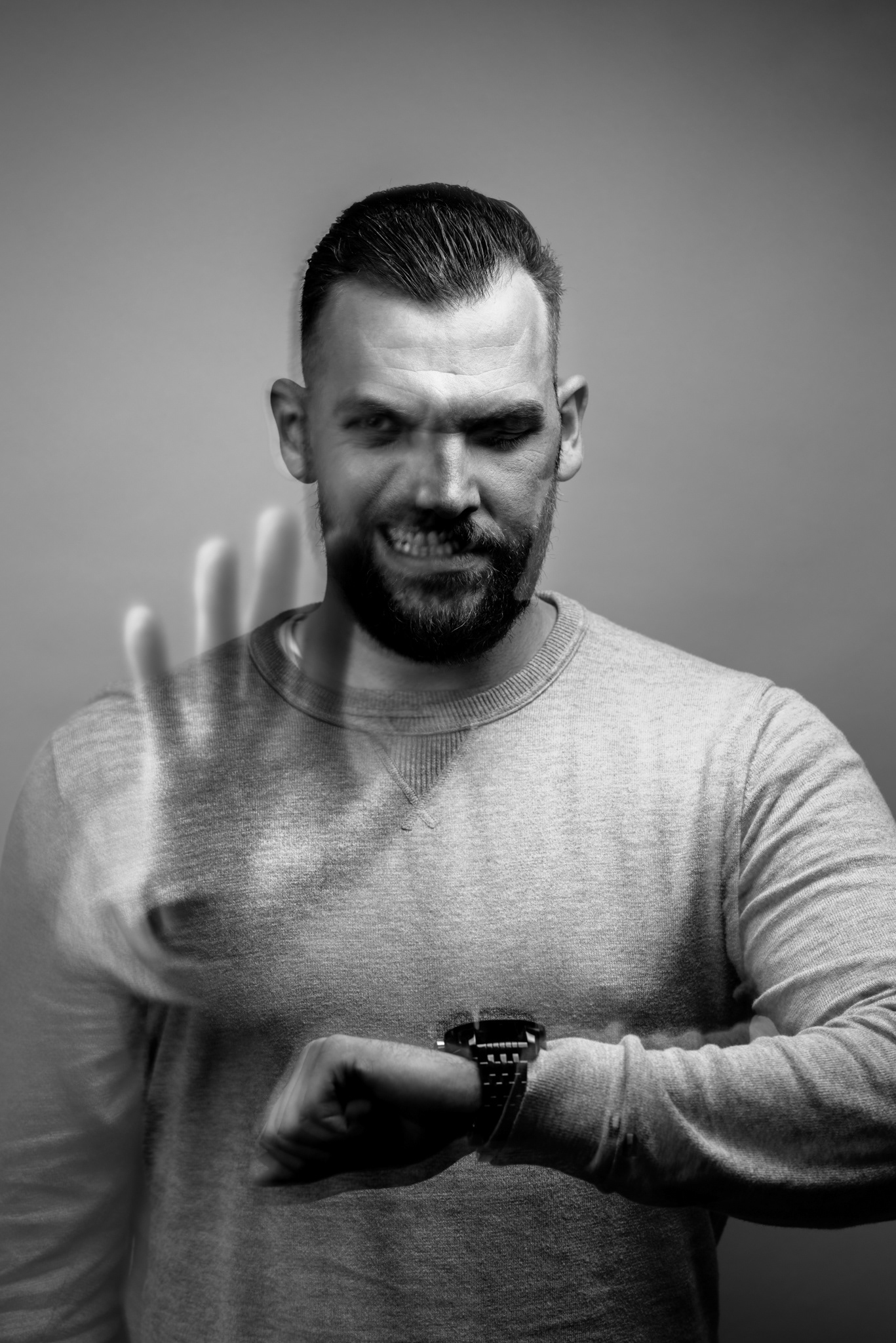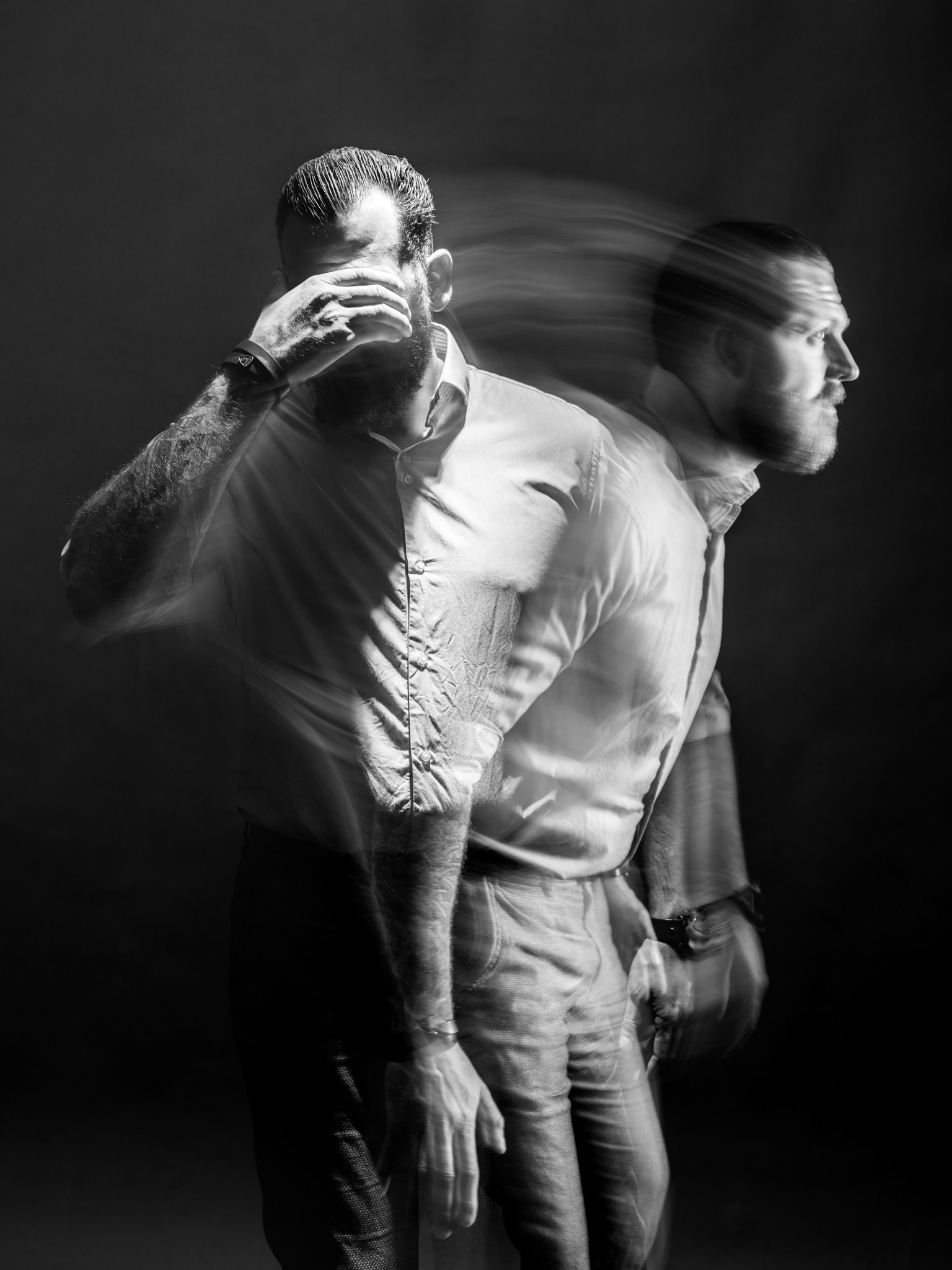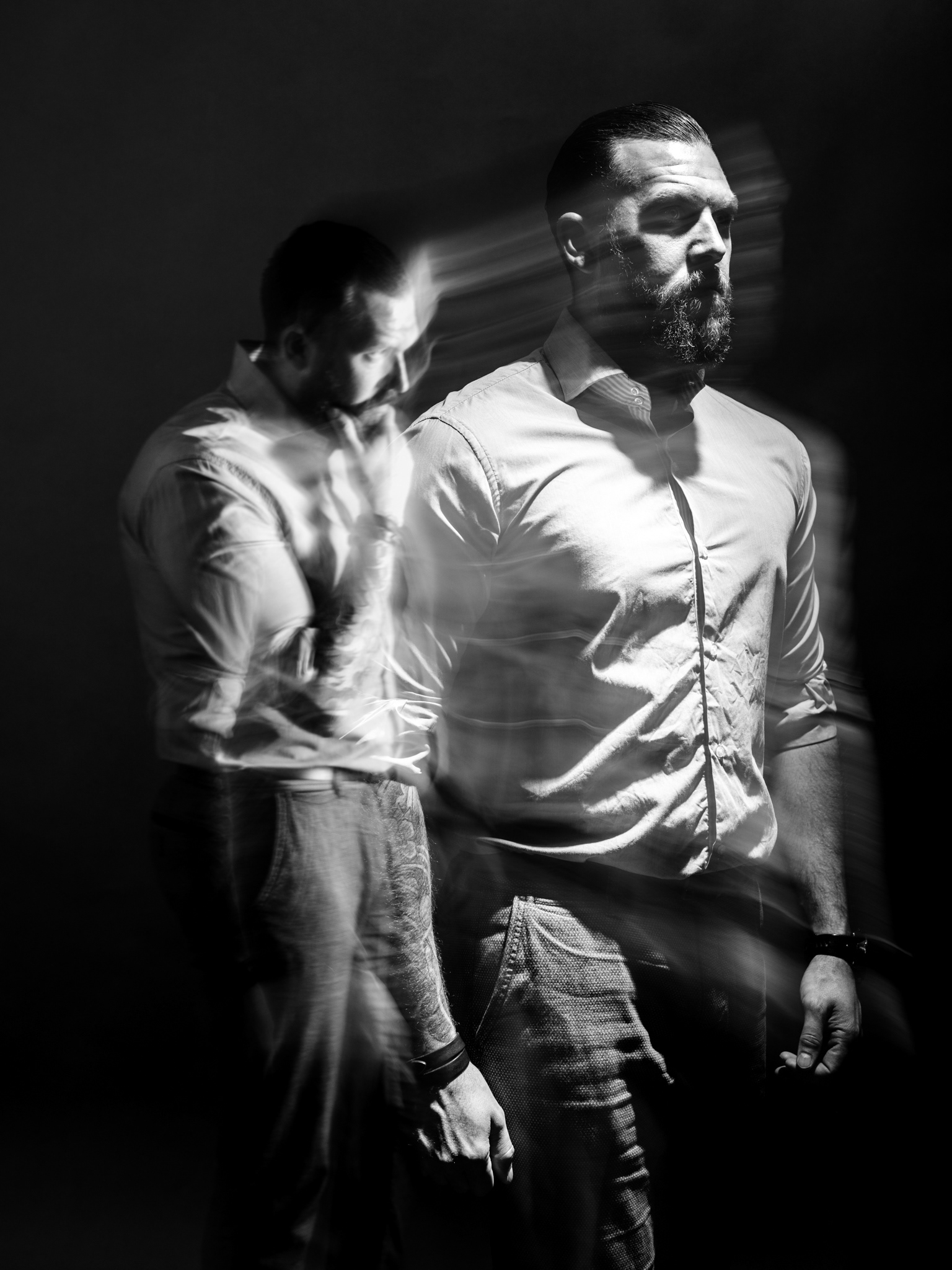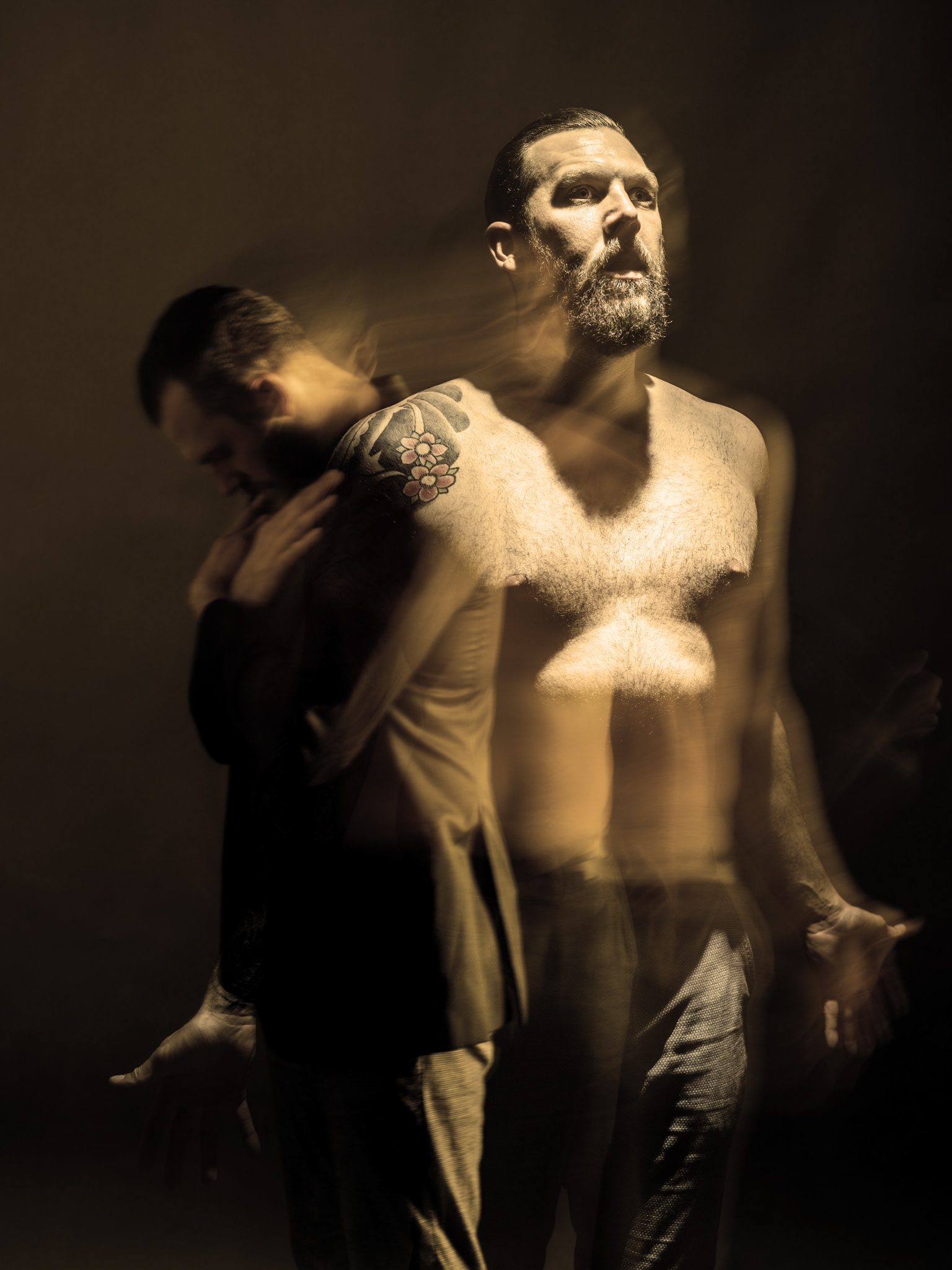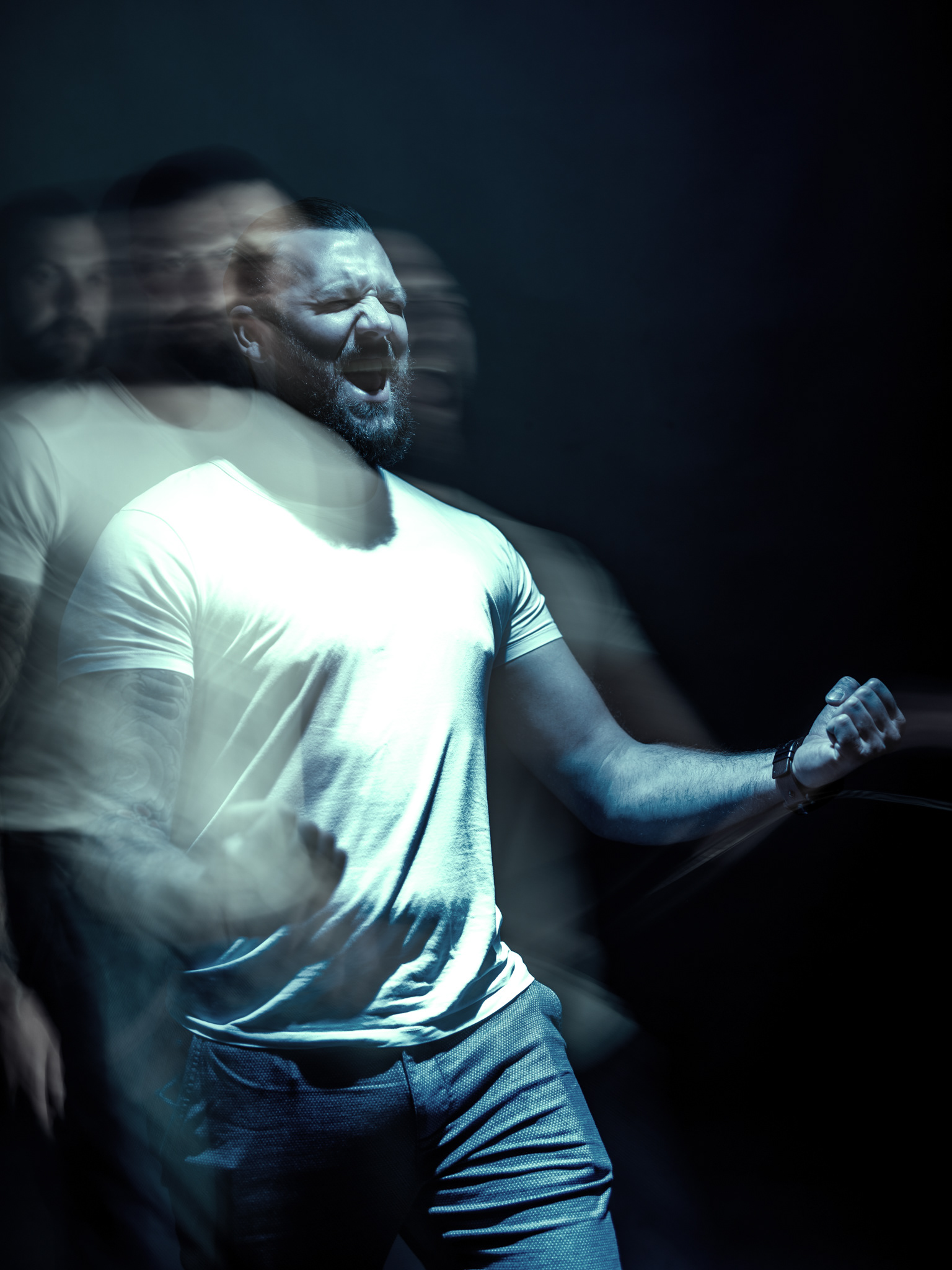 Series 2/3
The series was released on 12.02.2018 18:00 Uhr at Schauspielhaus Cafe, Graz. Thank you all for your visit! It was a great evening!
The innovation in my second approach on the topic is that it ends in a co-existency between reality and the subconsciousness while in the first series it was introduced as a replacing transition. Everything else is just visual progression...
Model: Florian Kalcher
2018/02 - Exhibited in Schauspielhaus Café Schreiner, Graz
Period: 2018/02
Opening: 12.02.2018 18:00 Uhr
2018/04 - Exhibited in Herman Herzele Galerie, Graz
Period: 23.04.2018 - 18.05.2018
Opening: 23.04.2018 20:00 Uhr
2018/06 - Exhibited in SPACE X8, Graz
Period: 2018/06
No opening event. Publicly visible 24/7. Opernring, Graz.