The bench
A customer project of a manufactured combination between modern and vintage materials. The objective is to find a suitable environment for the product.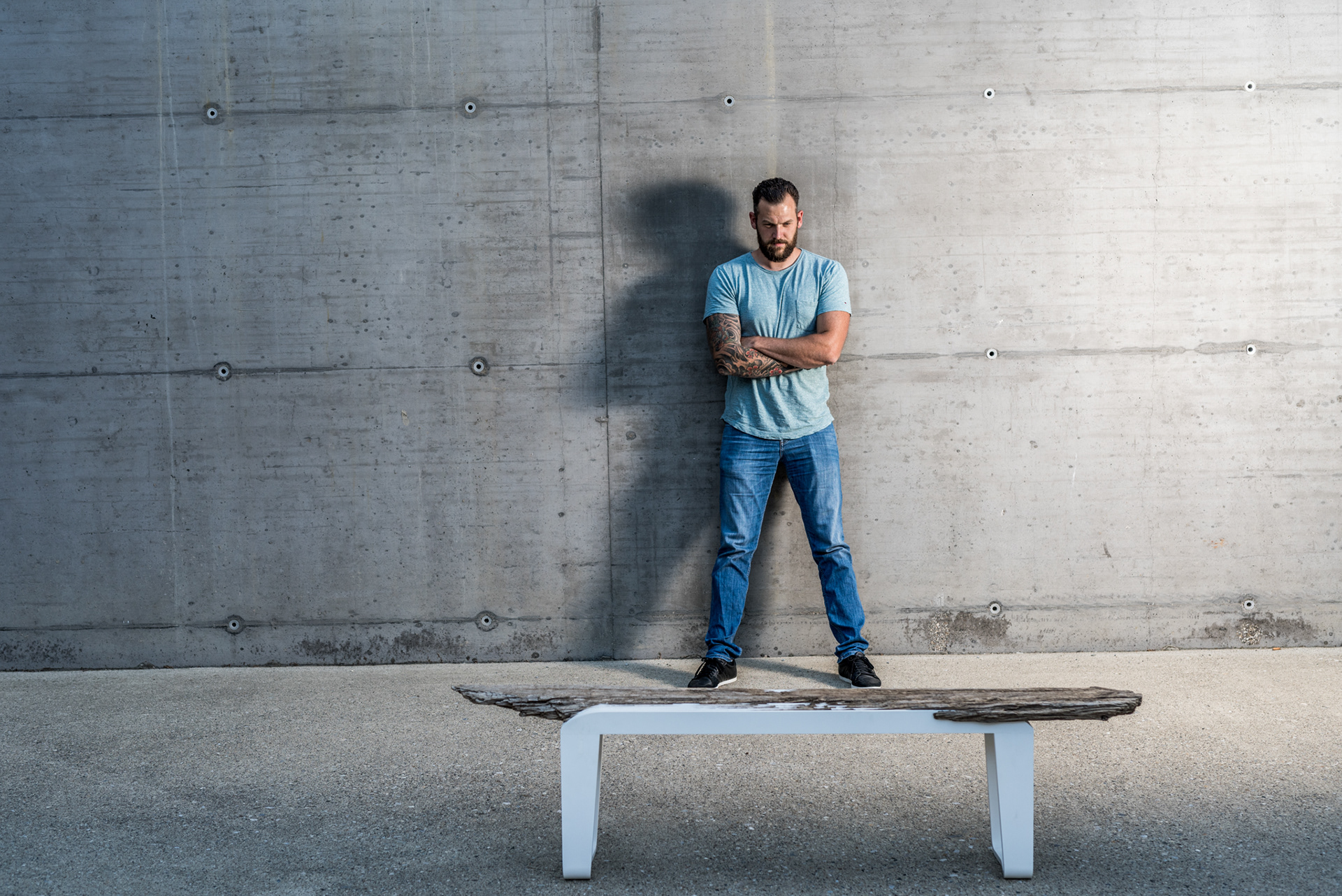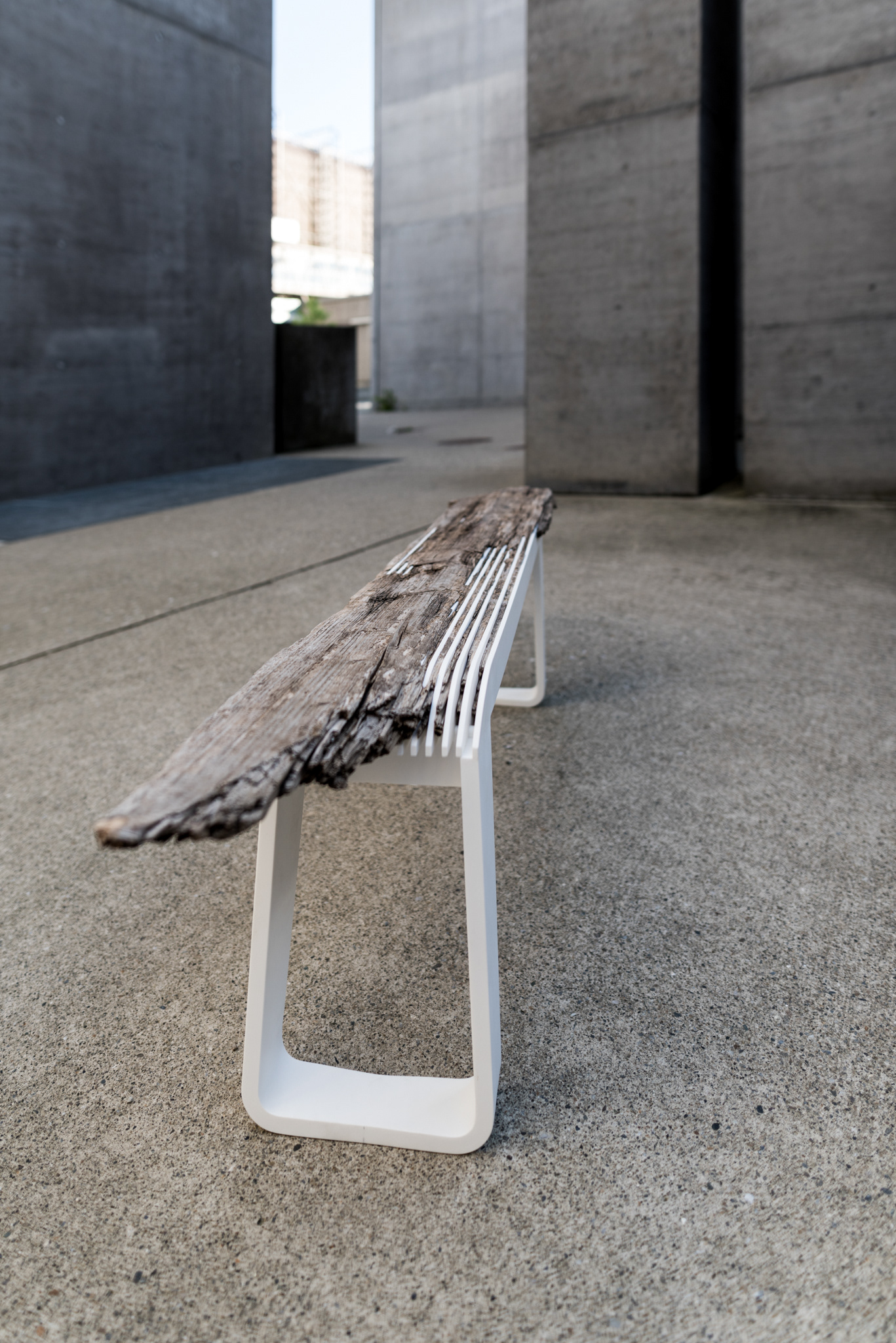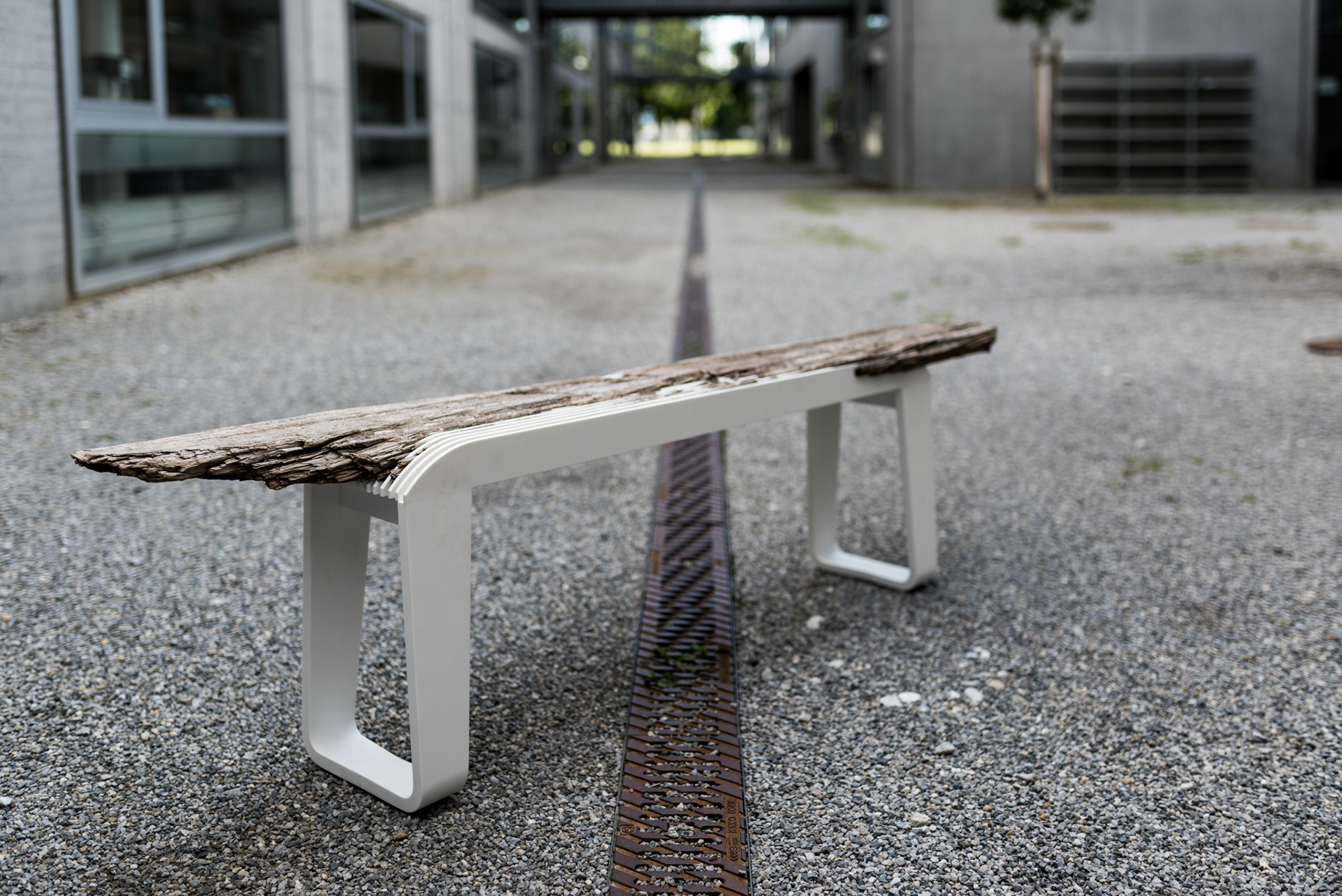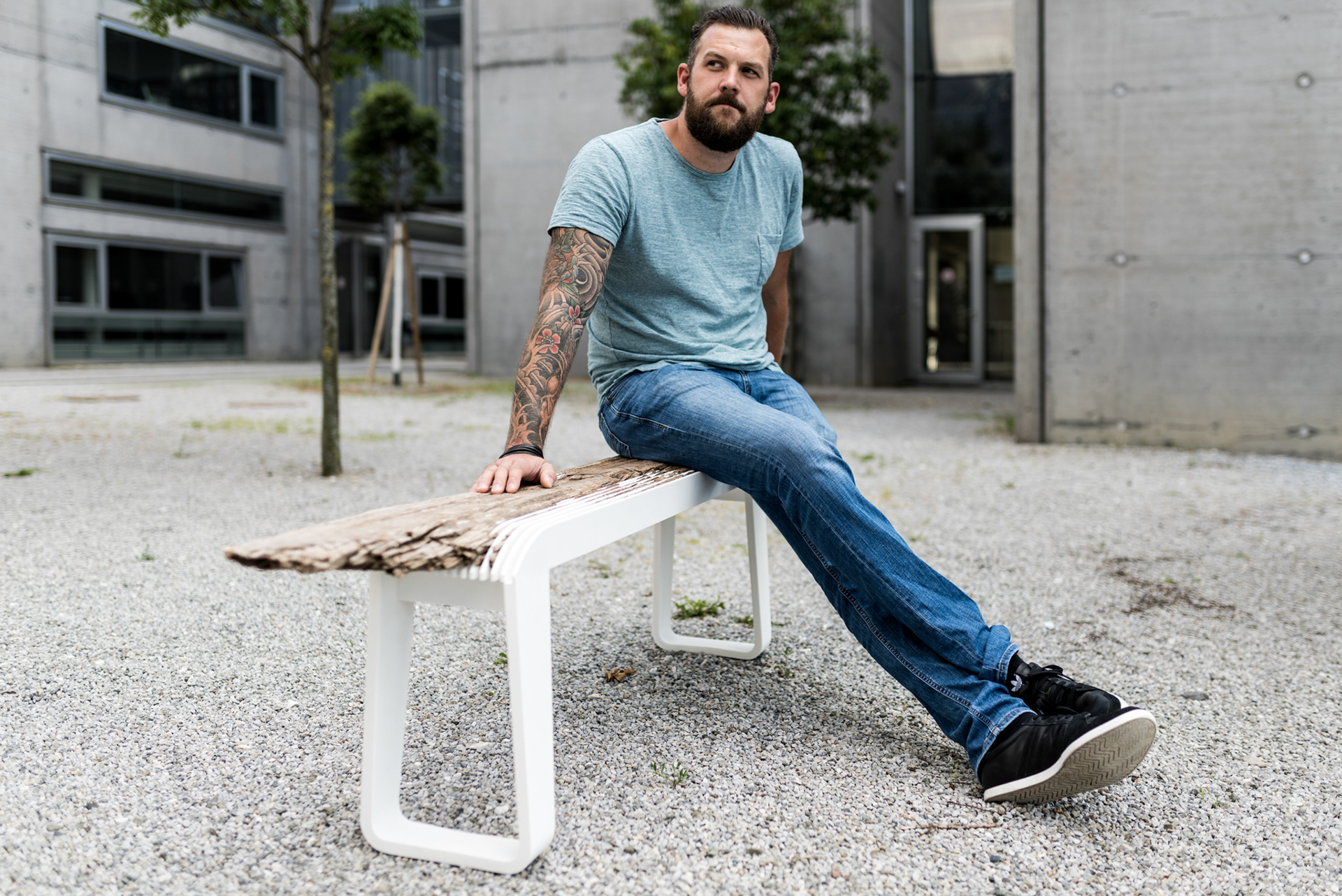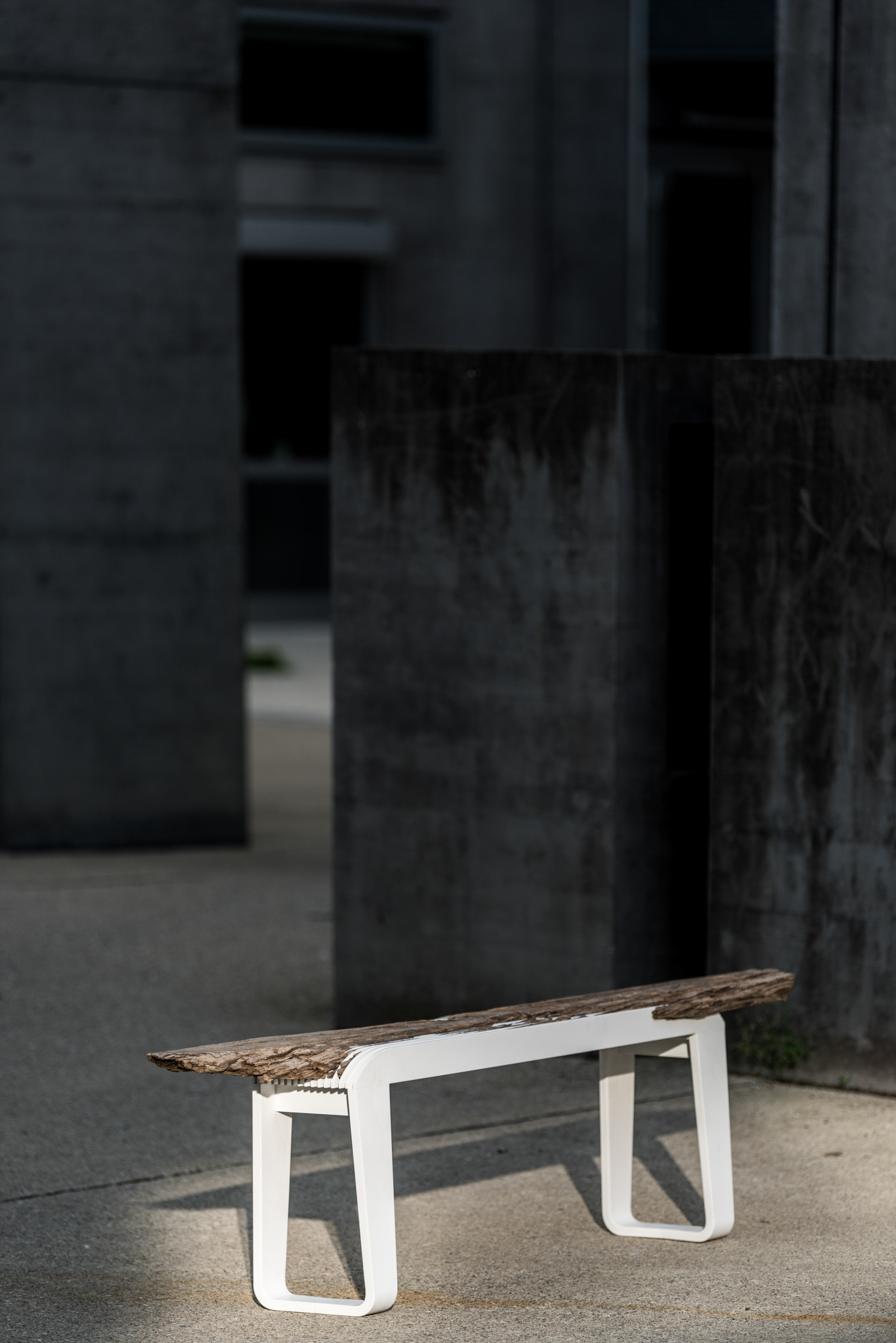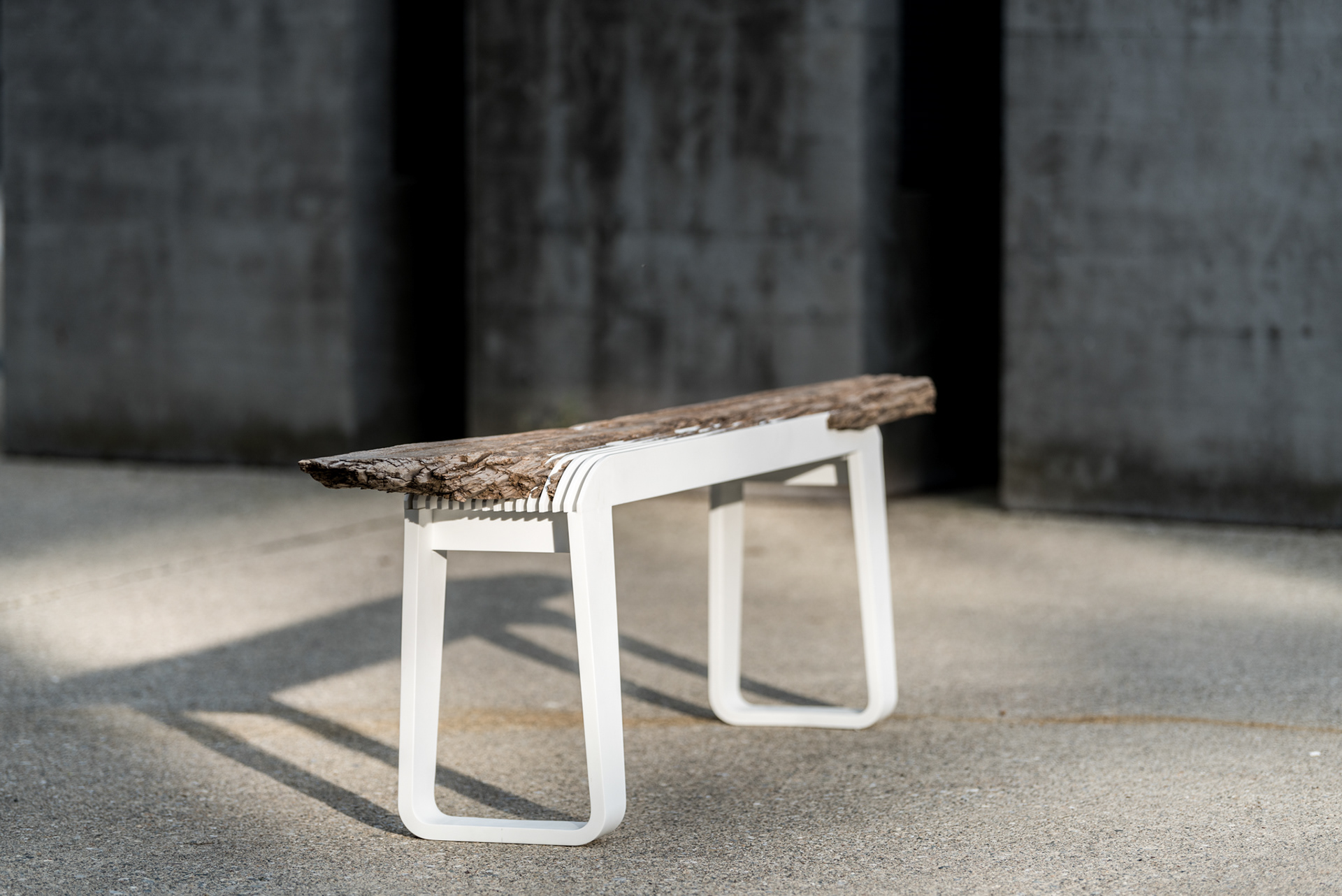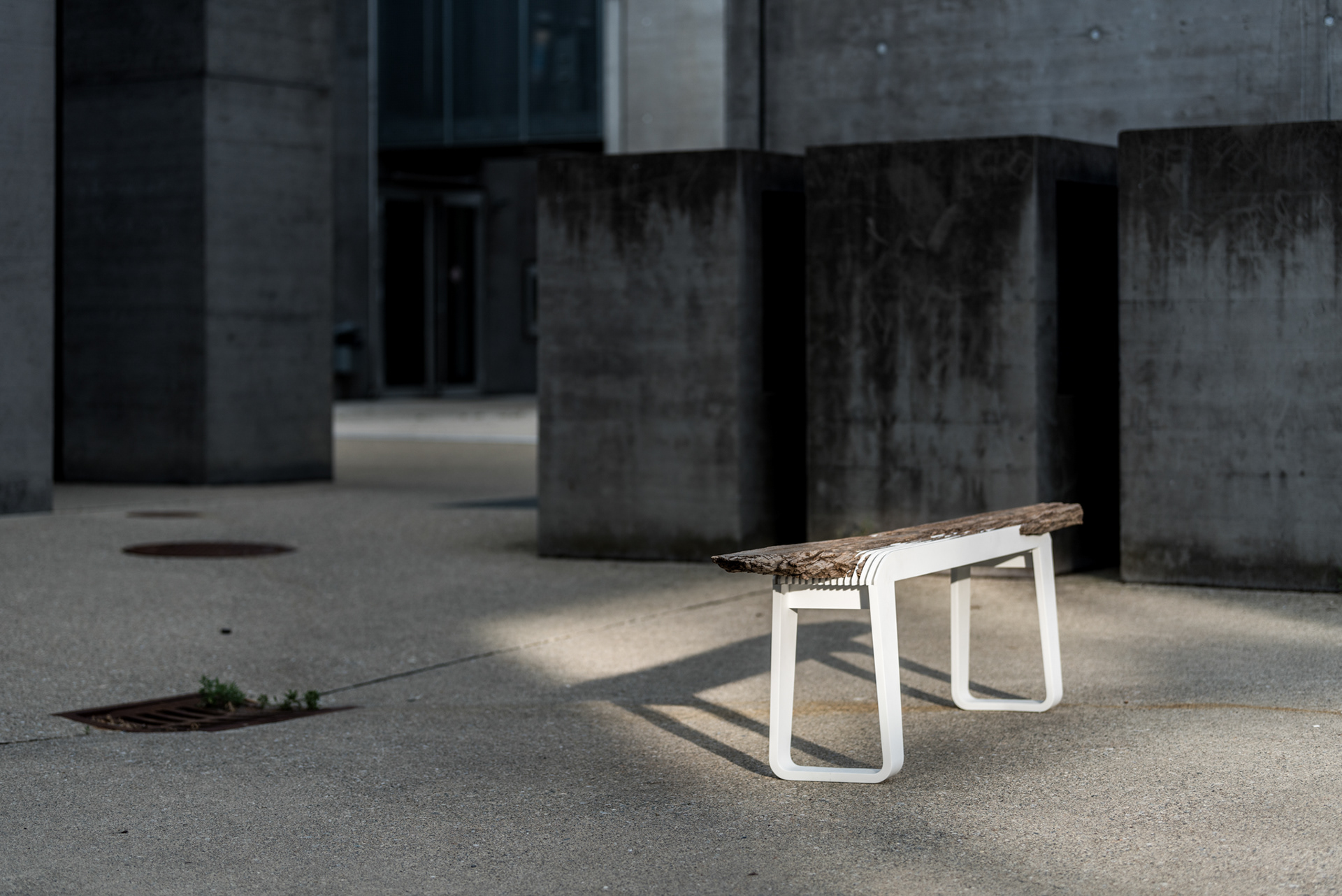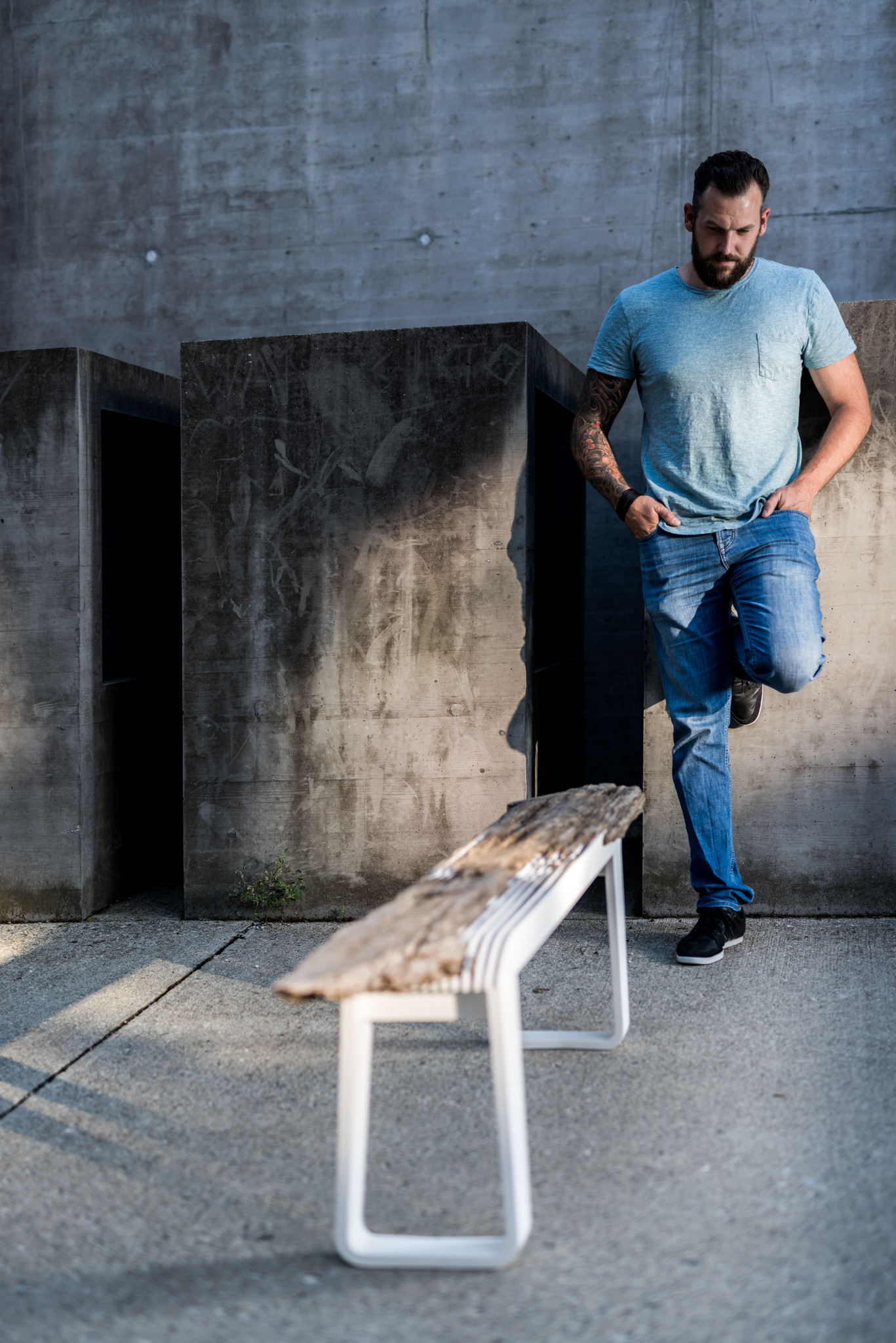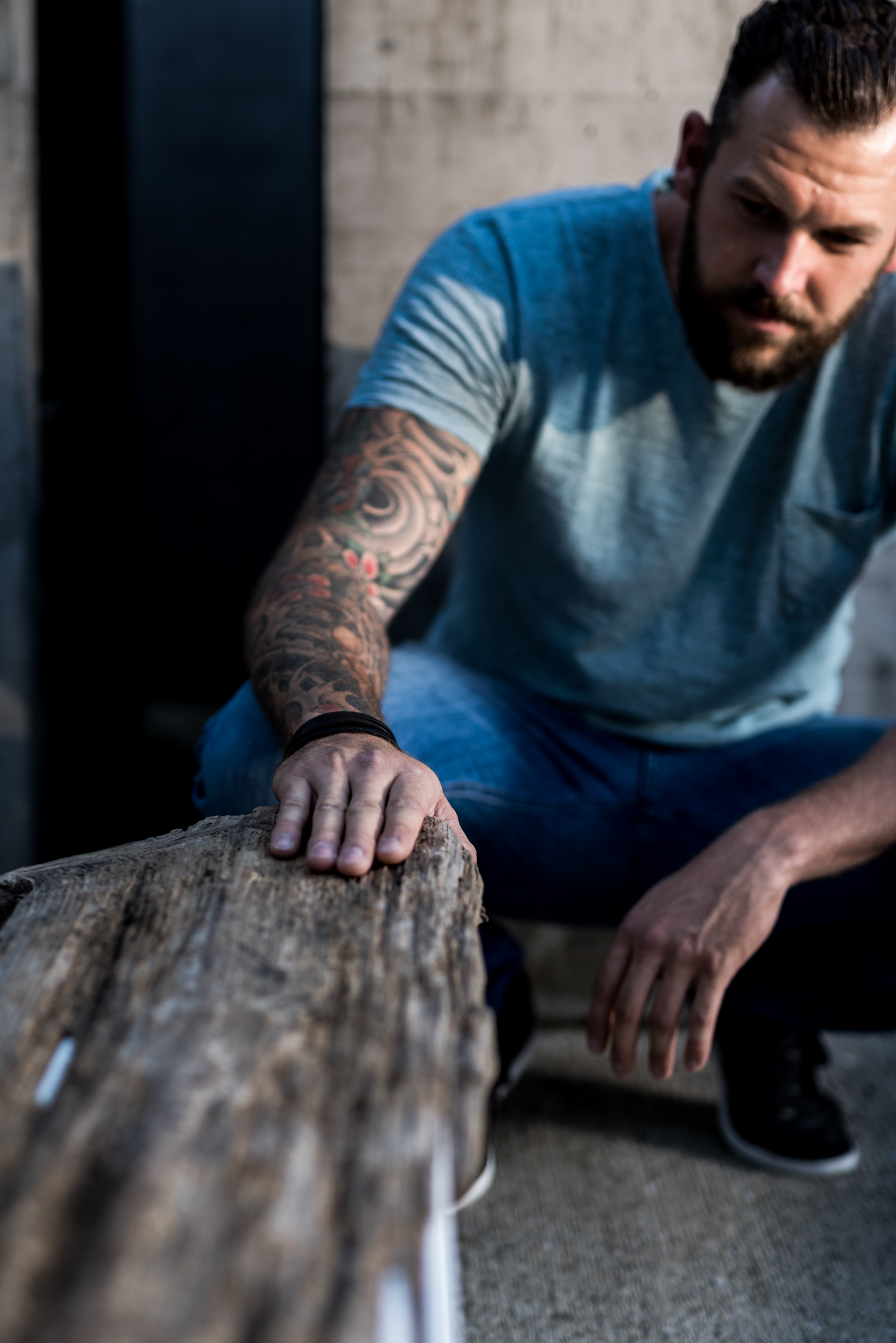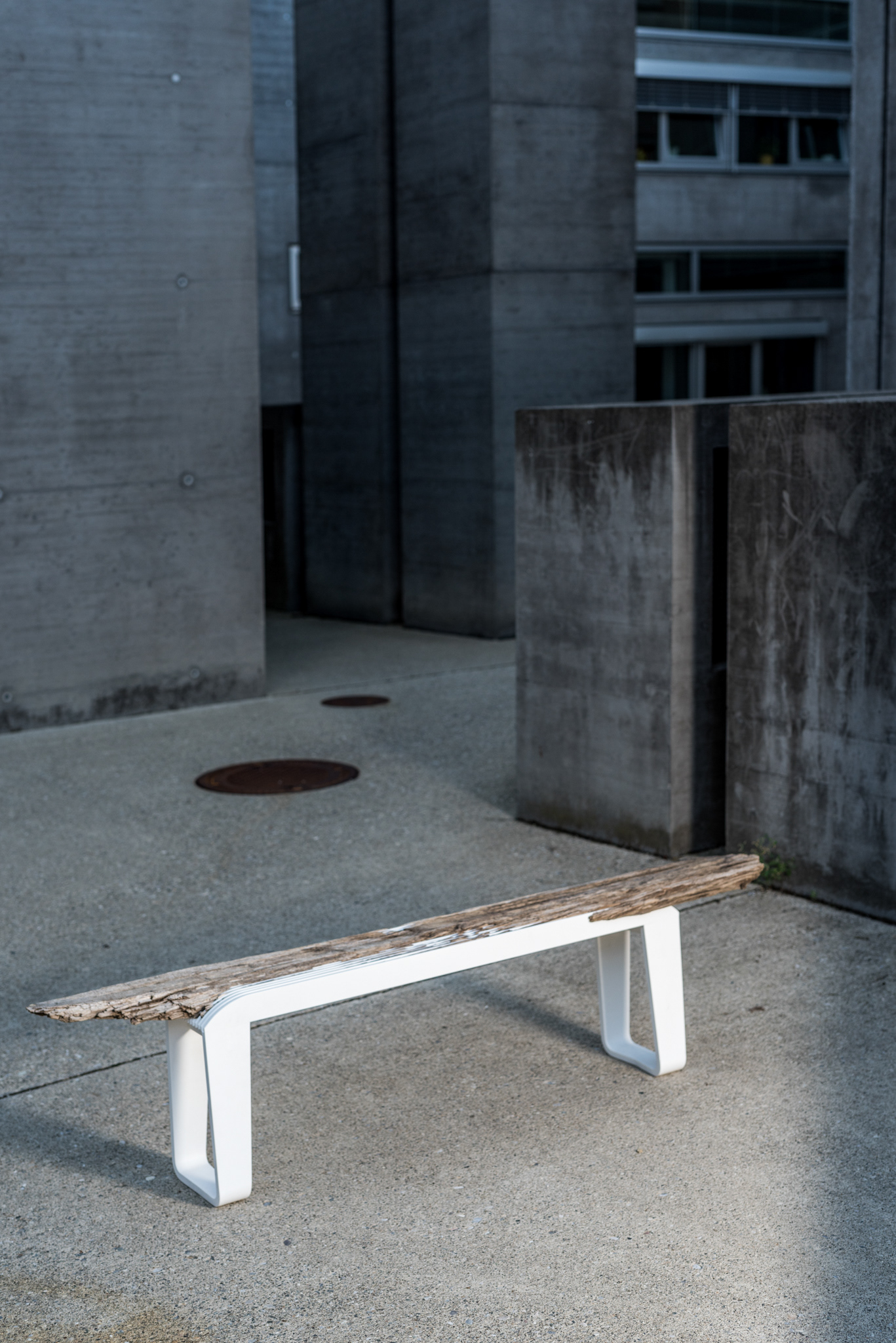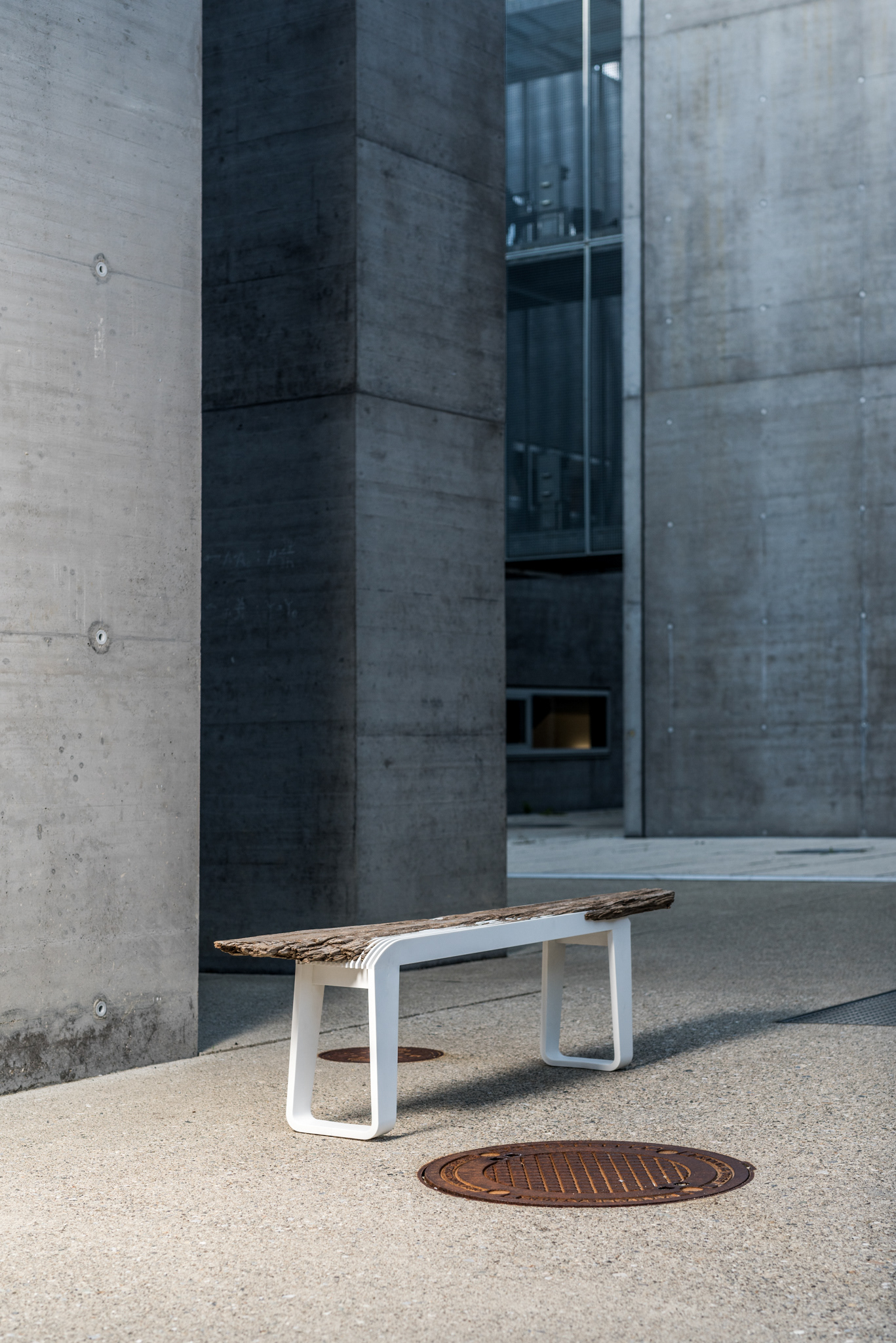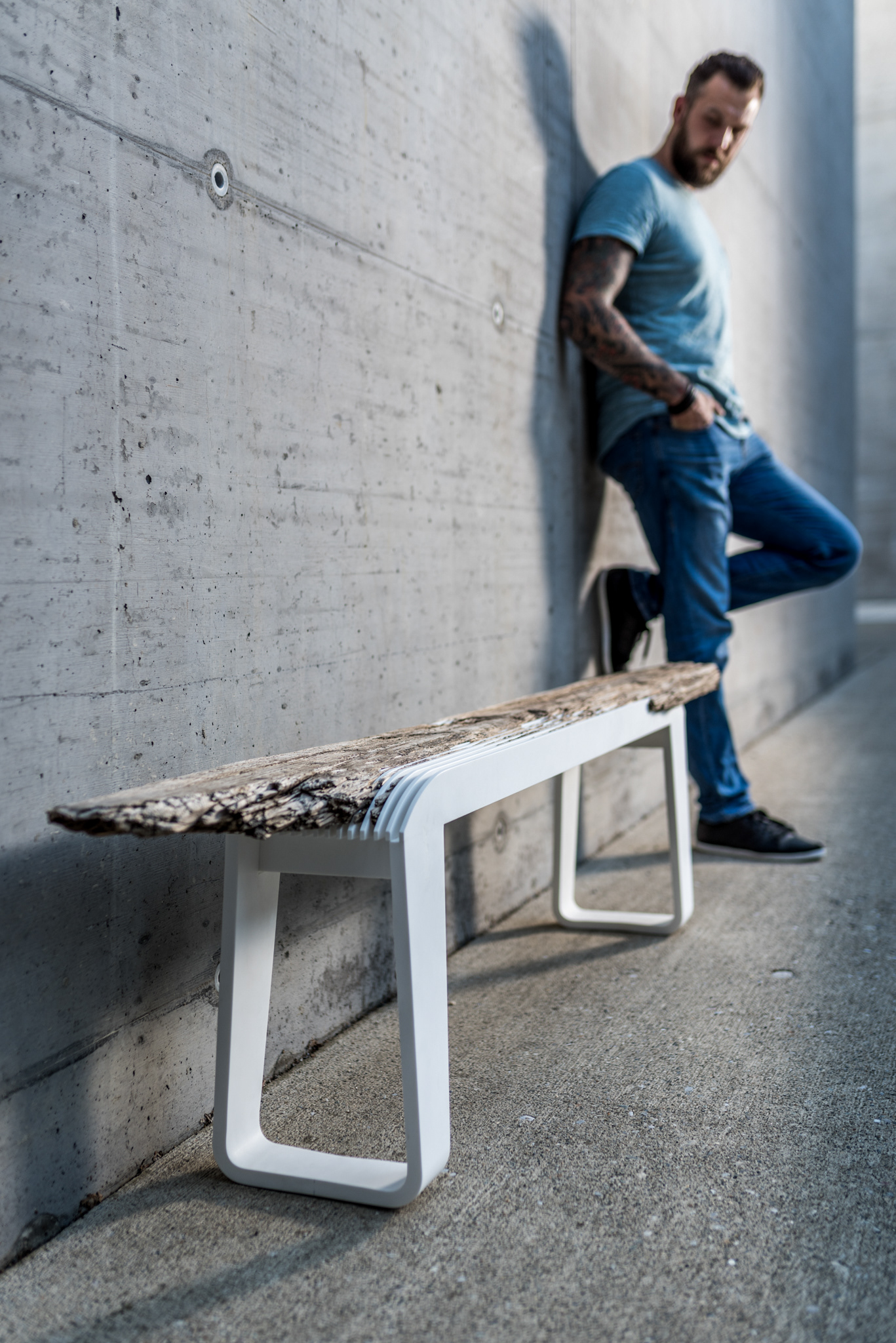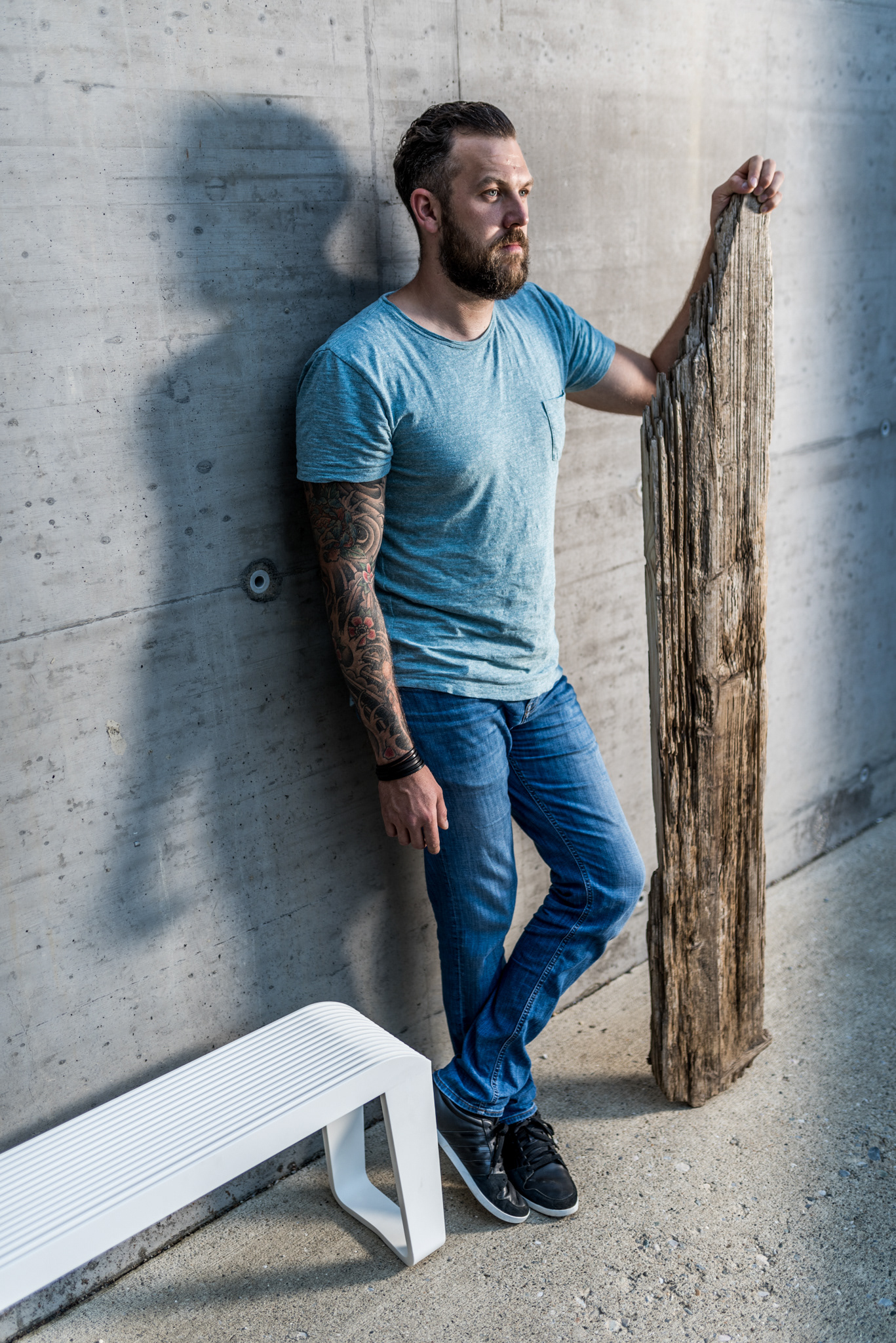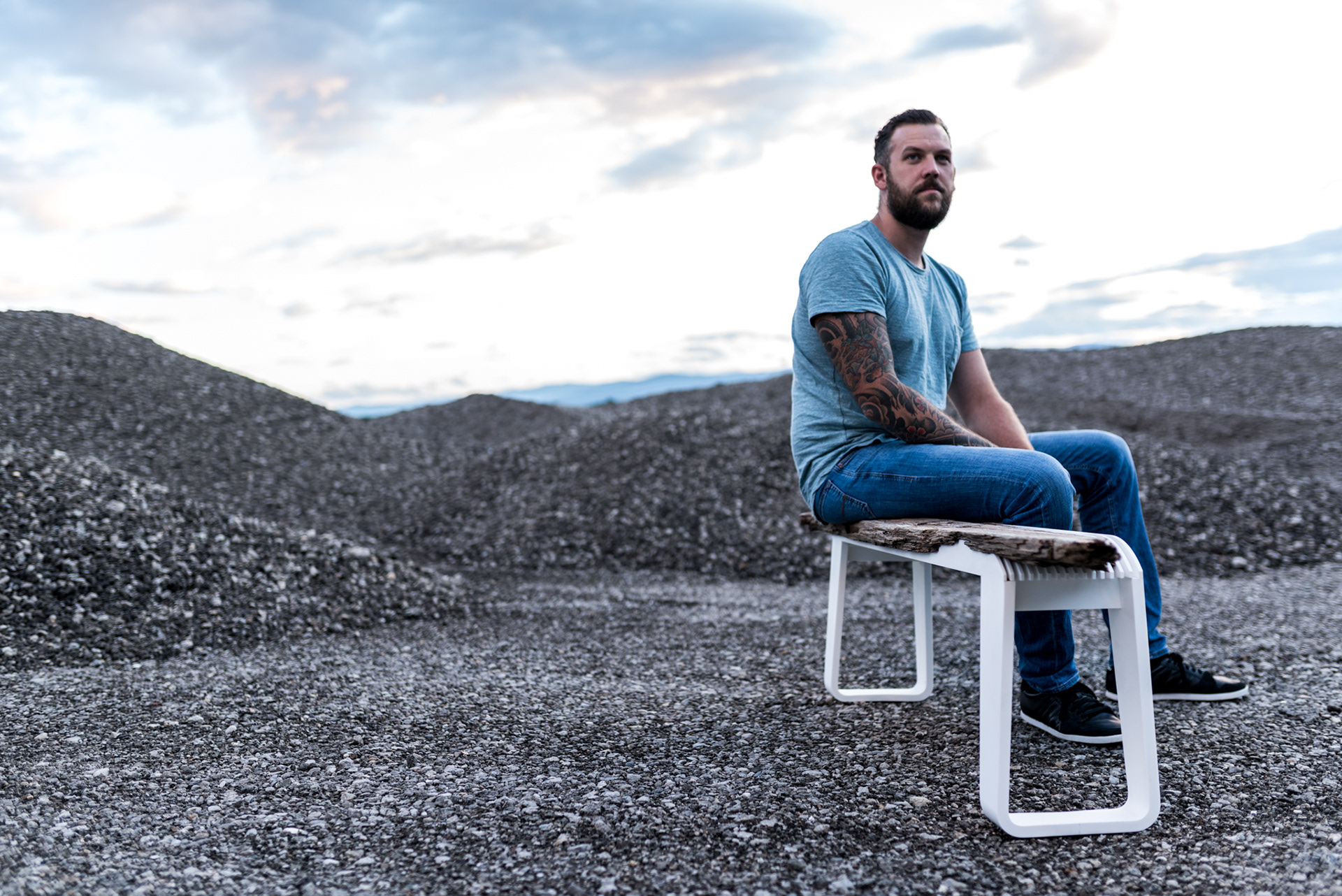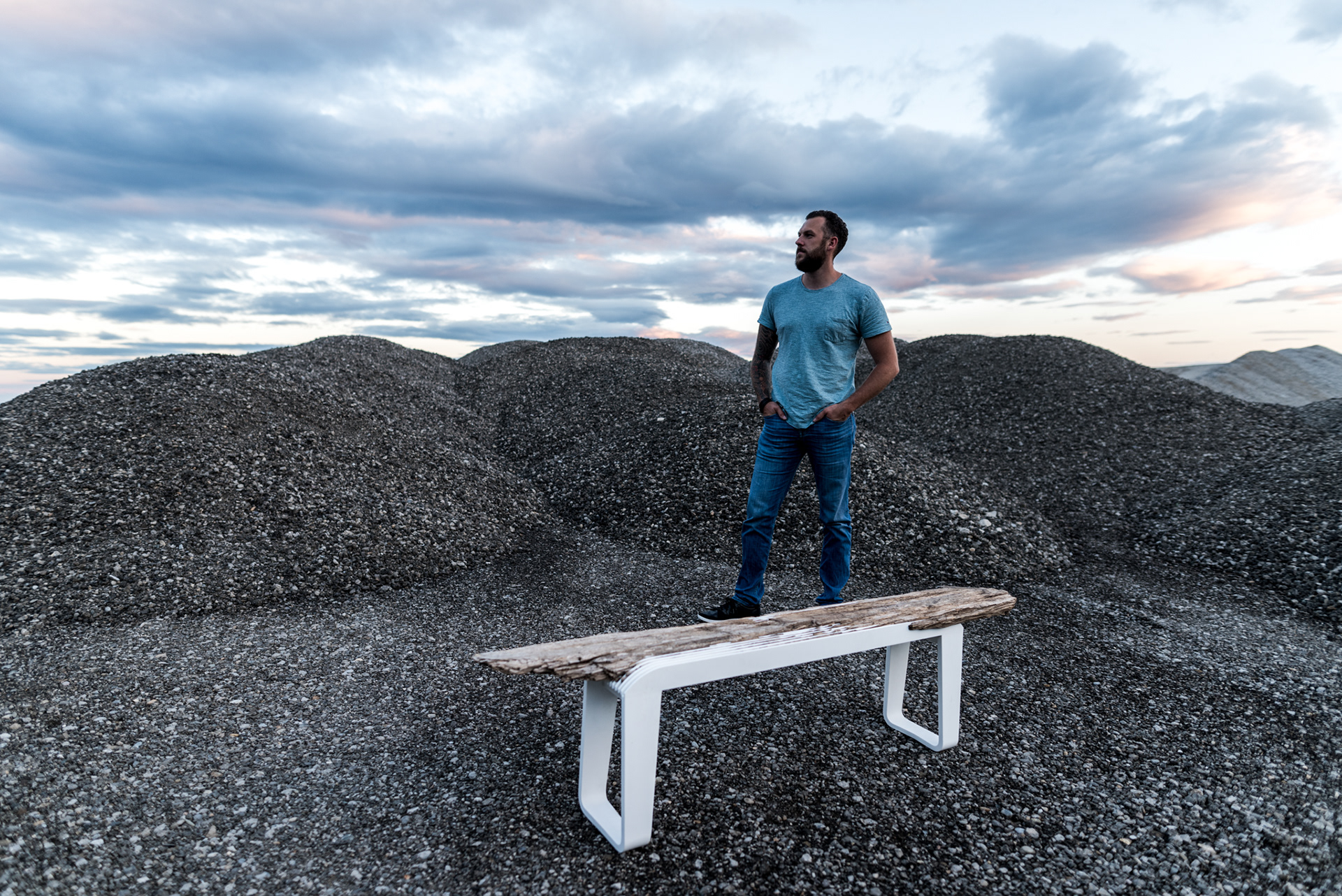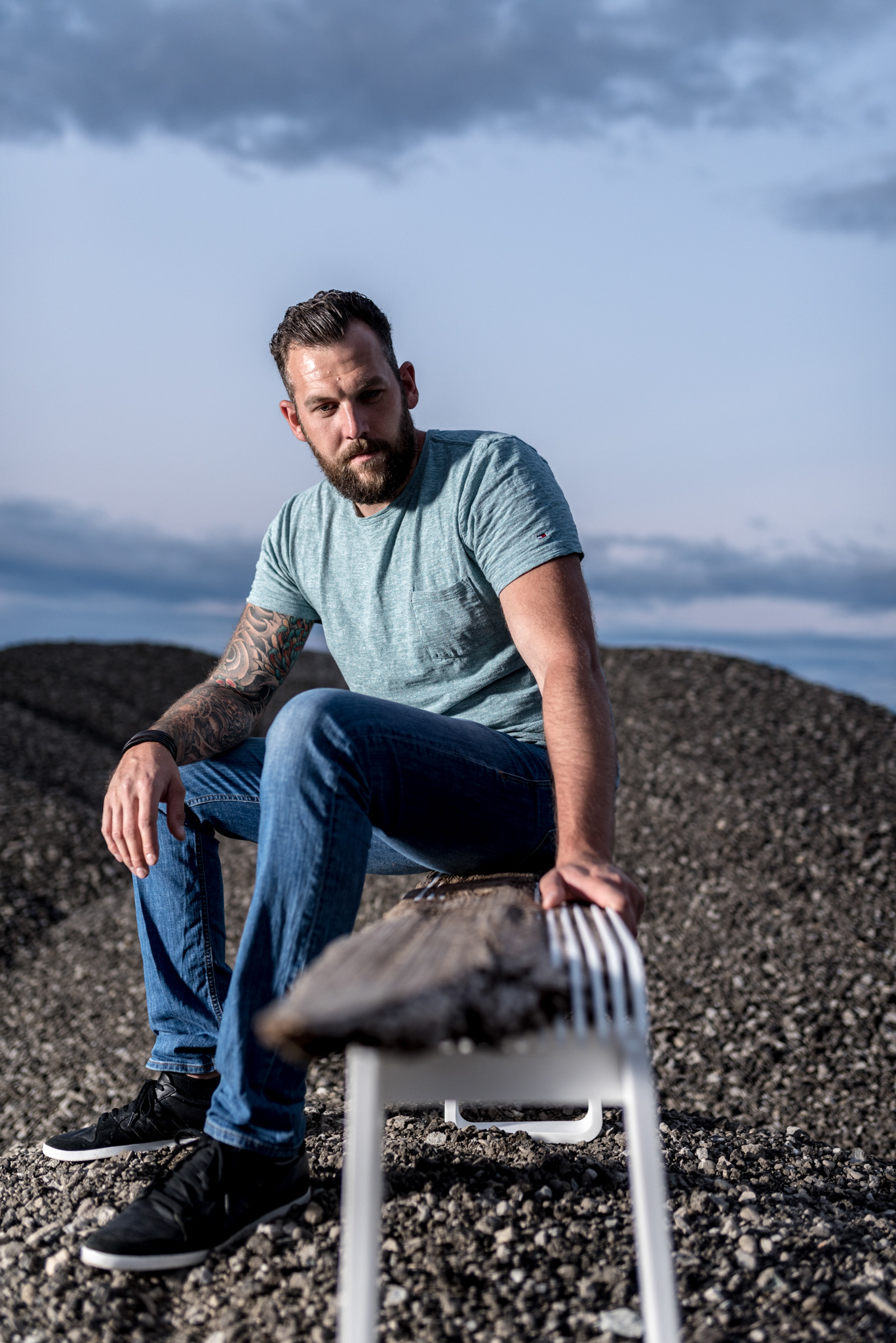 The mechanic
This series is an extremely cool approach of visualizing the manhood. The client is an auction platform for hardcore tools and the pictures were used in newsletters in companion of tough slogans…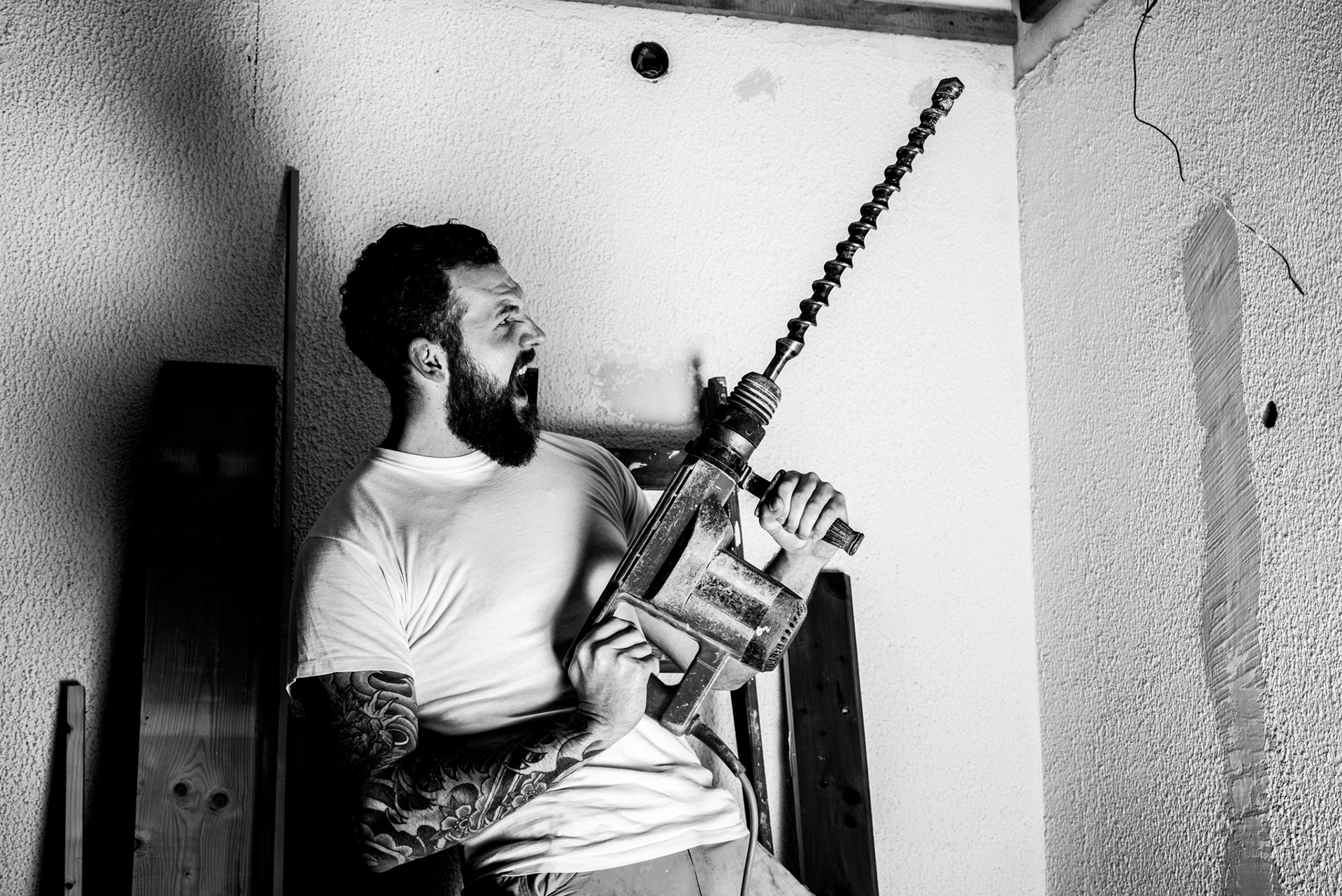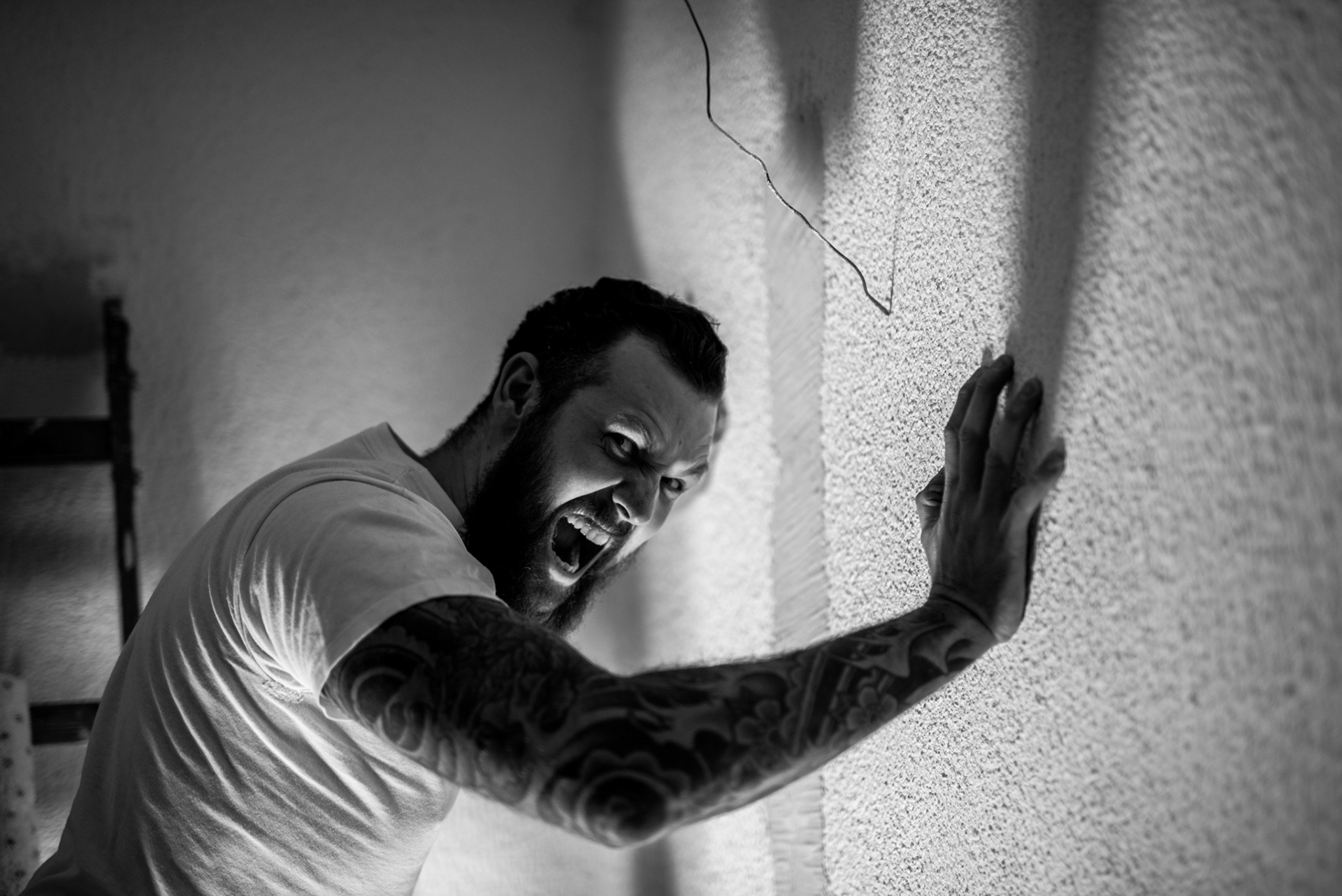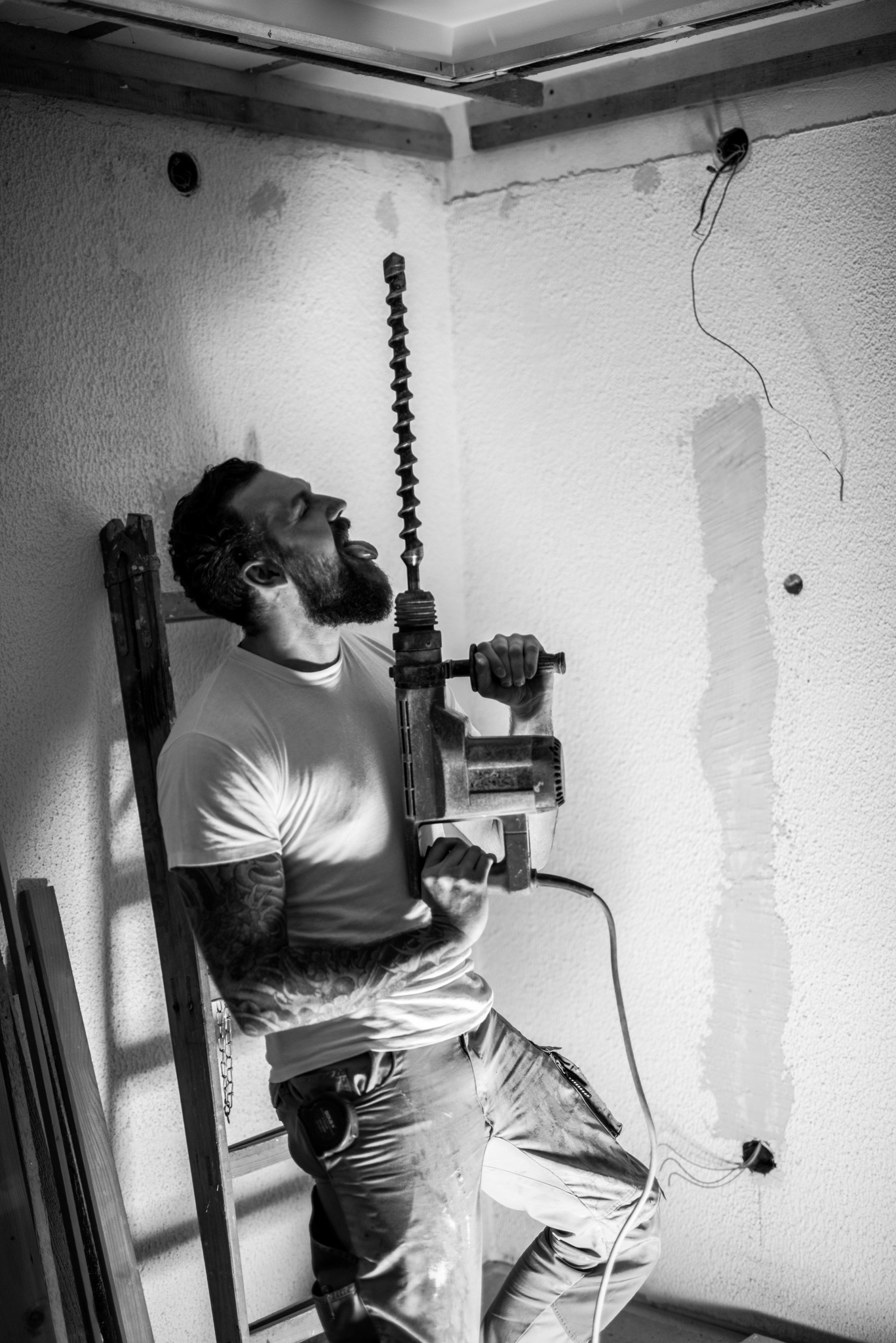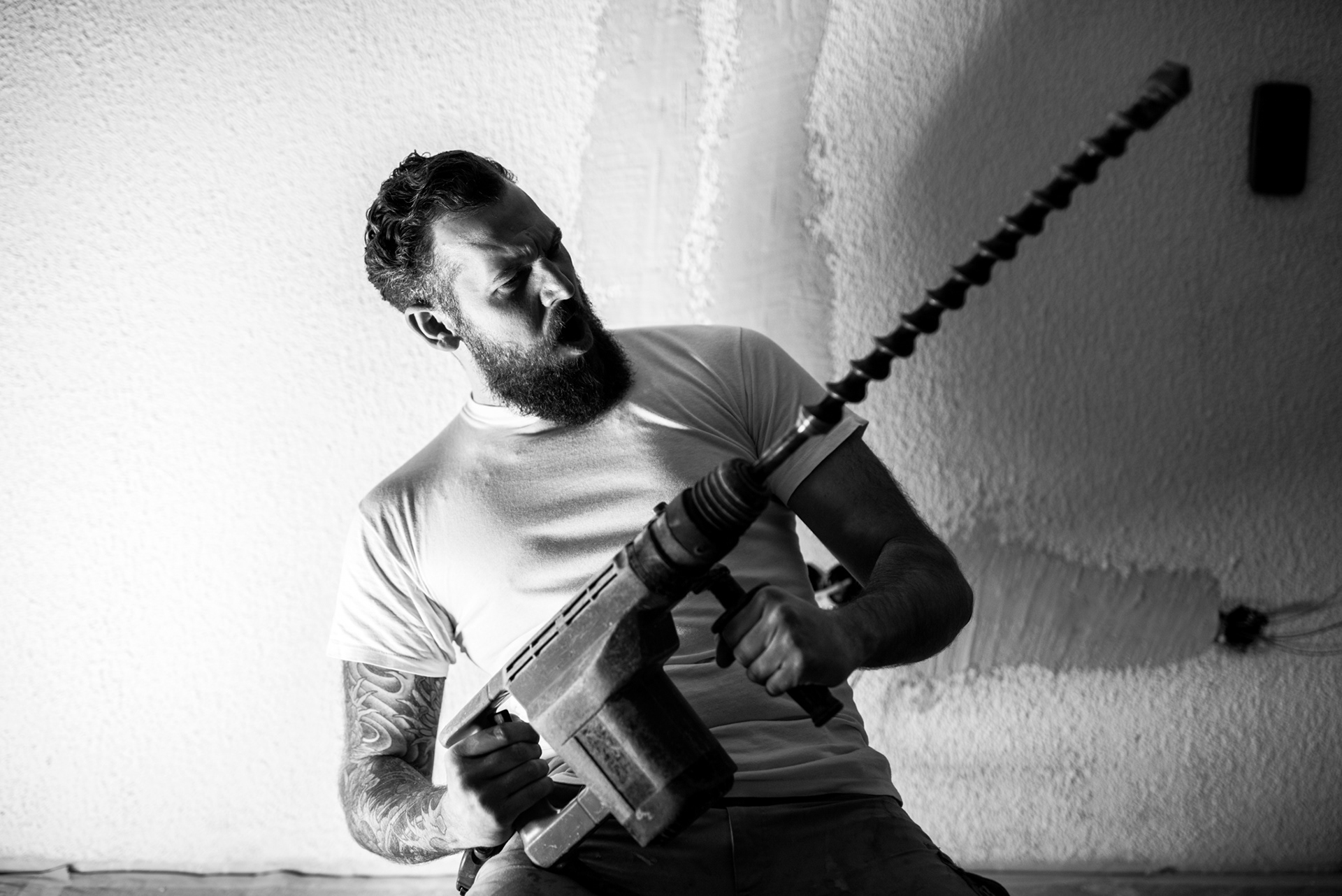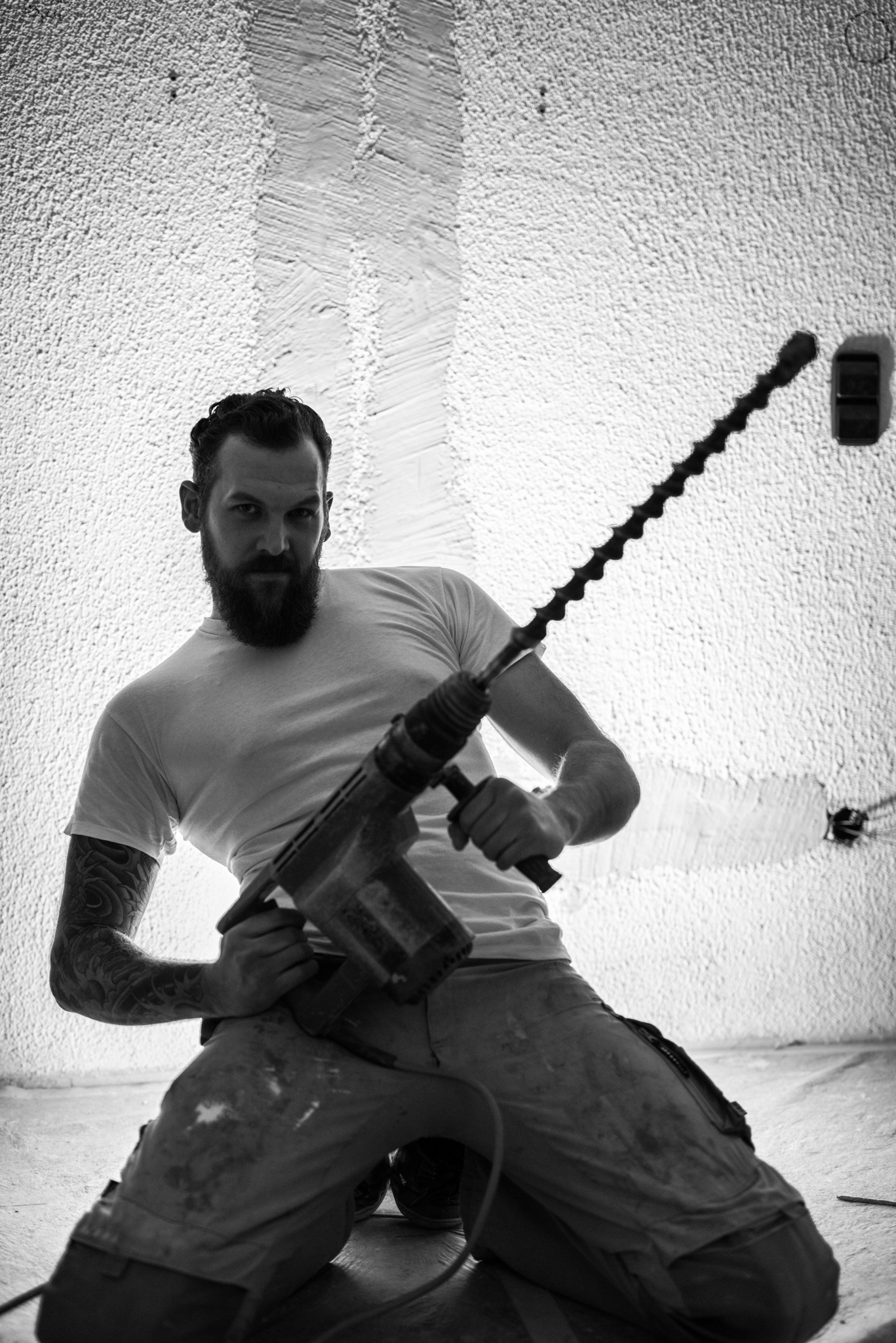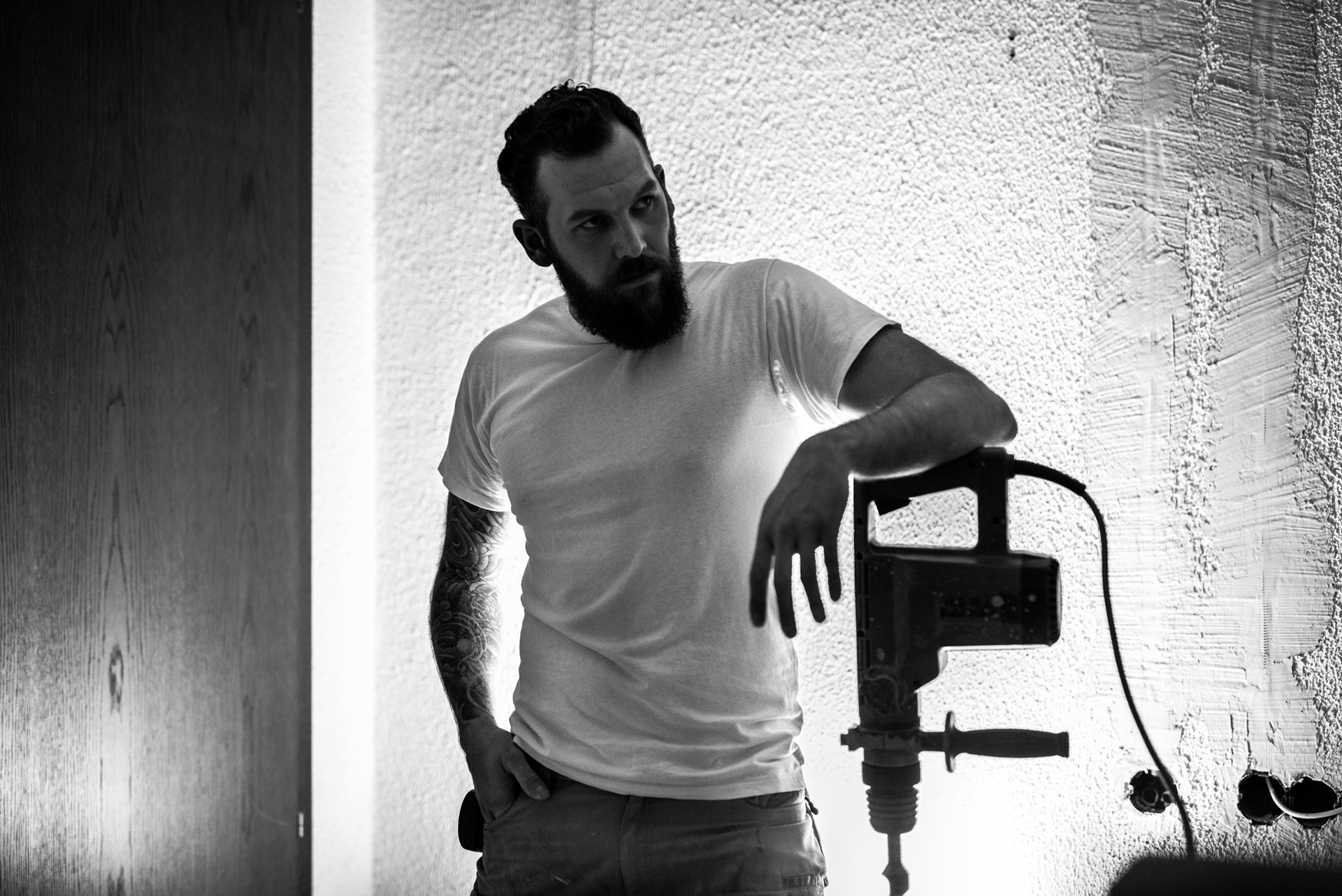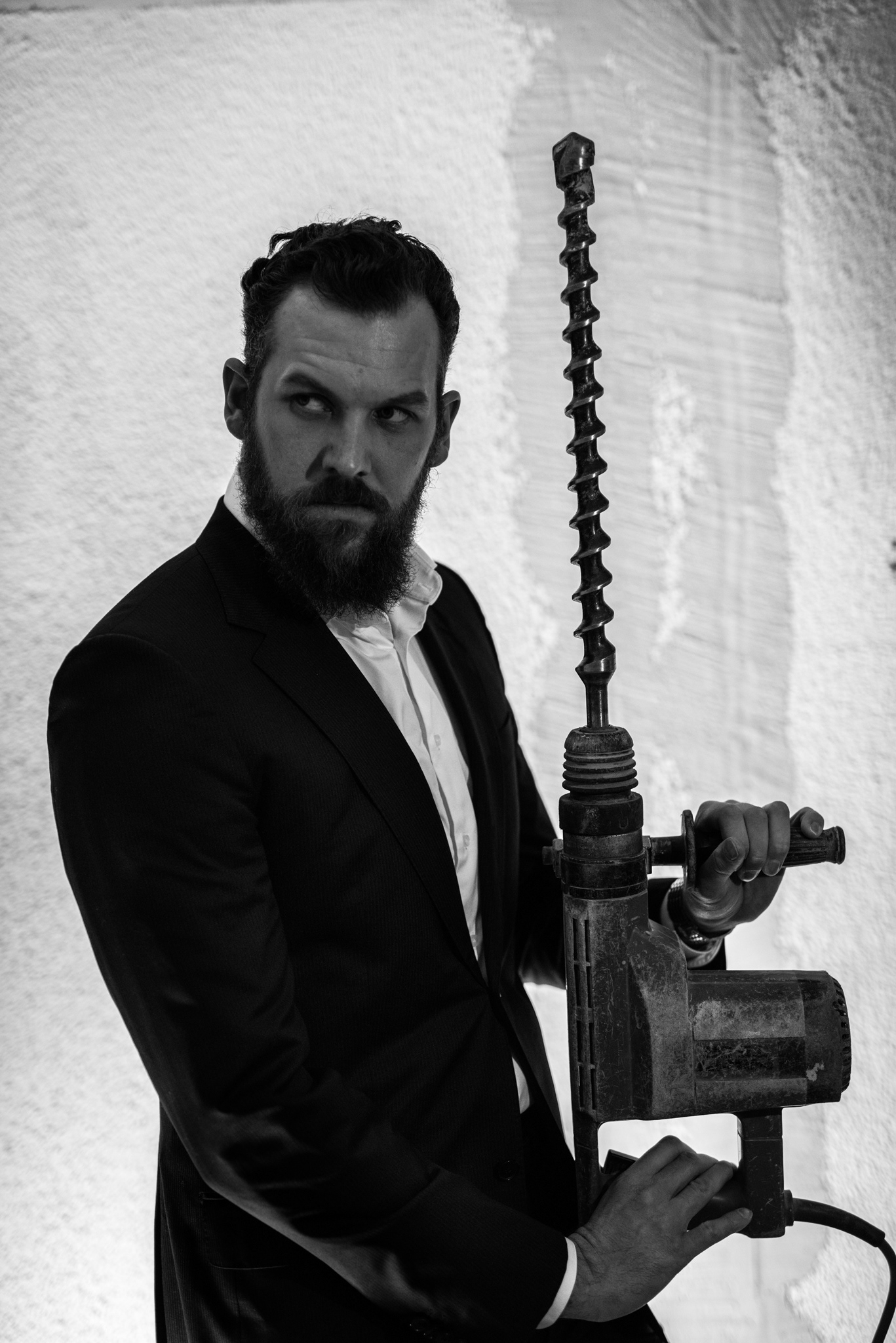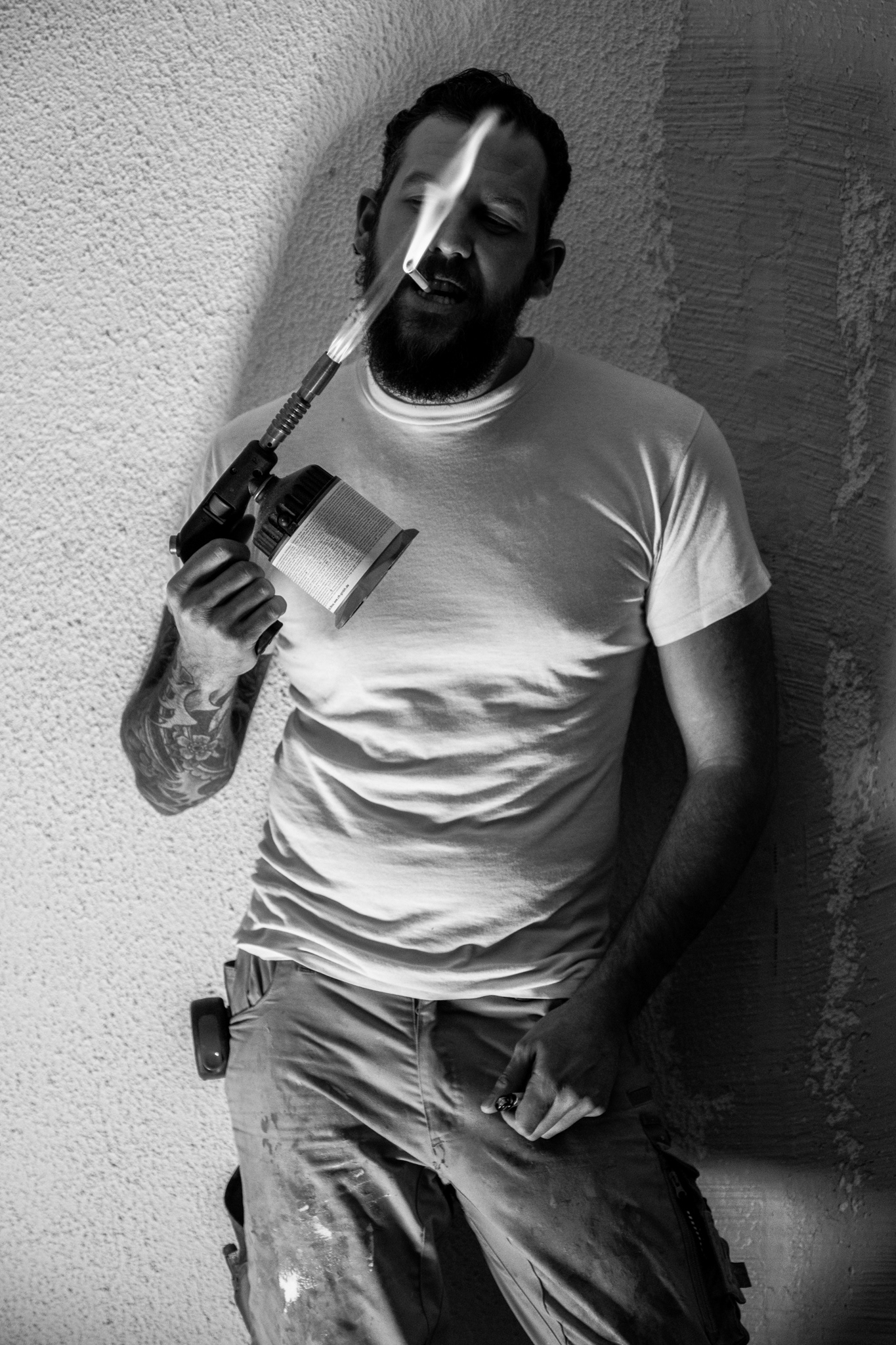 The vape
This was made for a vape shop due to interieur redesign for the purpose of decoration.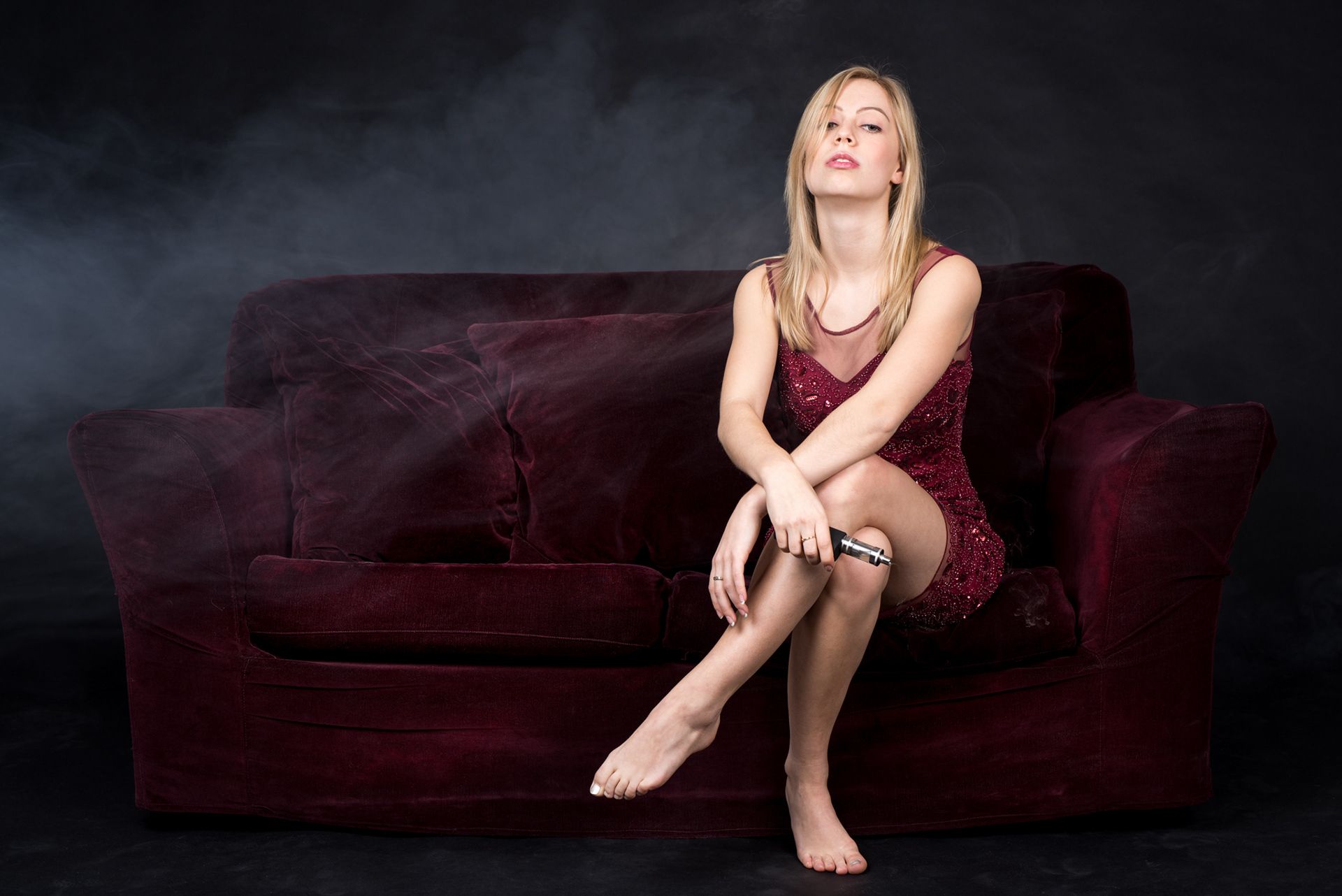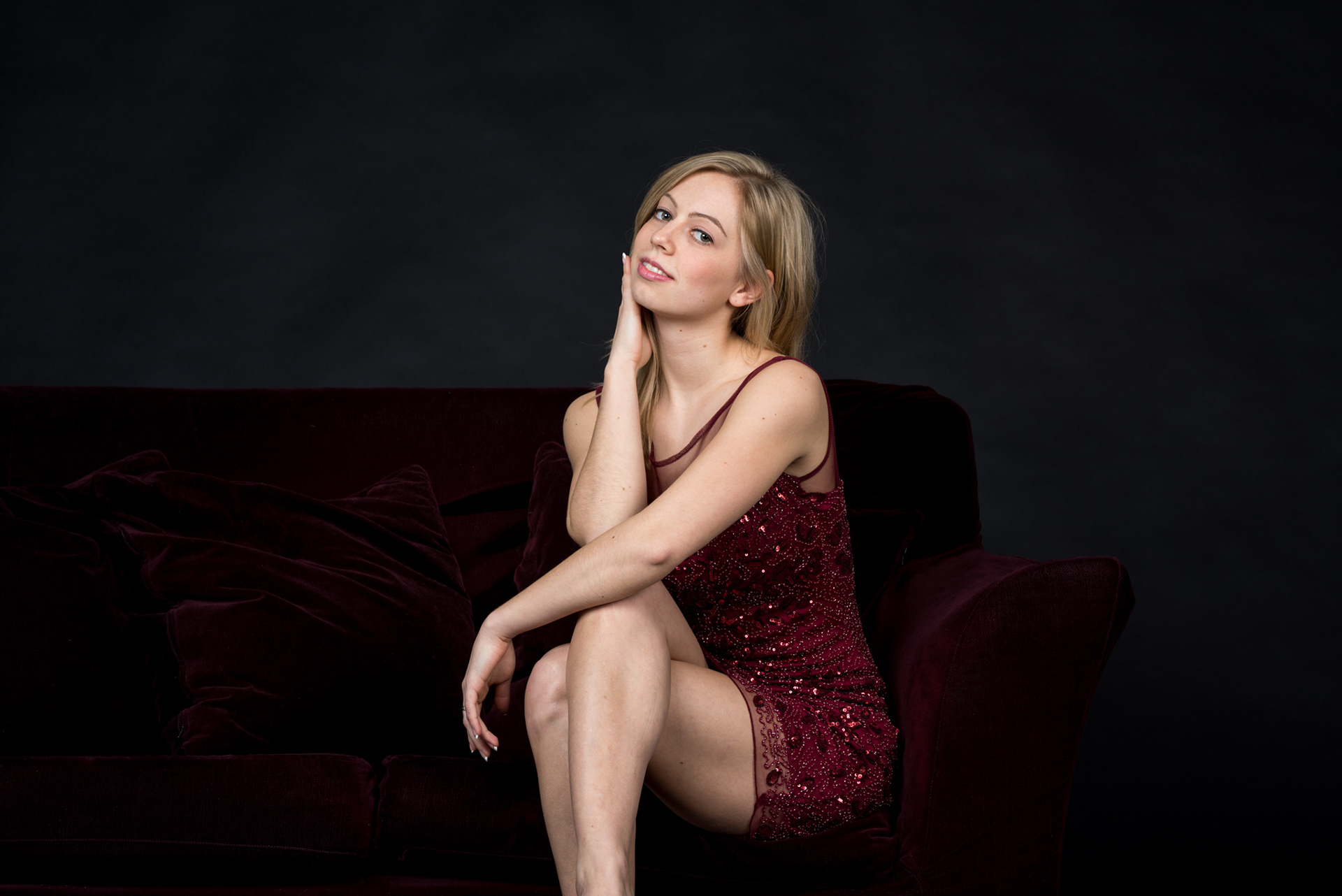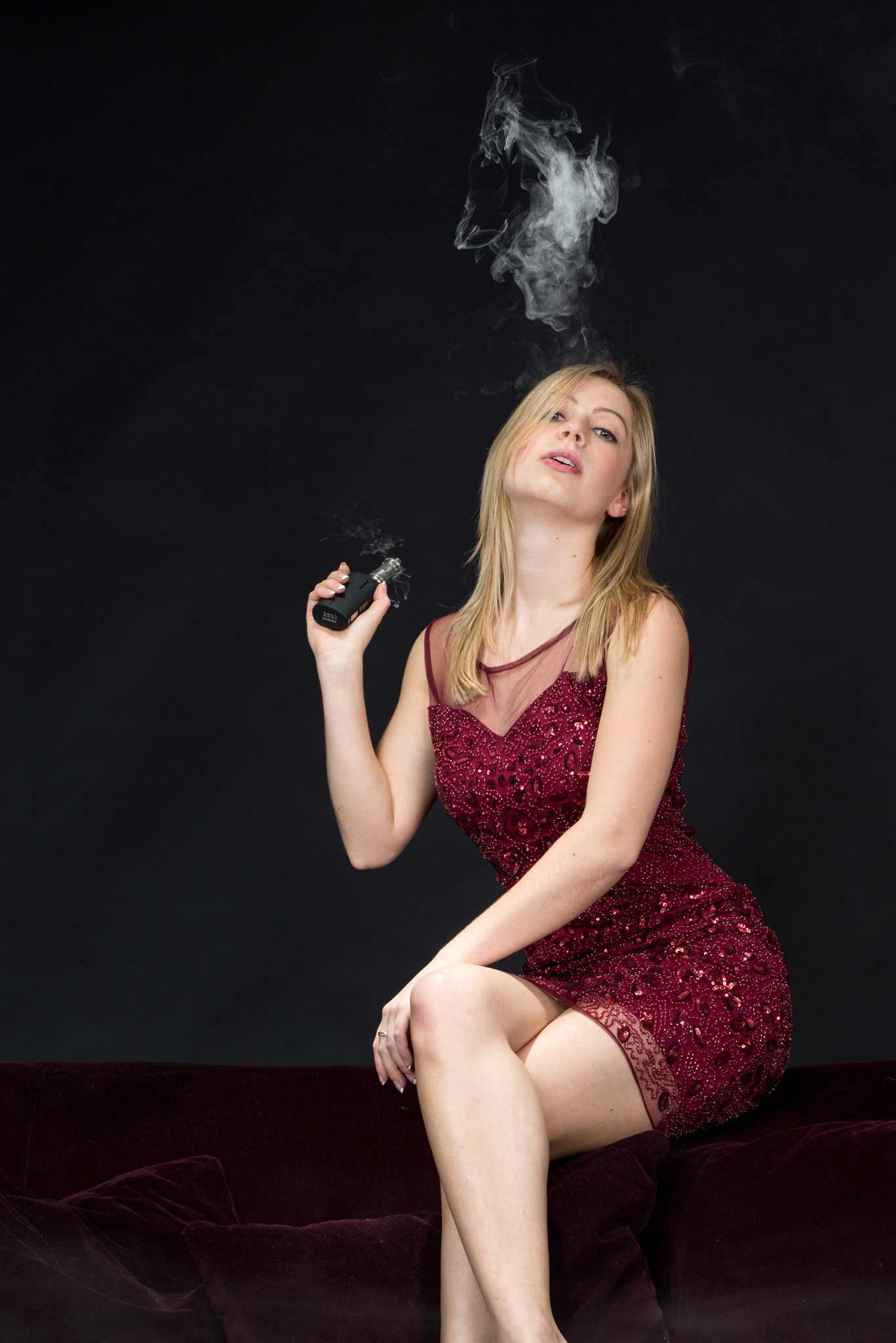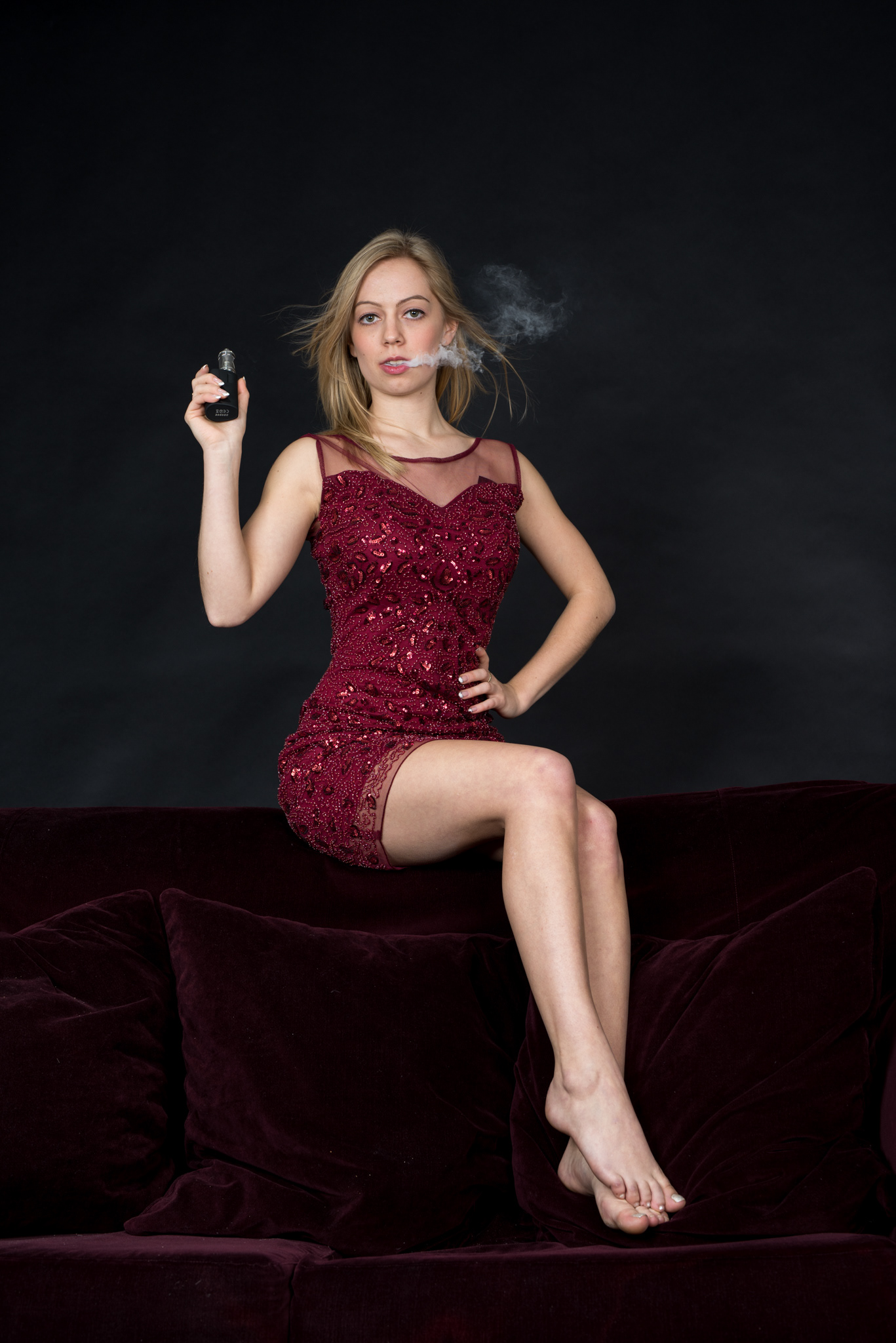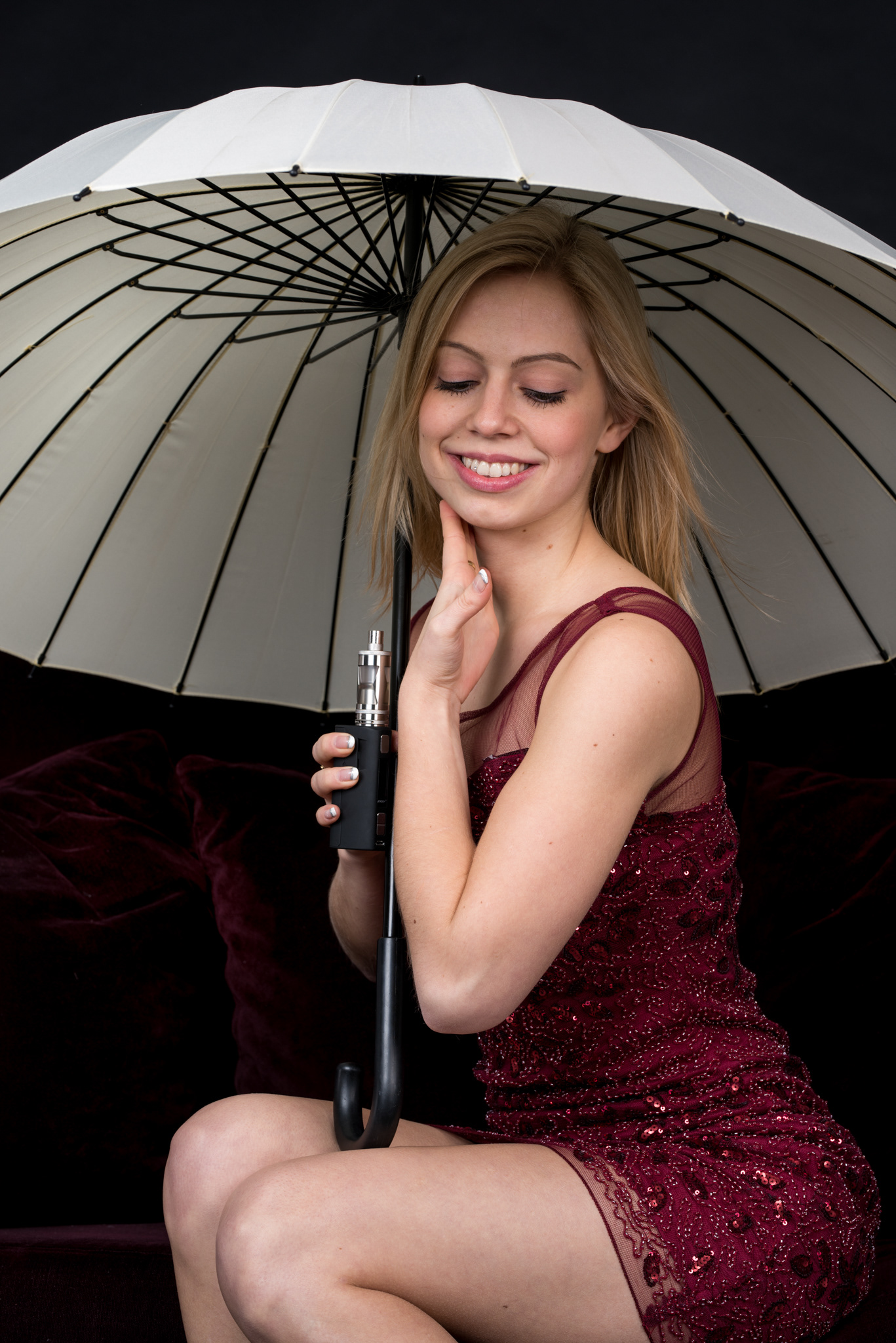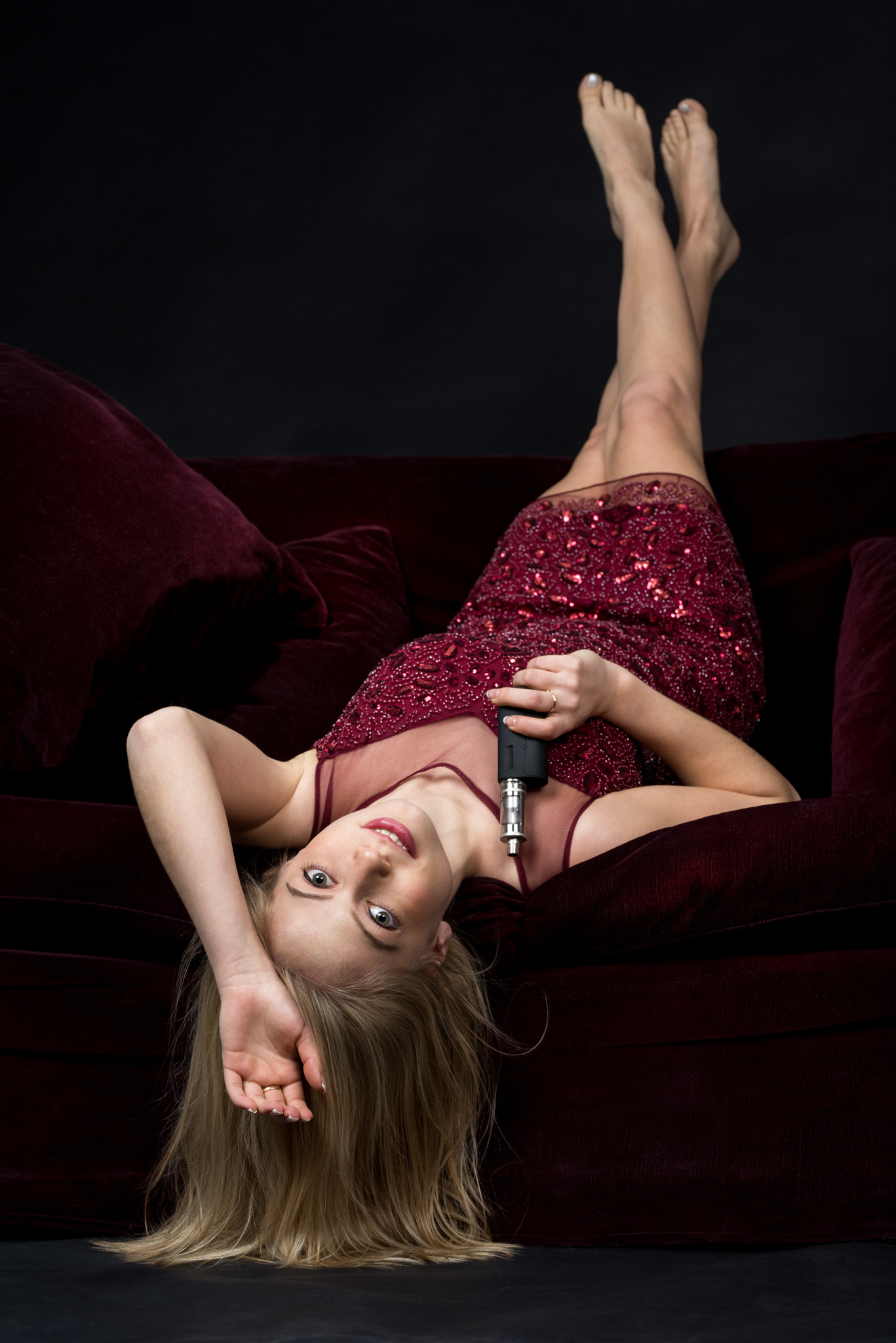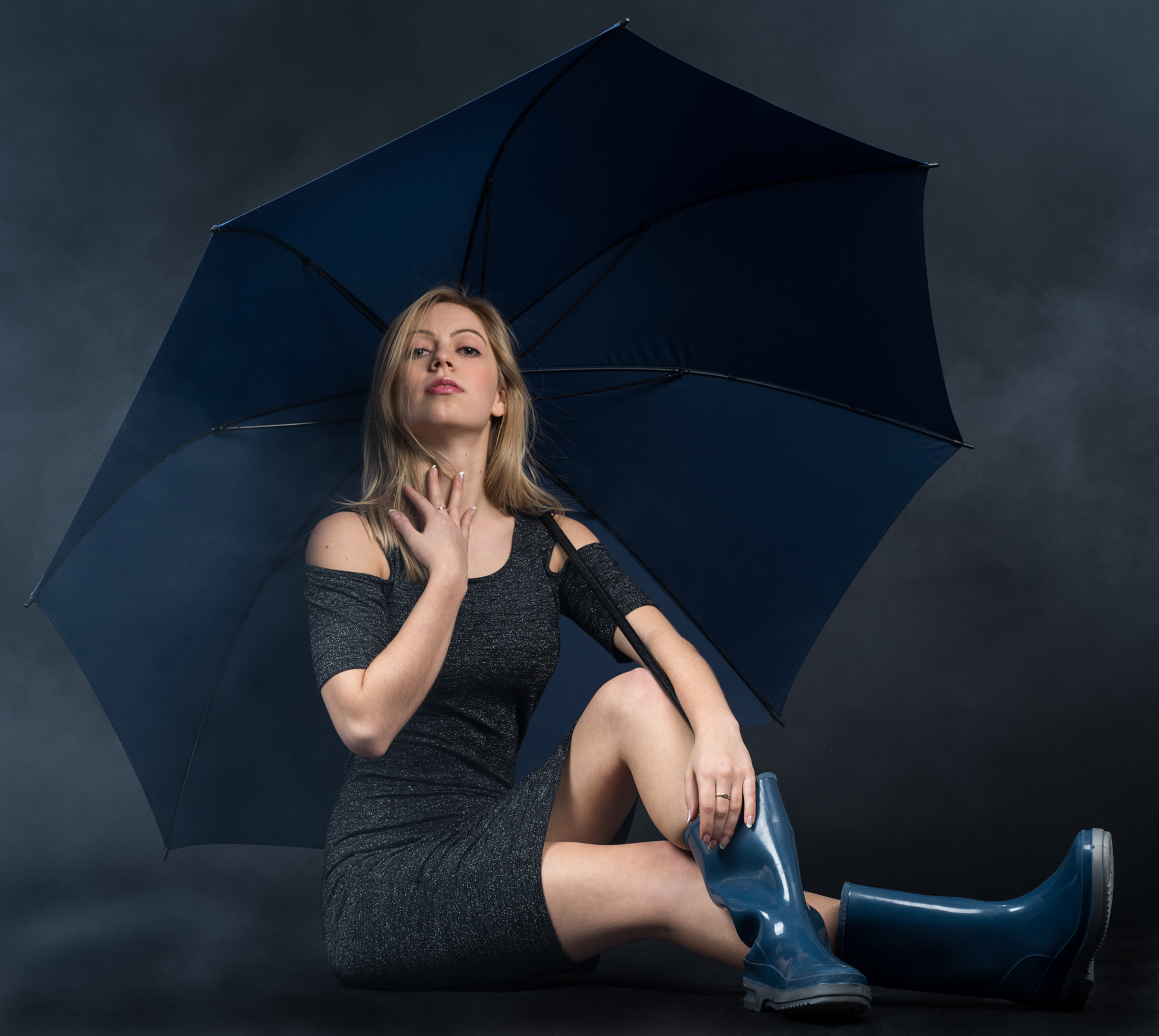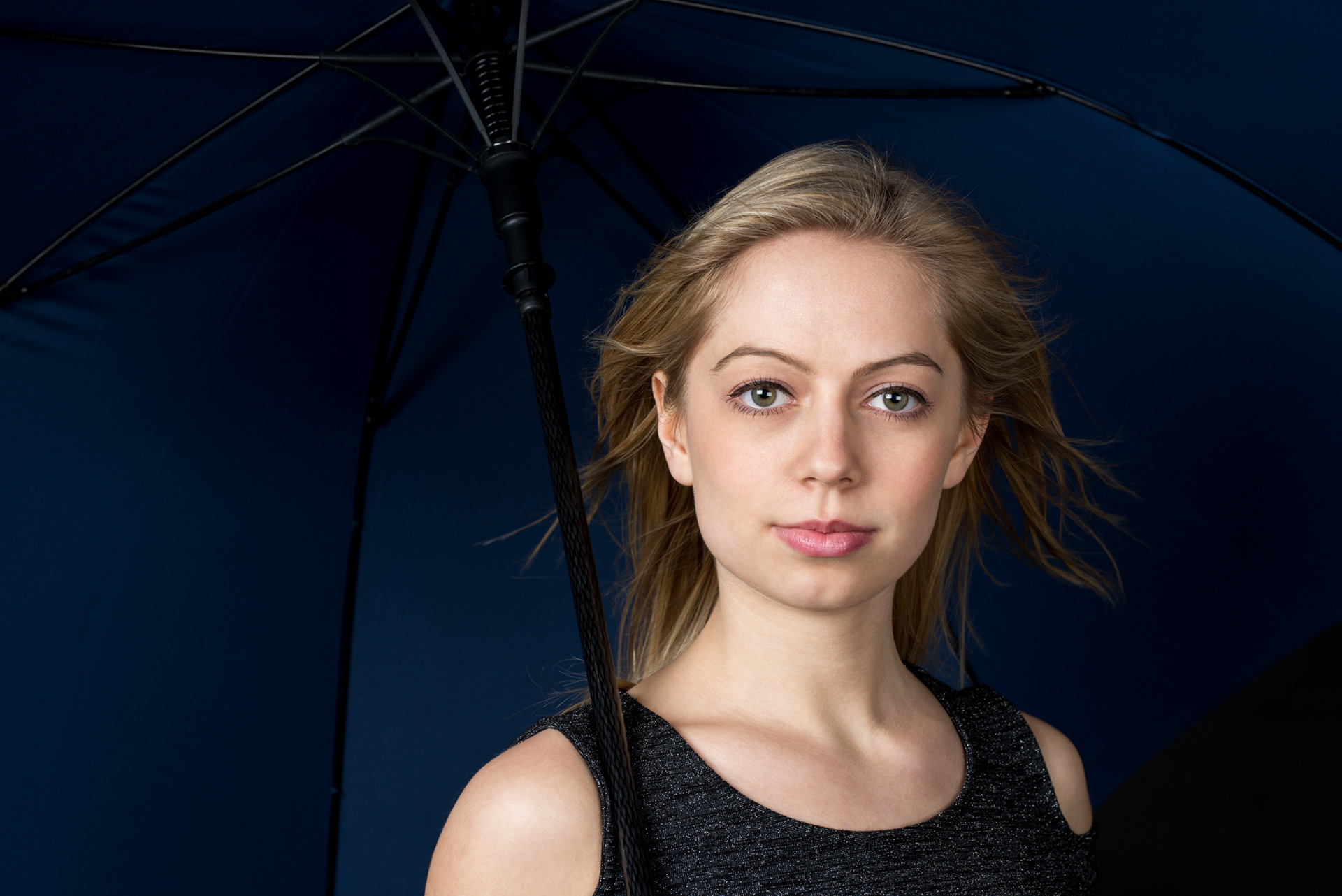 Random Shots
A selection of various products...