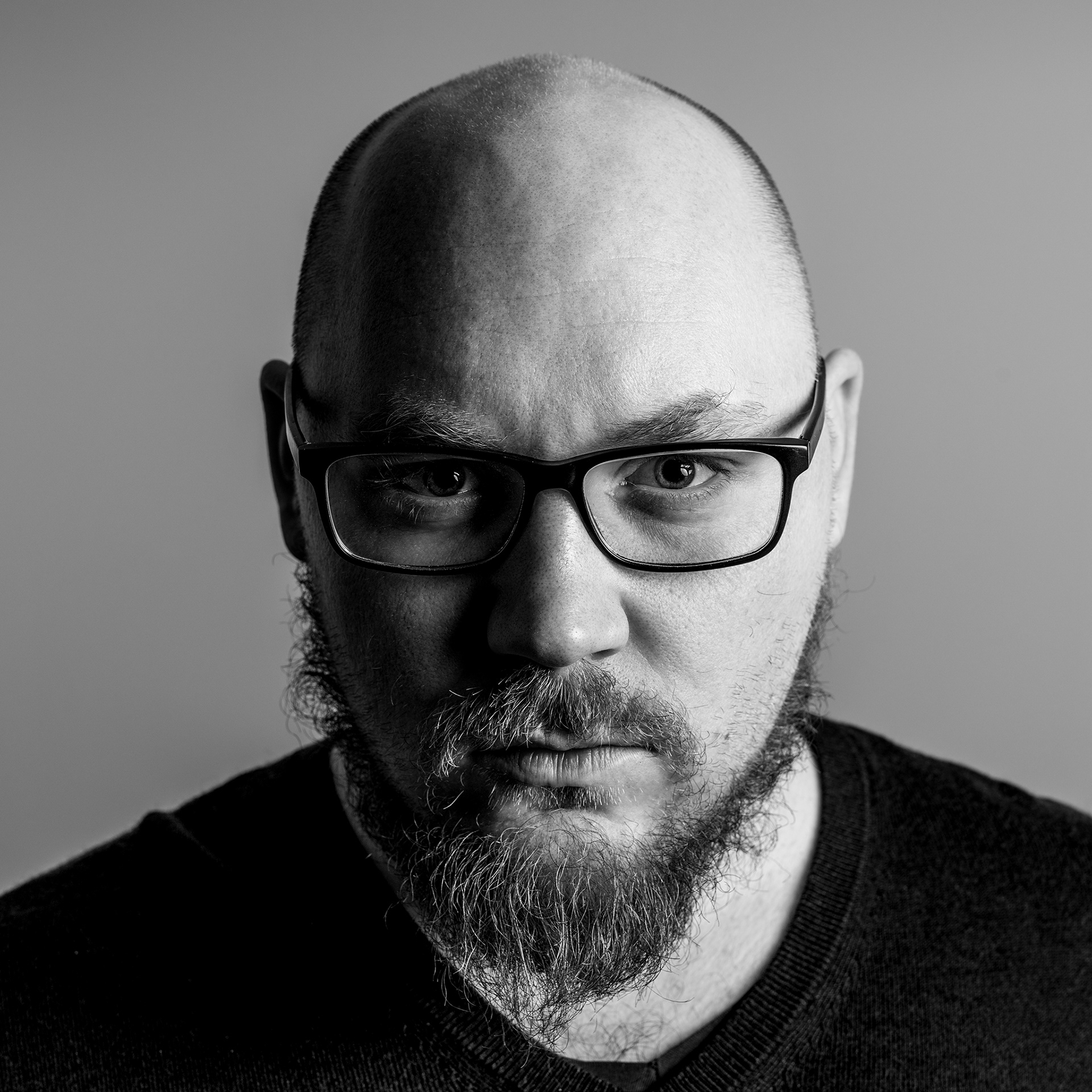 About me
I am 31 years old and live in Graz, Autria. I primarily do software development and business development management for a living and spend my free time with my dog, traveling and photography.
My personal photography as a passion originally started out as a hobby and quickly grew up to a professional level where I started to offer photography as a service.
Due to my limited time based on my more than full time employment I started to outsource various photography and videography projects to colleagues whom I trusted on their professional skills and the quality of their work. This is where the Blendpunkt collective was born. Now I can dedicate my available time to photography projects I personally enjoy without declining any client's wishes. I feel like I am living the best case scenario of a photographer's life.
I'm a big fan of black & white photography. I tend to be specializing myself on commercial people photography but I travel a lot and often come across the opportunity of street snapshots and landscape sceneries. Apart from that my current focus is on the creative side of experimental photography whilst the most important thing to me is variation.
Besides consistency and stylistic transparency in my professional work I am focussing on my personal signature in my creative projects and hope to come across a specific and unique approach in any series I am working on. My goal on this is to be recognized in my photographic series.
Disclaimer: This portfolio page showcases only my personal work, done by me alone for myself. I am not advertising my professional services. Those can be acquired as teamwork through our collective.
My professional skills
- Business development manager
- VoIP technology expert
- Senior software developer
- Photographer
- Videographer
Curriculum vitae
2017 - Photographer at the Blendpunkt collective
2016 - Professional photographer
2016 - Technical Lead Voice Services at ANEXIA
2016 - Student at the Academy of Applied Photography, Graz
2010 - CTO at VEIT & BECK Technology GmbH
2006 - Student at the University of Technology, Graz