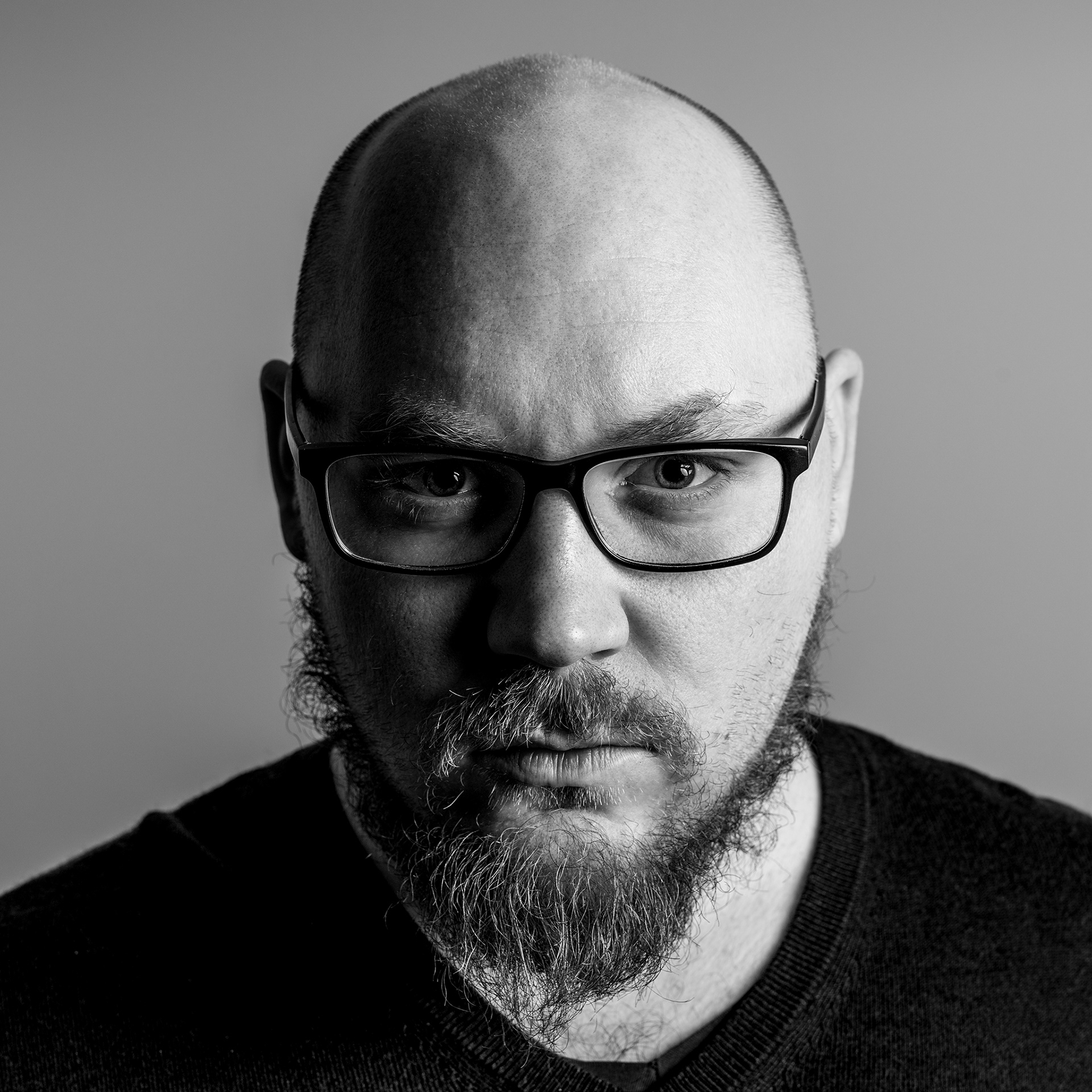 About me
I am 32 years old and live in Graz, Austria. I do software development and business development management for a living and spend my remaining time with my dog.
My personal photography as a passion started out from curiosity and quickly grew up to a professional level where I started to offer photography as a service. Due to my limited time based on my more than full time employment I stopped offering photography as a service in order to find time again for the pursuit of personal interests such as videography and traveling.
I'm a big fan of black & white photography and minimalism as an art form. I hesitate to specialize myself on anything for the sake of specialization and I want to try out everything - even if I have to start from scratch. On the other hand I try not to limit myself to something, just because I happen to be talented. All this - to me - is just about exploration of my creativity, passion and personal fulfillment.
My professional skills
- Business development manager
- VoIP technology expert
- Senior software developer
- Photographer
- Videographer
Curriculum vitae
2021 - Myself as a fulfilled person, knowing what I want.
2017 - Photographer at the Blendpunkt collective
2016 - Student at the Academy of Applied Photography, Graz
2016 - Technical Lead Voice Services at ANEXIA
2010 - CTO at VEIT & BECK Technology GmbH
2006 - Student at the University of Technology, Graz