Viaduct of Phantasy
In the night things can be seen differently than in daylight... Near Millau in France.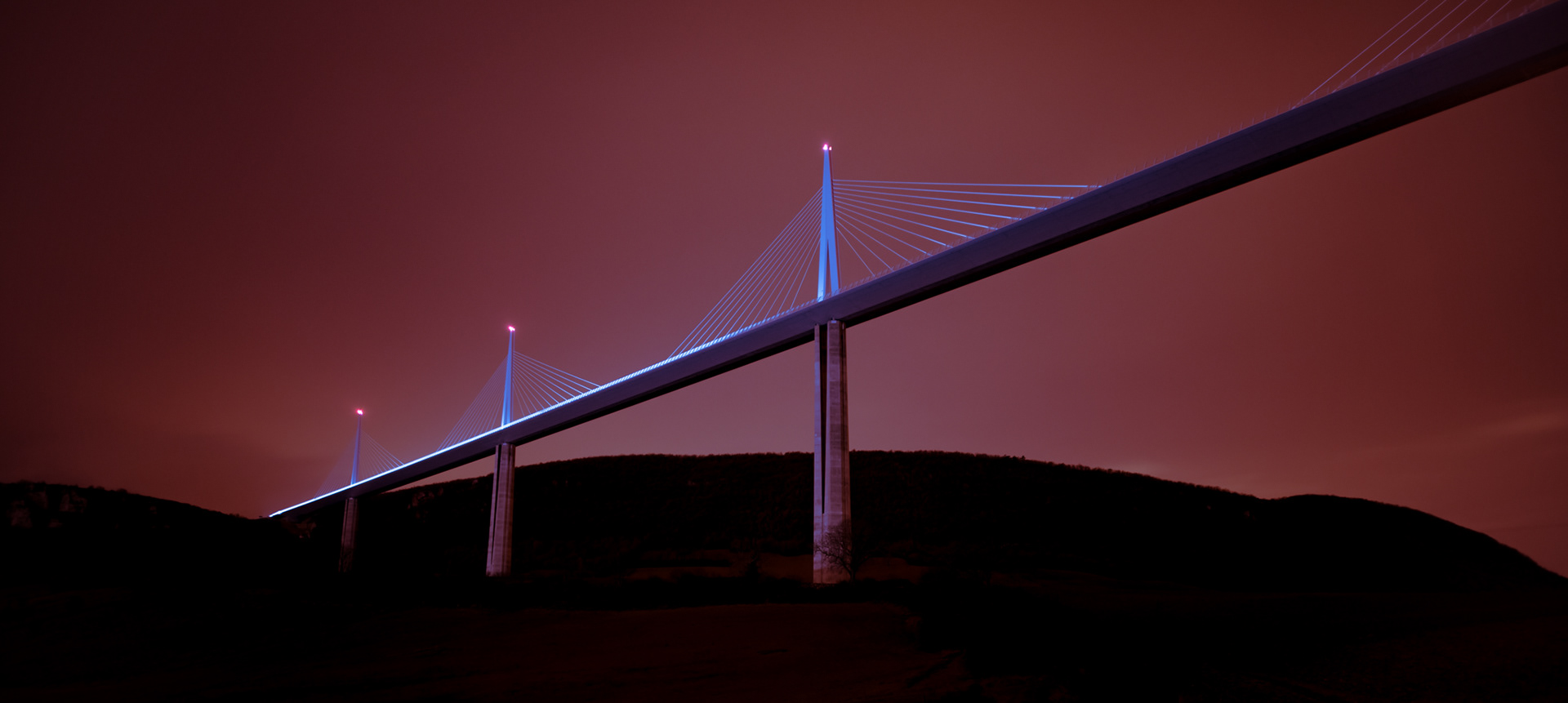 By the sea
Random photographies by the sea from Portugal and Italy.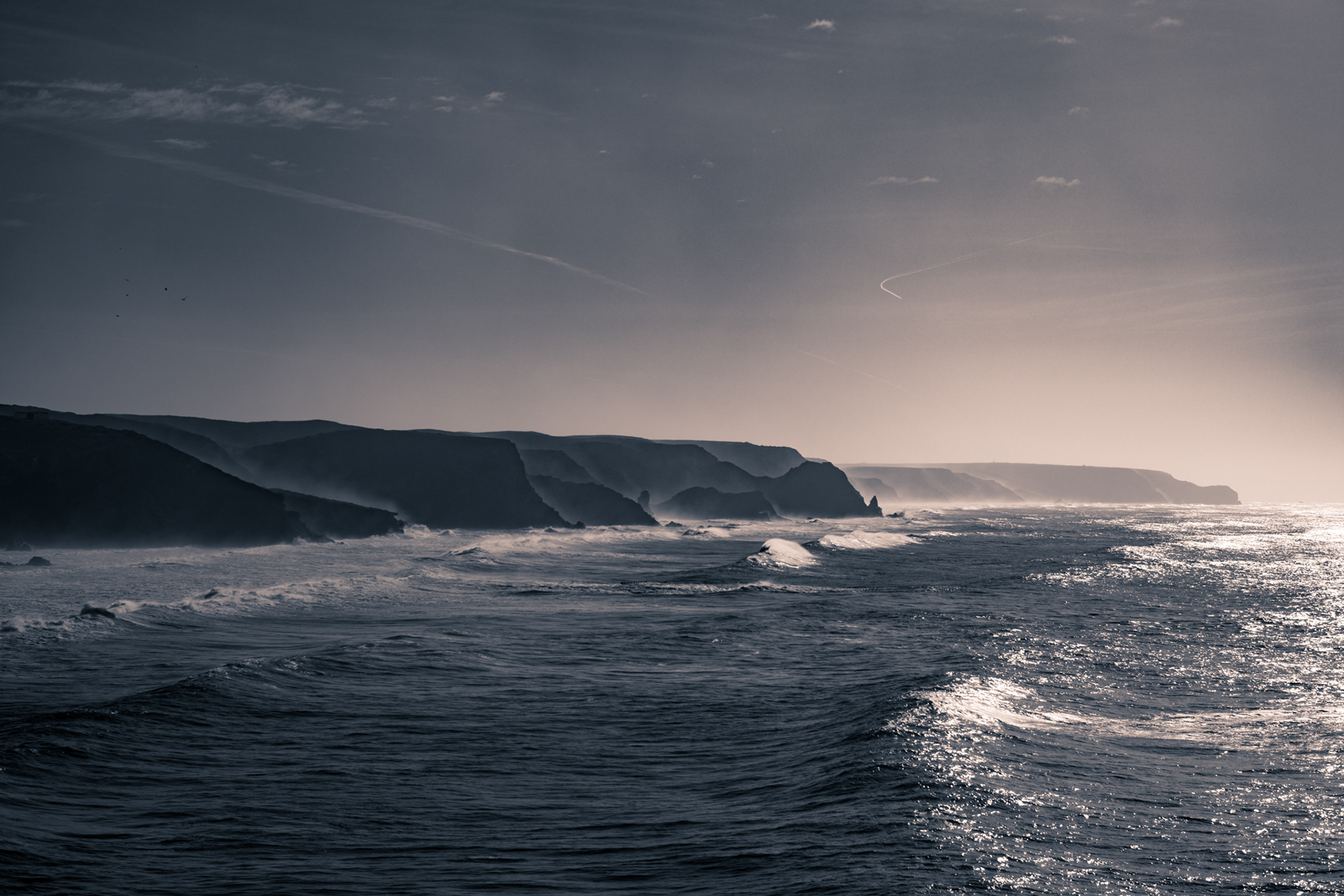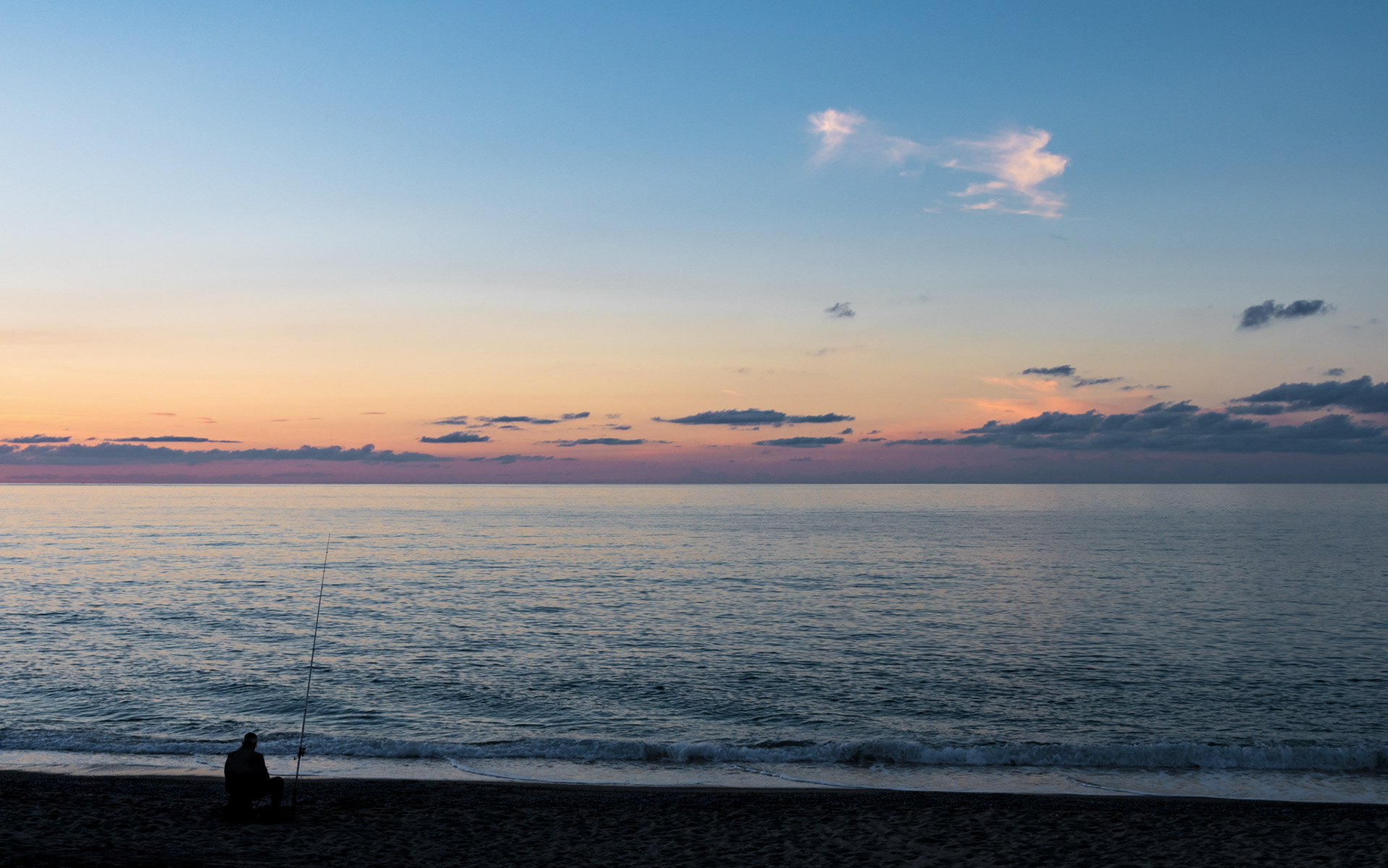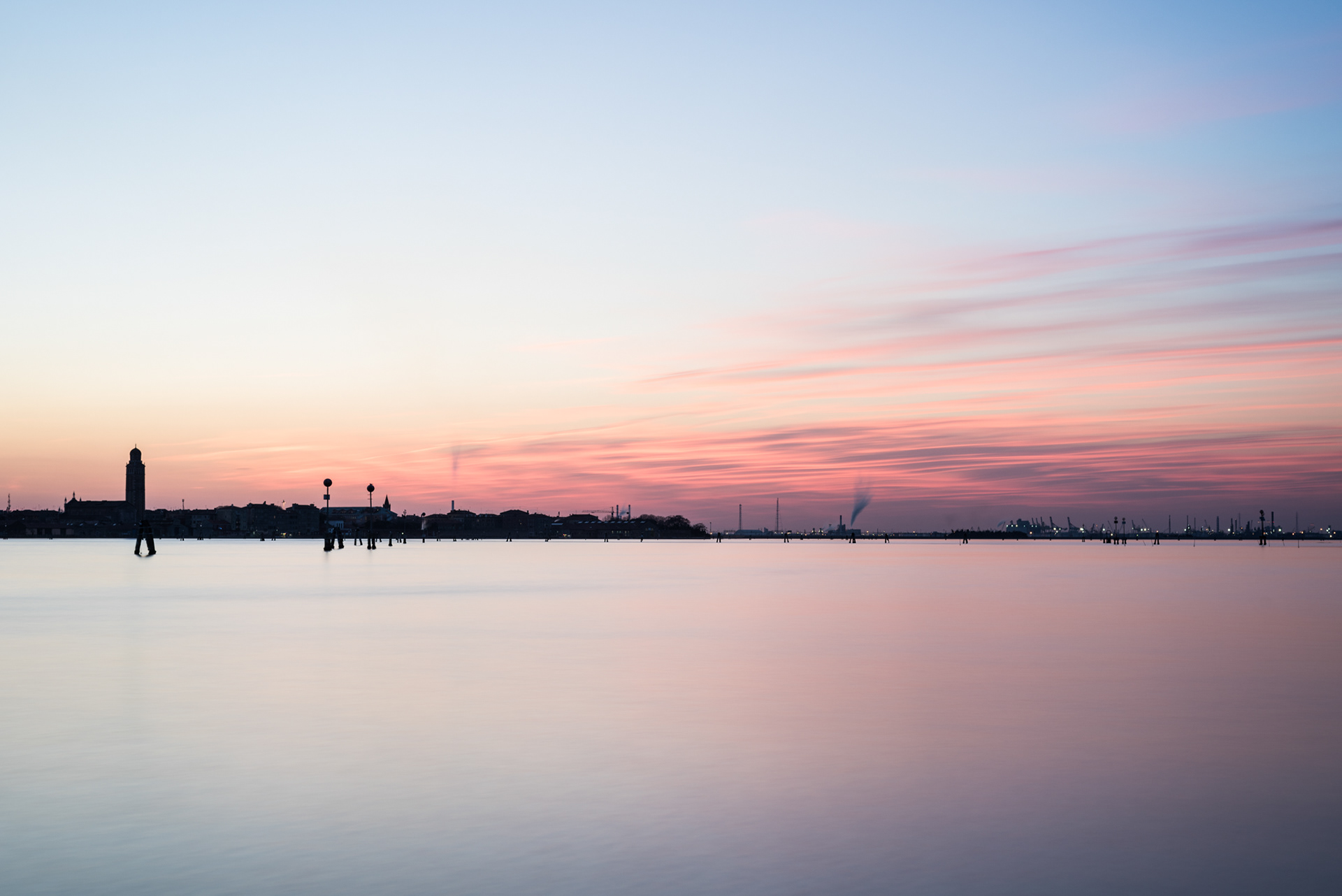 Beautiful Norway
The whole country is just like a national park...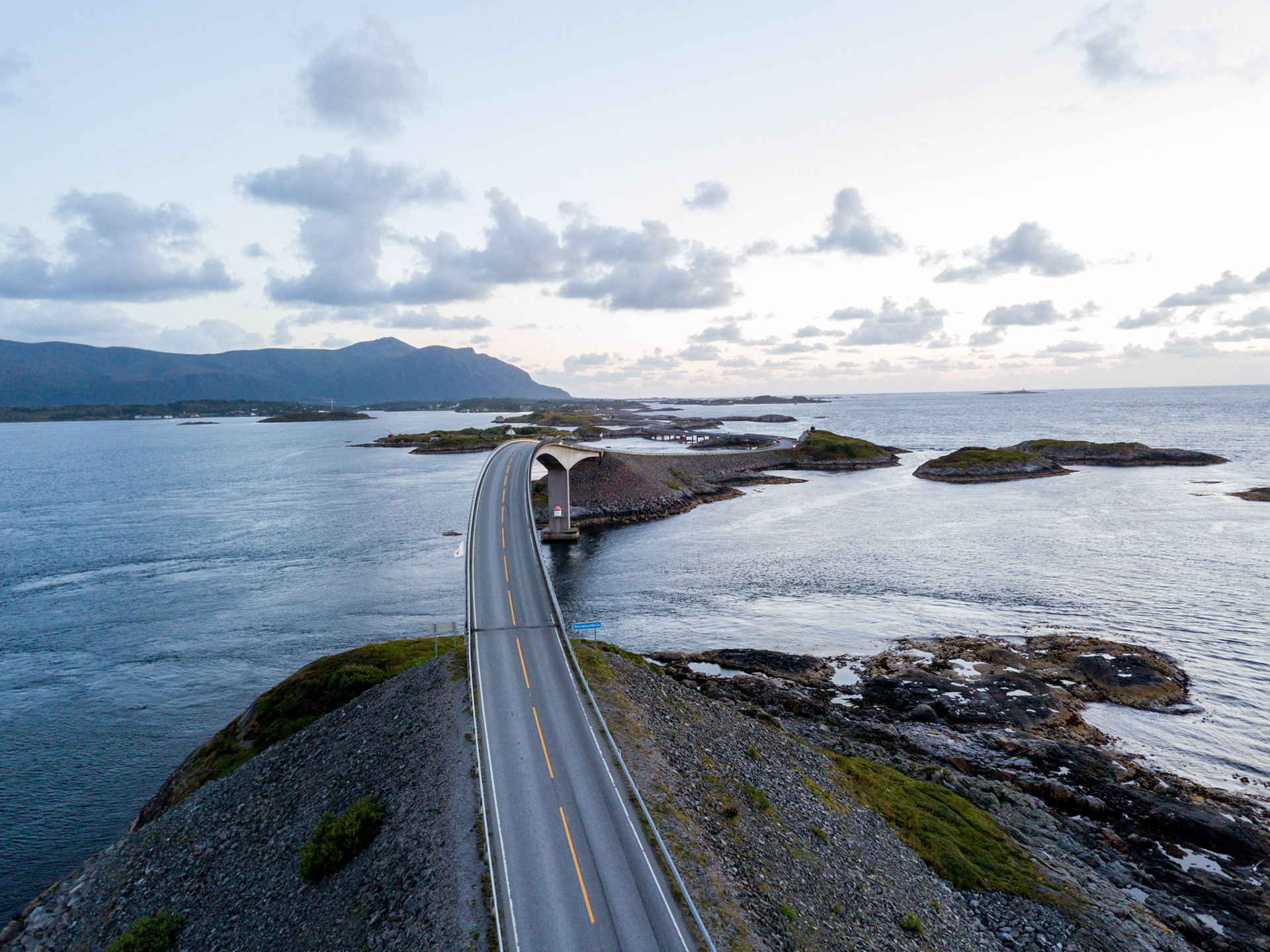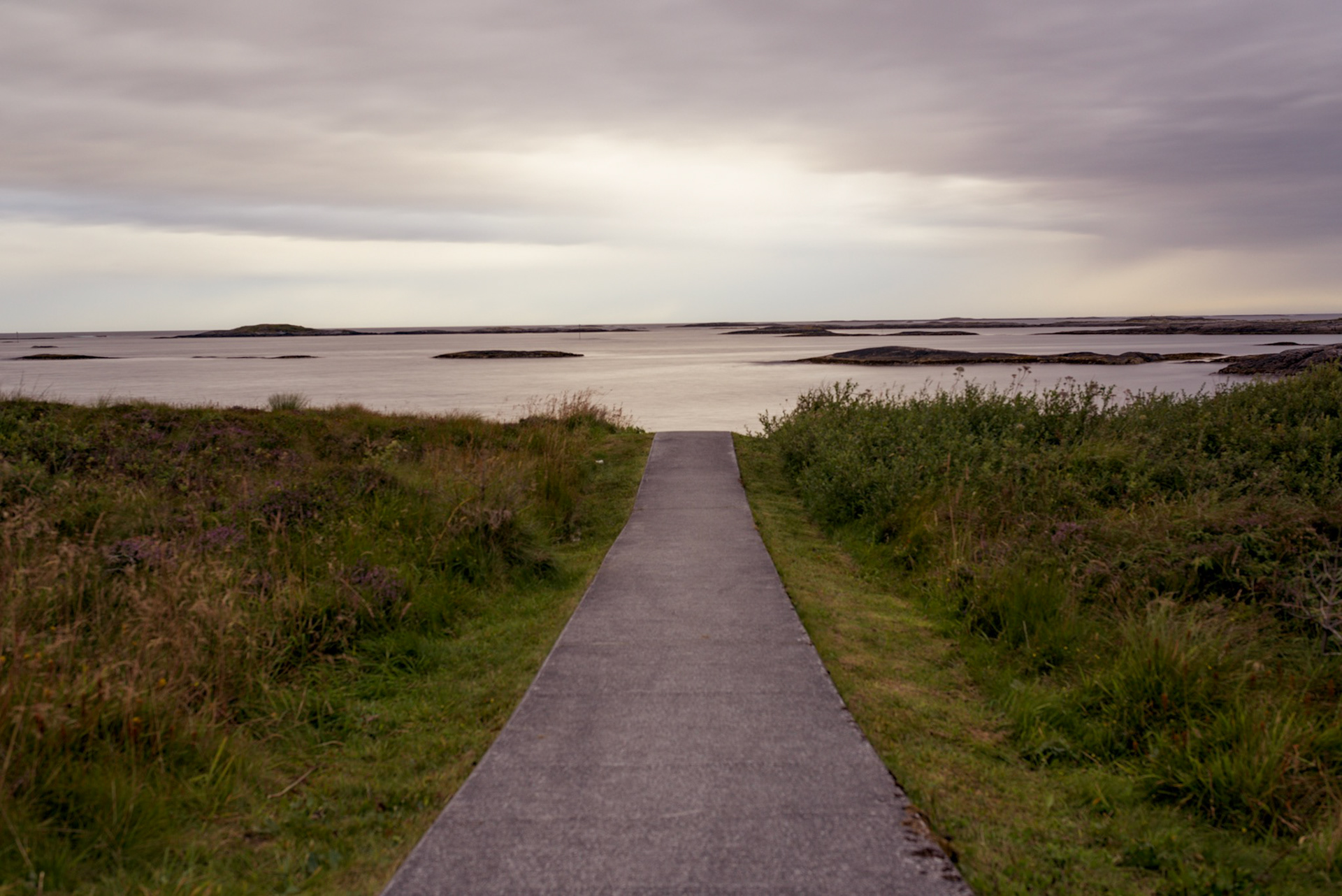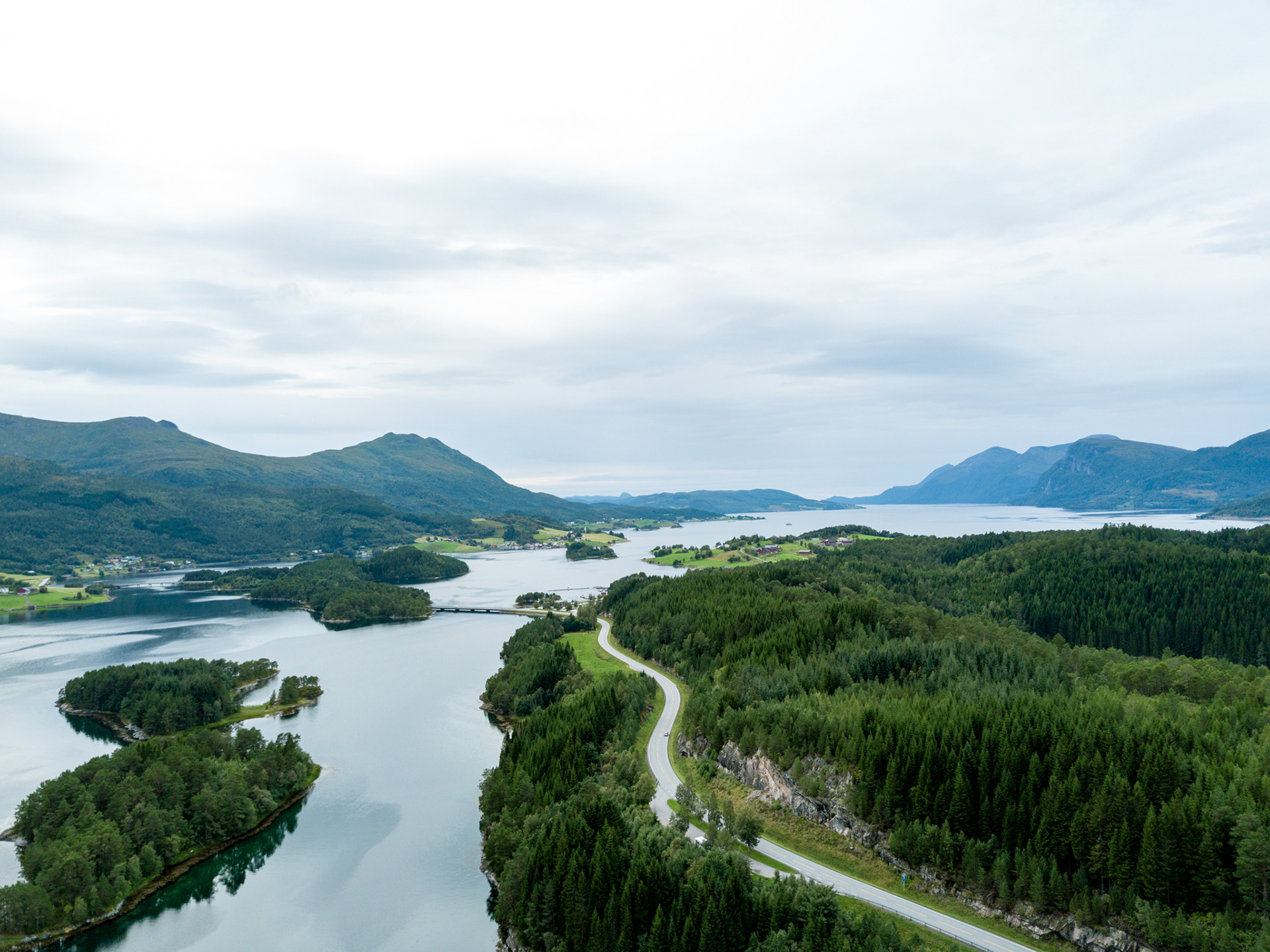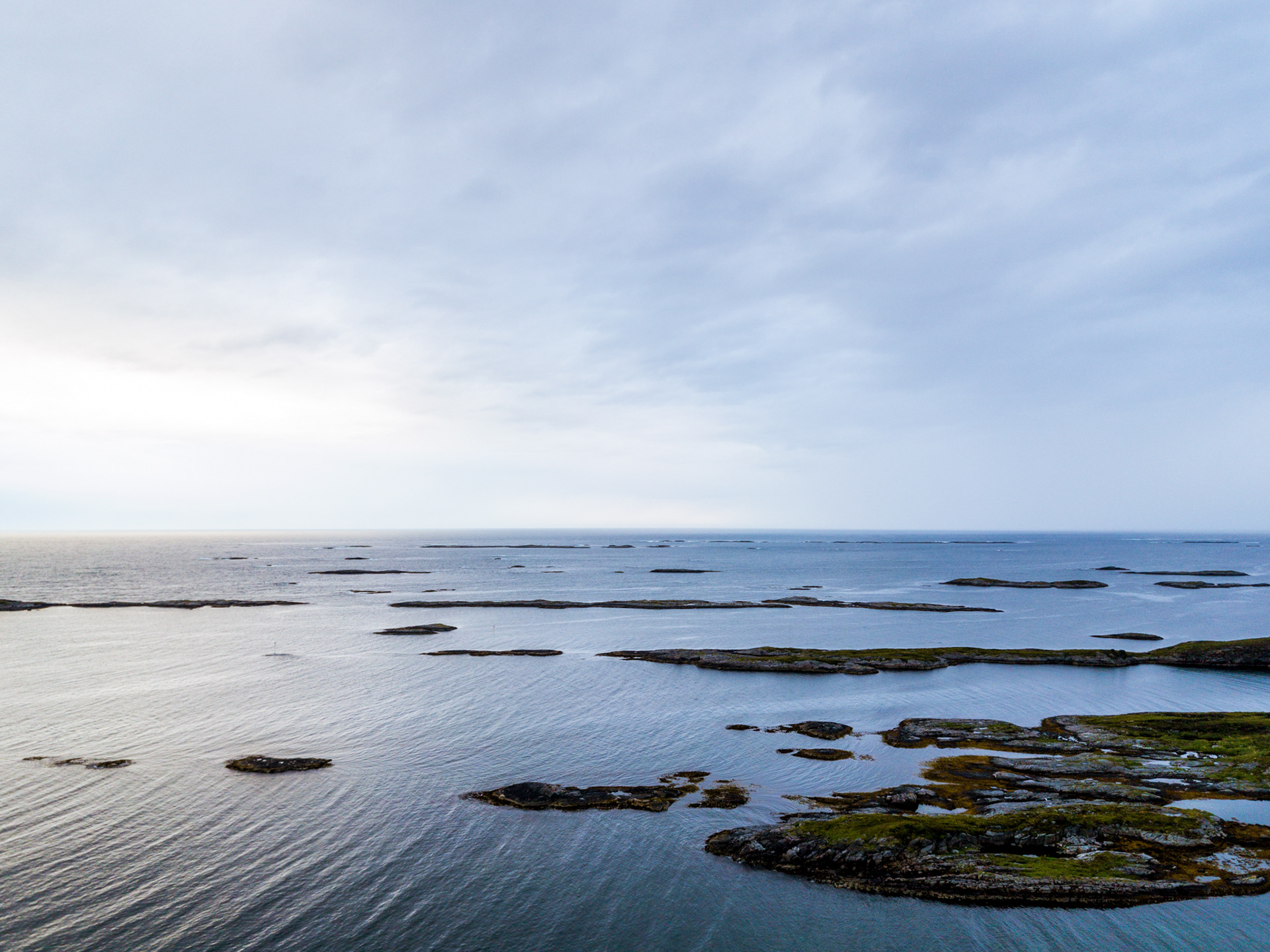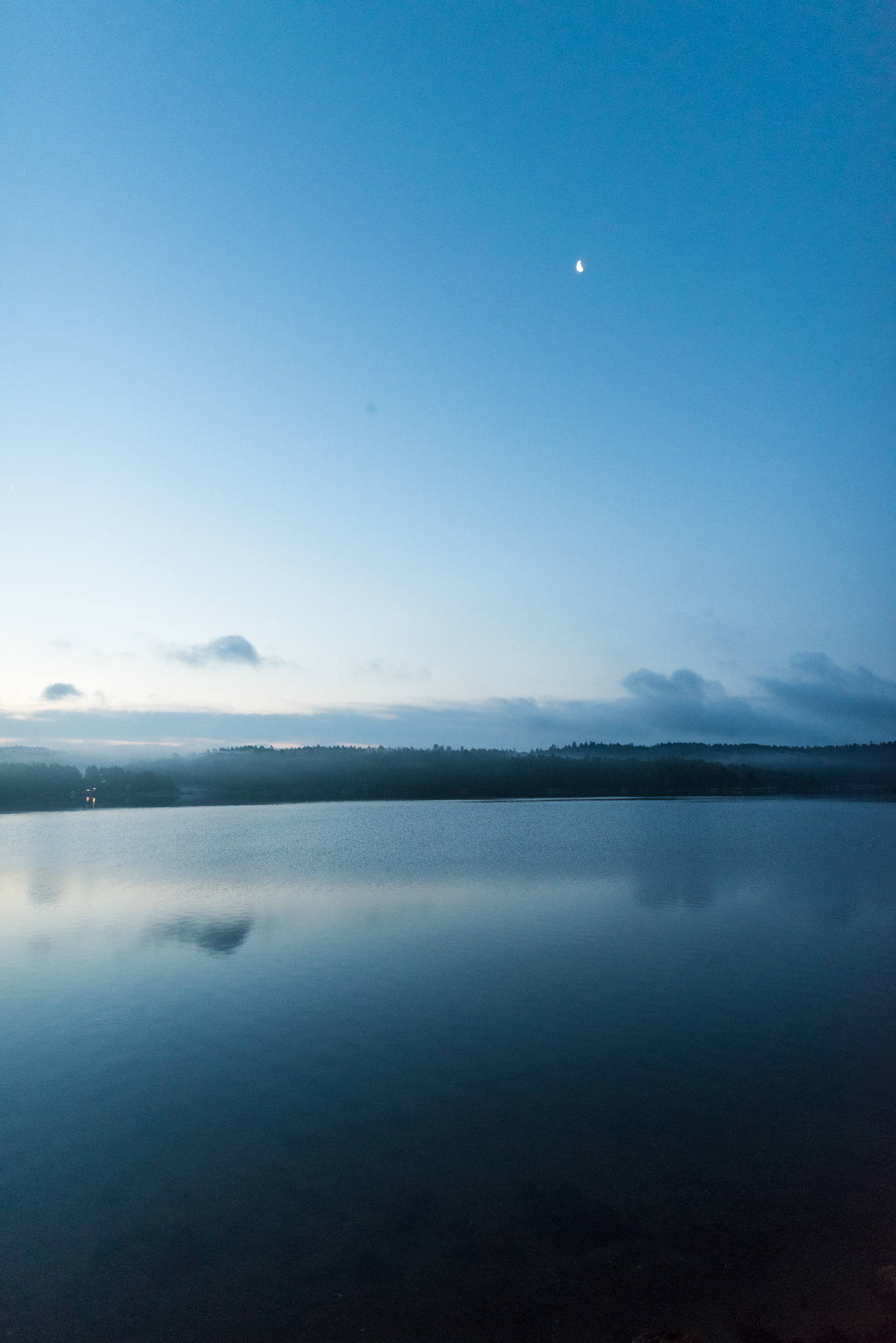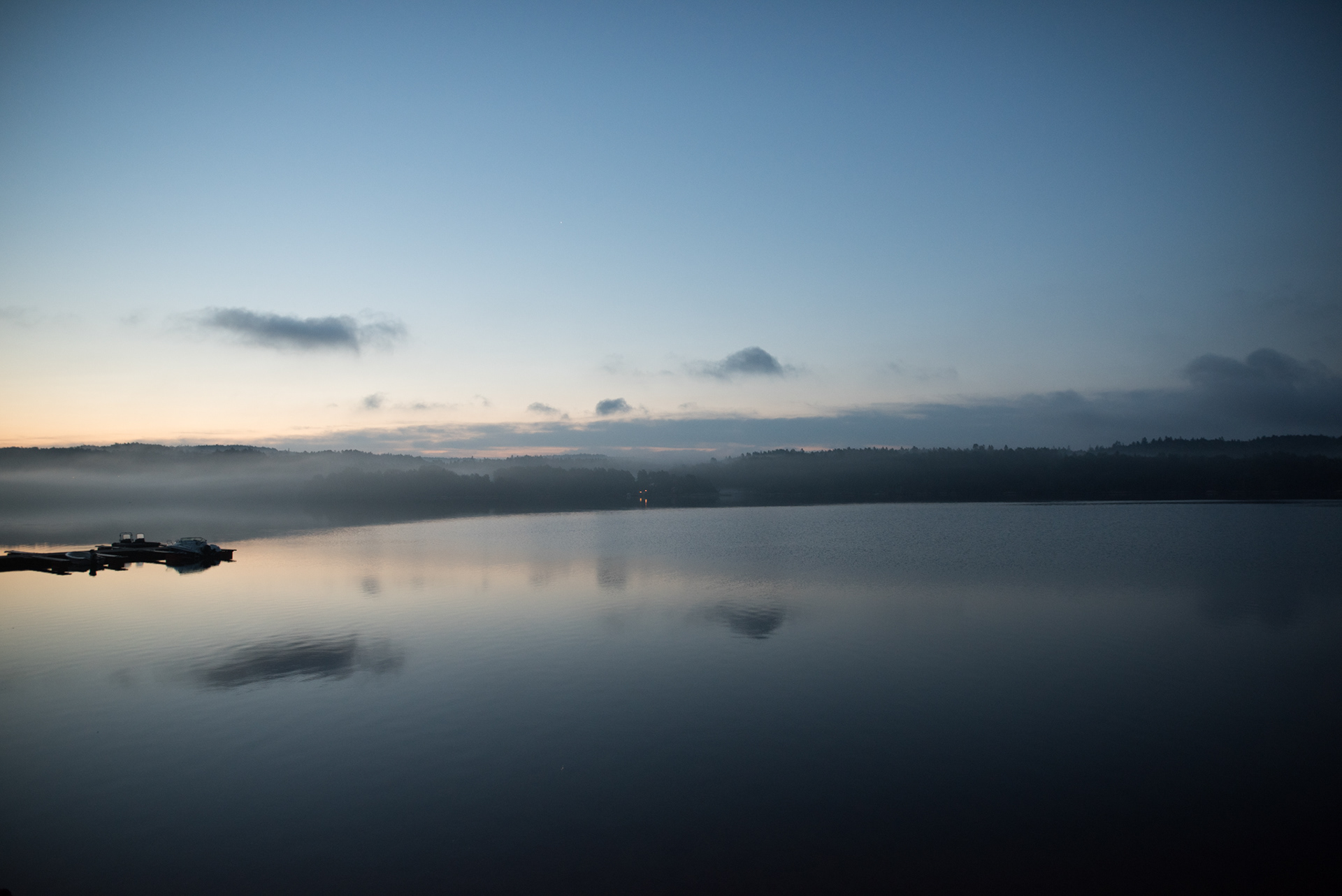 Random Selection
Random selection of nice landscape shots I took over the time...